Samsung Electronics' European headquarters will probably relocate from London to Warsaw as part of their business restructuring both in Korea and globally.
"Mobile communications and other key business divisions have already started moving. The relocation will finish within the year," an industry source close to the matter informed "Korea Herald" on condition of anonymity.
London has long served as the regional base for the Korean tech giant's upscale push in Europe. The company has also unveiled its flagship Galaxy phones in the U.K. capital.
The relocation plan hints at a possible shift in the company's premium strategy. Following the relocation, more resources are expected to be poured into emerging markets in Eastern Europe rather than the advanced but saturated Western European market.
Europe is one of the less profitable regions for Samsung. "Last year, its sales there fell 22.7 percent to 42.95 trillion won ($37.36 billion), compared to the previous year's 52.67 trillion won." According to International Data Corporation (IDC)
Samsung Electronics Polska was established in 1996 and is now a successful, dynamically growing organization employing over 2500 people. Relocating the headquarter would bring even more jobs and opportunities to Poland and would probably help Samsung's European market to grow at even faster pace.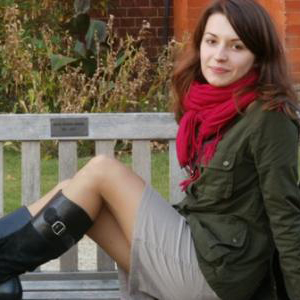 Anna is a passionate bilingual tech writer, geek and music lover.