Serbian mobile game developer

Nordeus

gets acquired by American

Take-Two Interactive Software, Inc.

Serbian developer will benefit from cooperation with other mobile game developers of the Take-Two family.

Nordeus will retain creative autonomy and continue their famous philanthropic efforts.
Earlier this month, American game developer Take-Two Interactive Software, Inc. (NASDAQ:TTWO) announced the purchase of Serbian company Nordeus. This is yet another Take-Two's acquisition of a mobile game developing company in a decisive effort to strengthen their presence in the mobile gaming niche.
Parties of the Alliance
Take-Two Interactive Software, Inc. is a New York-based game holding company founded back in 1993 by Ryan Brant. Arguably the most well-known companies in the holding are Rockstar Games, Activision Blizzard, and Electronic Arts among others. As for game franchises, the most recognizable names in Take-Two's portfolio include GTA, NBA 2K, BioShock, Borderlands, and many more.
Take-Two has been showing expressed interest in mobile gaming over the last few years. In 2017, the company acquired Spanish mobile and social media game developer Social Point (most famous for Dragon City and Monster Legends). Following this acquisition, Take-Two got hold of American developer Playdots (known for various casual mobile games where users get to connect dots – for example, Dots and Two Dots) in 2020. The acquisition of Nordeus marks the next step in Take-Two's expansion into the mobile gaming niche.
Nordeus was co-founded in 2010 by Branko Milutinović, Milan Jovović, Ivan Stojisavljević, and Tomislav Mihajlović. The company's most famous property is Top Eleven – a football management emulator. Nordeus is also well-known for their regular philanthropic endeavors in Serbia.
Nordeus Benefits from New Connections in the Take-Two Family
It was announced that Nordeus' CEO Branko Milutinović will now report to Nir Efrat, Take-Two's senior VP and head of mobile. However, Gareth Arculus, head of communication at Nordeus, assures ITKeyMedia that the Serbian game developer will keep its autonomy in terms of creativity, company policy, etc. 'Nordeus remains focussed on continuing the development and growth of Top Eleven, with the leadership team continuing to drive the business forward,' Mr Arculus says.
According to him, Nordeus intends to benefit from being a part of the Take-Two family. Nordeus' leadership believes there will be opportunities to realize synergies between Nordeus', Playdots', and Social Point's operations.
Take-Two's executive VP and head of strategy and independent publishing Michael Worosz also points out that the holding's other mobile game developers will benefit from cooperation with Nordeus. 'Our investment in Nordeus is highly complementary to Social Point and Playdots. It also broadens our sports portfolio with our first-ever soccer offerings,' he adds.
Nordeus Will Continue with Their Giving Back Initiatives
Nordeus is keen on leaving their legacy beyond mobile gaming. They are known for their regular philanthropic efforts that they collectively refer to as 'Giving Back initiatives': from their Battle for Babies campaign with over EUR 1MLN investment into maternity wards to co-founding Digital Serbia Initiative and Serbian Games Association.
Most recently, they have launched an education foundation with the reported initial budget of USD 3MLN, aimed at promoting an interdisciplinary approach to education that puts children at the center of the learning process. This Nordeus' effort to help cultivate creativity and innovation in the education process by utilizing technology and thus boosting the quality of learning.
Reportedly, Nordeus received USD 225MLN in cash and stock upfront, and the overall agreed amount of the deal is USD 378MLN. However, according to Mr Arculus, receiving this amount does not influence Nordeus' philanthropic plans. 'Giving back is in our DNA. This Nordeus Foundation and identifying how we can support the education system for the greater good is something that we have been planning for some time now. Putting it briefly, we were going to do that anyway,' he says.
Still, it is apparent that such a massive investment will allow Nordeus a significant level-up. This includes both further perfection of their games through cooperation with other members of the Take-Two family and the financial opportunities for even more philanthropic endeavors in Serbia.
It's no secret that a lot of talented game developers in CEE countries choose to pursue work opportunities in Western countries. It takes devotion to stay in your home country and develop your product there, even when the environment may sometimes be less than friendly. Nordeus' founders chose the latter, and it looks like this choice pays off. The global popularity of their Top Eleven and the flattering attention from a huge global holding are the signs that show that Nordeus is on the right track. Aside from the practical aspects, an important outcome of the deal between Take-Two and Nordeus is that it strengthens Serbia's position in the global map of mobile gaming.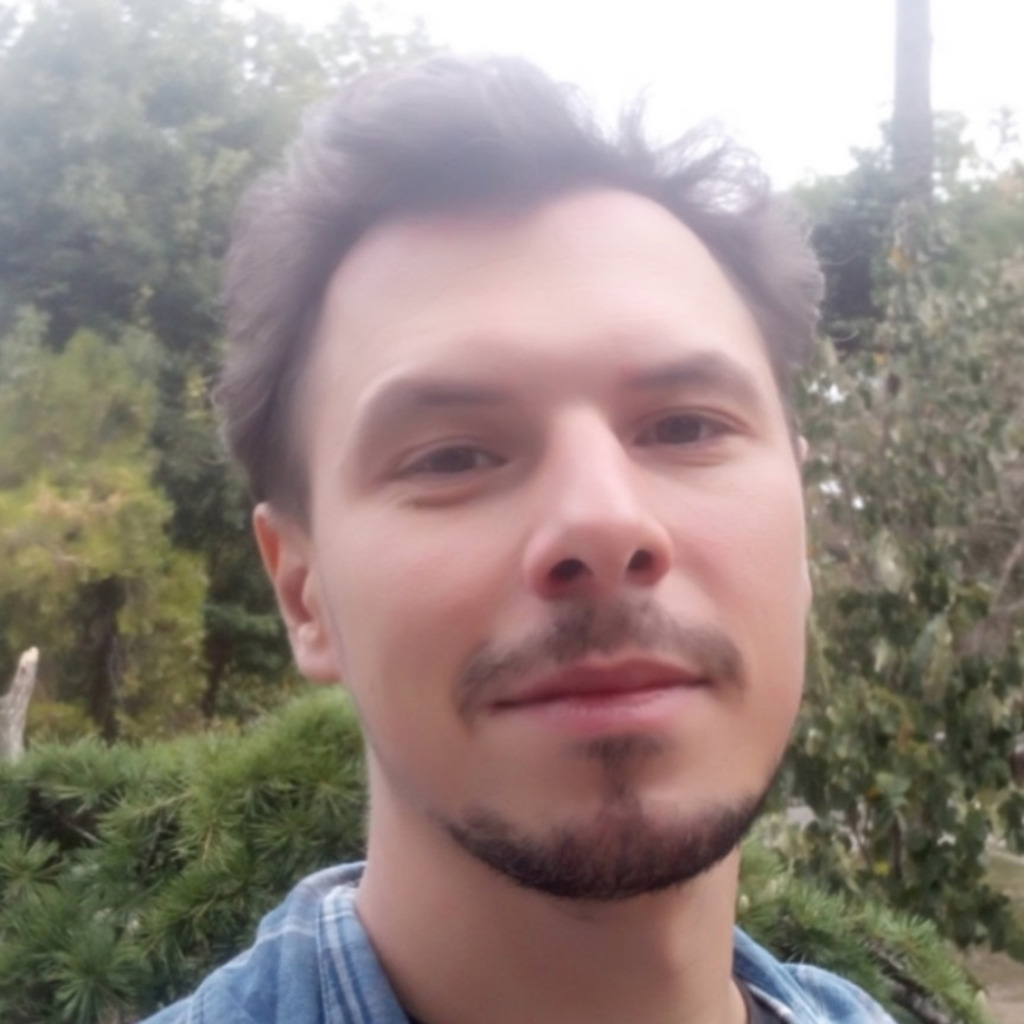 Kostiantyn is a freelance writer from Crimea but based in Lviv. He loves writing about IT and high tech because those topics are always upbeat and he's an inherent optimist!