The post was originally published in Russian on Startup of the Day. Alexander kindly agreed to republish what we think is of great value to our readers.
Search engines got us used to the intelligent input lines. We type 'vkontakte' and we unmistakably get to vk.com. We type 'dollar exchange rate' – and we don't even need to click any further, you get the answer before you even finish your question. And a good web application must aspire to catch up, so that the user feels as comfortable as with Google.
It's difficult to program something like this on your own, but you can use the SDK by CommandBar, the American startup of the day, that works the magic for you. The landing promises 20 minutes of integration and a couple of hours to finetune the commands, prompts, and keywords that are relevant for our project. In reality, it has to be more like weeks – but it's by all means better than months upon years of in-house development.
Search analytics is a curious added bonus. A special dashboard shows frequent requests by which nothing useful was found – it means they need to be programmed during the next quarter.
The sign-up price, naturally, depends on the client's size, the tiniest ones get it for free. They'll pay back with interest when they grow up, it'll be difficult to jump ship after all.
This May CommandBar brought in USD 19M of investment.
Translation: Kostiantyn Tupikov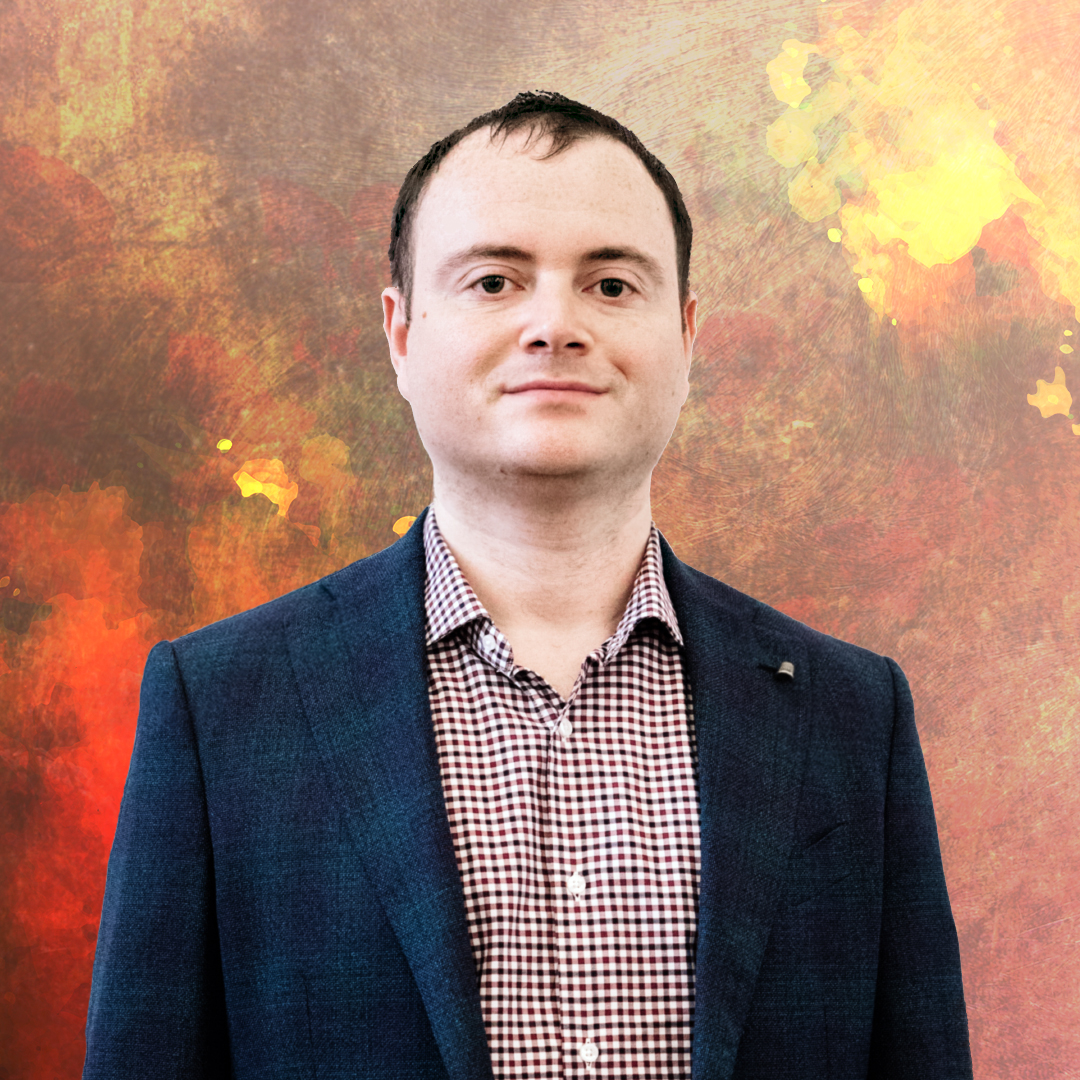 Alexander made his career in Russian internet companies including Mail.Ru, Rambler, RBC.  From 2016 to 2018 he was Chief Strategy and Analytics officer in Mail.Ru Group. In this position, he worked on M&A, investments, and new project launches. In 2018 he became Deputy CEO in Citymobil, a Russian Uber-like company that was invested by Mail.Ru Group and Sberbank (the biggest Russian bank), then he left the company to launch his own projects.  Now Alexander is a co-founder of United Investors – the platform for co-investments in Russian early-stage startups. His blog #startupoftheday (#стартапдня) is one of the most popular blogs about startups in Russia.