The main idea of the Startup or Shutdown event is simple yet unexpected. The aim is to bring together two seemingly different worlds: the worlds of startups with the world of finance.
Last year, more than 300 attendees had the opportunity to meet 100 startups in a fun and interactive event. This year will be no different. The second Startup or Shutdown conference will take place at the Doubletree by Hilton in Bratislava, on September 21, 2016.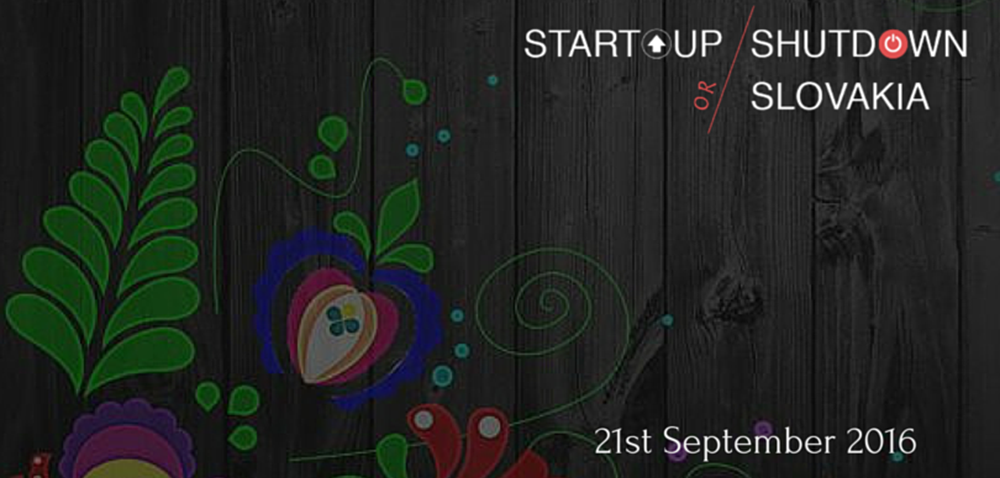 The conference will provide young and innovative minds from Central and Eastern Europe, particularly Slovakia and the Czech Republic, with the financial know-how to advance their startup. CFOs and Financial Managers will share their knowledge and advice on getting funding for your startup, as well as some business management tips. During the conference, 15 pre-selected startups will compete in a three-minute pitch competition in front of a live audience.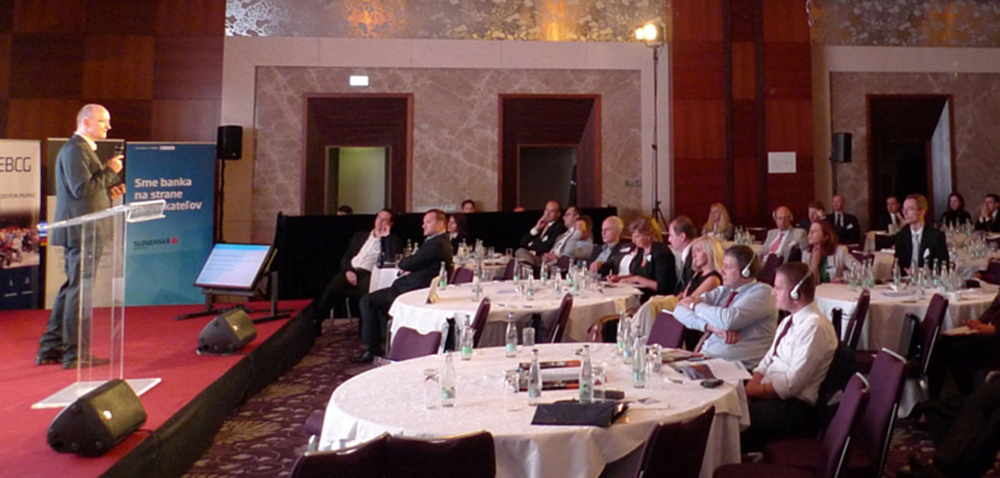 Speakers from Slovakia and Czech Republic will complete the outstanding speaker panel of the event. Simon Sick, CEO of Pixel Federation, Rasťo Kulich, Country Manager of Google, Ivan Mikloš, NRSR deputy, former Deputy Prime Minister and Minister of Finance of the Slovak Republic, Peter Gažík, CEO of O2 Slovakia and much more. We are the media partner at the conference. If you are a Fintech Polish startup, and you are looking at Slovakia and Czech Republic as an option for expansion, you can contact us and participate in the next edition of the Startup or Shutdown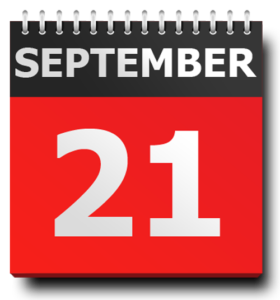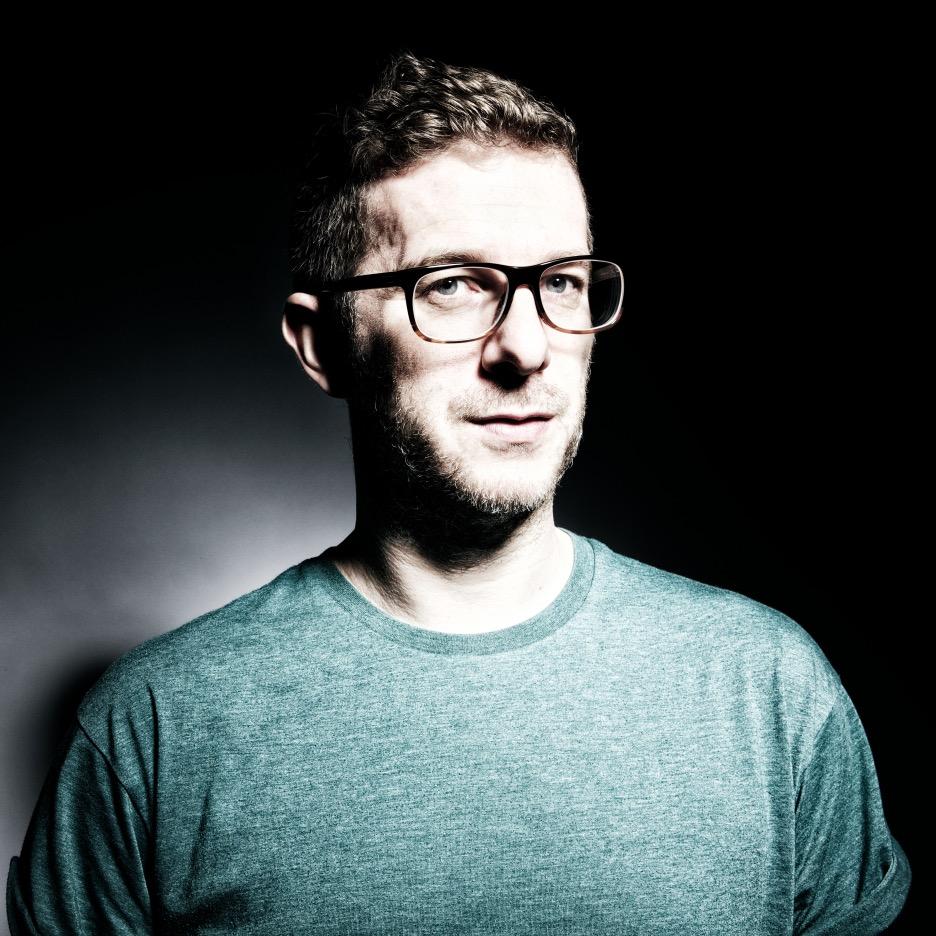 Radio addict, blogger. working on his 1st book ever.