Jakub Rozalski, co-founder of the board game "Scythe" and Immersion, the Polish pioneer VR company announced their new game "The Ancients VR."
On August 5th, Immersion, Polish creator of the most advanced interactive Virtual Reality applications, and Jakub Rozalski, the artist, and co-founder of Scythe announced their mutual project called "The Ancients." Judging by the early sketches, Jakub's previous projects and Immersion's high-end technology you can expect an exciting and addictive game.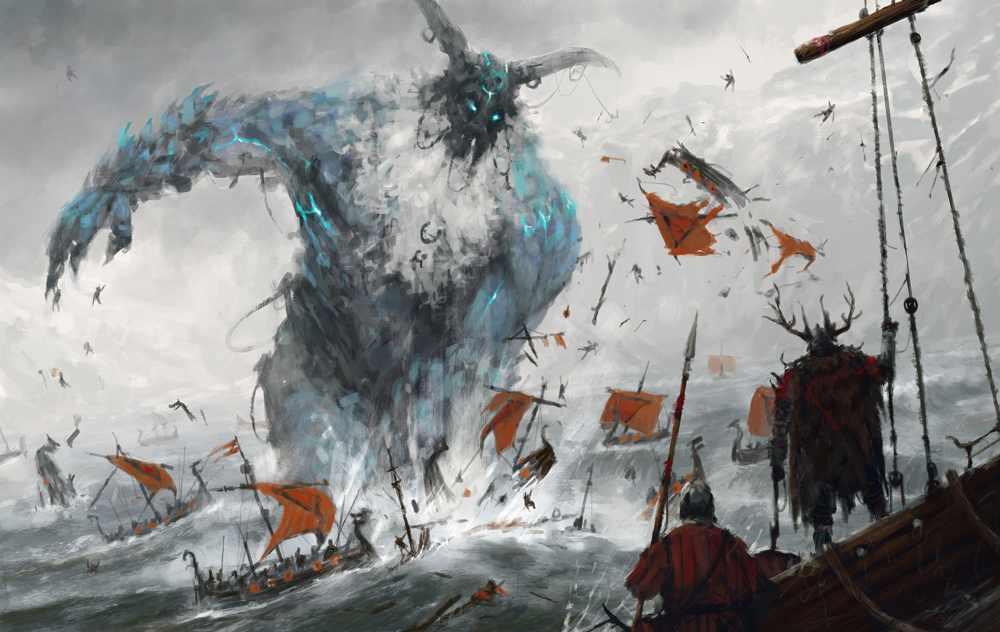 At the same time as the delivery of the Scythe to backers, Jakub also announced this great project. On November 2015, Jakub and his partner, Jamey Stegmaier launched their Kickstarter campaign and had an unprecedented success of 2,000,000$ with over 17,000 backers. Scythe is a 4x game (explore, expand, exploit, exterminate) set in an alternate-history, 1920s Eastern Europe.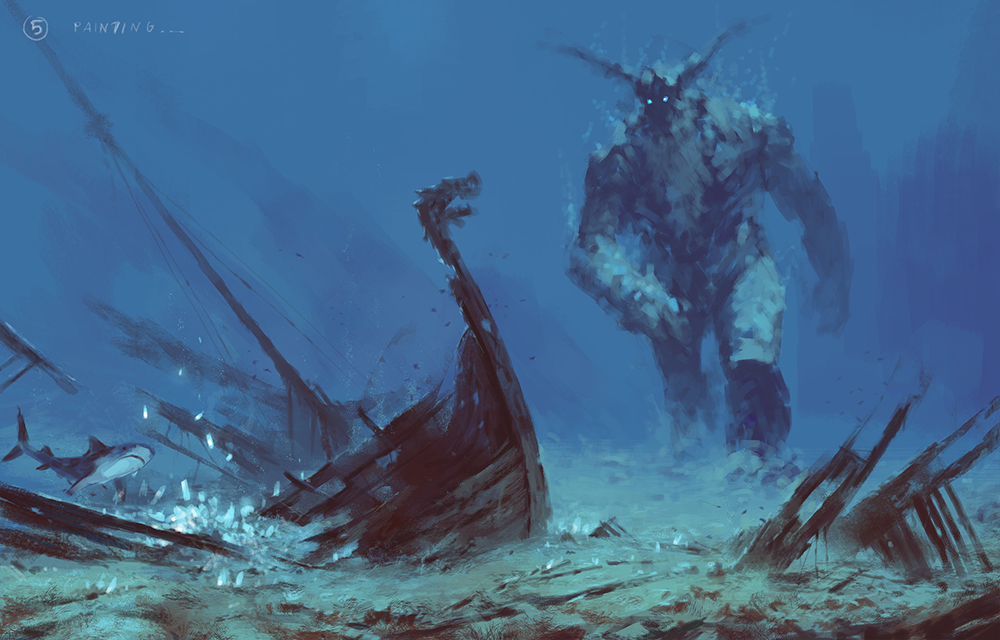 Soon, we are going post an update with more information about the game, stay tuned!