The post was originally published in Polish on Szymon's LinkedIn profile. Szymon kindly agreed to republish what we think is of great value to our readers.
Startups often thoughtlessly take subsidies, leading to their collapse. You see billions? You have to take advantage of it. The scheme usually looks like this – a program is launched to finance innovative ventures. The media are starting to trumpet the issue, advisors are throwing themselves into their jobs, even pushing this solution onto everyone who meets the criteria. A startup finds out that it can get a million or two, VC funds don't bang on all doors and windows for some reasons, so the founder gets thoughtless: I'll take it! Then quickly – an application, a ranking list. A few months later, success! It worked. This is where the stairs begin.
The first problem is that the classic subsidy often has a fairly rigid framework. A startup has to write down what it will be working on for e.g. two years, specifying the technology and often the team, and it's an eternity in this world. What if it turns out after half a year that the whole project doesn't catch on on the market? Then the startup should try to pivot, but with a grant it is often not possible. You have to act exactly as described in the proposal. Otherwise, you risk terminating the contract, which can be painful.
The second problem is liquidity. Apart from the fact that for many, the main challenge is to obtain their funding, cashflow has its own specificity here. Often, the programs are reimbursement, so the money has to be put up first. Then you wait for the verification of the payment application, where comments may appear. On top of that, congestion is no surprise to anyone here. As a result, you need to have relatively large funds to manage it, and creditworthiness at early stages is usually not the case…
The third problem is the documentation itself, which is enough to overwhelm some people. It must be prepared thoroughly, in accordance with all the patterns and guidelines. This can be time-consuming, troublesome, and the lack of reliability can be fateful – in the worst scenario, it can lead to a call for reimbursement. This, in turn, poses a significant risk for many people.
To be clear, subsidies and grants are, in my opinion, great instruments of financing. Thanks to them, thousands of great solutions have been created, but like any other – they must be WELL THOUGHT-OUT and tailored to the startup specifics! They can't distract the team from the core business and be done for the sake of it, because it's a waste of time and money. They cannot be taken when the company does not have the appropriate funds to implement them. They cannot be acquired for 2 years when the company has not made a binding decision supported by data on what it plans to do this whole time.
Each time, it is necessary to verify whether the startup is capable of realizing a given project, determine the risks and the impact of the whole on the further development of the company. Alternatives also need to be considered. The 'you have to take what you're given' approach is counterproductive in this area and, in the end, it is a problem for everyone – for those who have taken it, but also for the institutions that have granted it.
The comment section had to add:
Such statements are becoming more and more frequent. I wonder why only now… Grants have always worked like this, and unaware startups are eager to do it like flies to the honey. Such education is very much needed.

– Nikodem Lacki, Executive Director Engineering at S&P Global
Unfortunately, due to the difficulties with access to capital on the market, the majority of startups reach for this type of financing, which often, due to the lack of a well-selected research thesis, ultimately leads such companies into far-reaching problems.

As in any situation, there are the ups and downs of such grants. In my opinion, there is nothing wrong with that, if we actually have an idea and we know what we want to achieve and what we want to spend our money on. If we don't do it, instead of a startup founder, we may become a regular grant grabber.

– Paulina Ślisz-Sandecka, Managing Partner at Ślisz-Sandecka Kozioł & Partnerzy
For a small startup with no background and experience, this is often a dead end. On the other hand, larger companies, even startups with a financial background, two people and a well-defined path in terms of product development, can treat grants as one of the most interesting financing options. 

– Tomasz Bartel, Sales Director at Sycope
I wonder if anyone in Poland has conducted a study on how many companies (startups) taking grants survive 3 years, and how many of those that are not called startups and do not have access to subsidies but do survive 3 years? Free money always attracts people with an excessive propensity for risk and often poorly prepared for real business.

– Miroslaw Slomian, CFO at Doradztwo Podatkowe WTS&SAJA
From this perspective, it is interesting to take a look at investors who, after the investment, push their companies into subsidies. It is impossible to generalize here, but I have come across cases where this approach transforms a start-up into a grant machine, and the core business is lost in the maze of formalities, overwhelmed by a rigid framework of grants.

– Marek Kuzbicki, Investment Director and Analyst at Platinum Alfa Investment Fund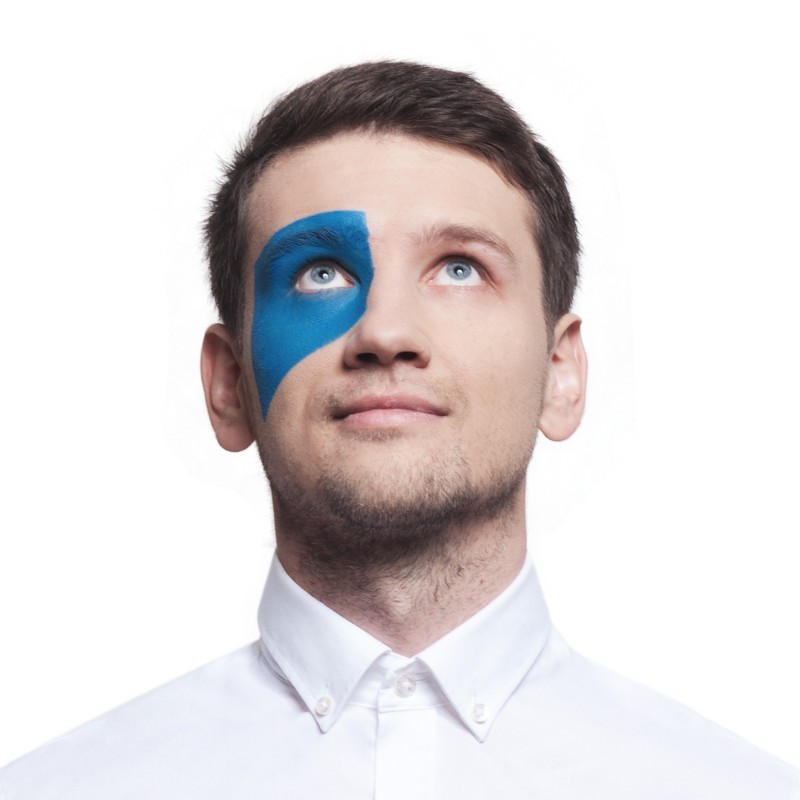 Szymon Janiak is an investor and a business-driven Managing Director at czysta3.vc, a Venture Capital fund located in Poland. He has over 10 years of experience in the technology sector. Szymon is also a Member of the Supervisory Board at stockbroker Grupa Trinity S.A.