An array of investors line up to fund Polish-Swedish sustainable energy startup

SunRoof

.

SunRoof introduces 'virtual power plants' following their acquisition of

Redlogger

.

The company will use the new investment to hire more talent, expand to the US, and grow value.
This April, Polish-Swedish sustainable energy startup SunRoof closed another successful round of investment. They raised EUR 4.5MLN from Inovo Venture Partners, supported by EIT Inno Energy, KnowledgeHub, LT Capital, and SunRoof's long-time investor SMOK Ventures.
SunRoof was founded by a group of Polish energy efficiency enthusiasts in 2013. Since then, they have gathered an extensive portfolio of completed projects across various European countries. Their main focus is B2C, but they can also boast about examples of successful B2B or B2G cooperation. For instance, ITKeyMedia covered SunRoof's joint effort with Veolia Poland to maximize climate neutrality in Warsaw and Łódź.
SunRoof's main appeal is that their photovoltaic panels are almost transparent. Their technology employs monocrystalline cells sandwiched between two layers of glass, In practice, it means that it can be used on any buildings without the need to compromise the structure's other functions. Thus, it can easily be installed on historical buildings or billboards without the need for any additional elaborate solutions.
SunRoof's Vision and How They Enact It
In spite of SunRoof's impressive success, the company's CEO Lech Kaniuk (who talked about the importance of sustainable energy in detail in an ITKeyMedia podcast this January) is convinced that renewable energy in general can and must develop even faster. It's a known fact that the 'black' energy to which people are used contributes greatly to the greenhouse gases. And given that C2O has a half life of 120 years, its emission today will still impact the planet over a century later. That's why the most drastic measures are necessary today to confront this issue.
With this goal in mind, SunRoof acquired Redlogger in August 2020. In a nutshell, this technology allows homeowners to manage their energy production and consumption, But most excitingly, it allows users to sell off their 'leftovers.' It is a cloud infrastructure for electricity, largely similar to Tesla's Autobidder with the key difference being SunRoof's policy of welcoming third parties as opposed to Tesla's tendency to keep everything in-house.
All SunRoof's Clients Will Be Able to Make Use of Their Energy Surplus
With SunRoof's support, Redlogger can scale much better so that people in every country where SunRoof is present could enjoy the benefits of their 'virtual power plant.' This includes all SunRoof users: individuals, businesses, and other organizations. However, they will only be able to exchange energy locally for now.
'The technical setup of a virtual power plant is actually even regional country specific. So our presence and capacity will be international, also outside the EU. But technically, we will aggregate and trade assets within smaller regions. This is because we must be in line with local regulations,' Mr Kaniuk explains.
Investors Line Up
An interesting detail of this round of investment is that it was a Seed extension round. It means that after SunRoof's previous seed round, more investors lined up to get involved with SunRoof's cause. Here's what Michał Rokosz, partner at Inovo Venture Partners, told ITKeyMedia in this regard:
'By selling building-integrated photovoltaic roofs, SunRoof is on the way to become the solar ecosystem of the future, where everyone can manage their household energy needs via a mobile app and sell their excess energy to buyers in the p2p marketplace or back to the grid. We are excited to be a part of this journey. We believe in the product and the team led by serial entrepreneur, Lech Kaniuk. That's why we decided to be the lead investor in SunRoof's oversubscribed €4.5m Seed extension round.'
SunRoof's previous investors of SMOK Ventures also couldn't restrain from throwing in more funding. According to their founding partner Borys Musielak, it would be stupid of them not to invest in SunRoof more in this round.
'We invested in Sunroof's first institutional round back in 2020 mostly because of the team behind the project. Lech's vision of building a new type of energy company in Europe convinced us. Then, the company grew 10x in a year with limited funding! It beat all the projected metrics! They're on a roll!' Mr Musielak shares his excitement.
What's Next for SunRoof
As it is easy to guess, SunRoof will mainly use the new investment to expand. The company plans to hire over 100 new employees. Geography-wise, the company has solidified its positions in several European countries, so now is the right time to step over the pond and introduce America to the benefits of SunRoof. This will inevitably clash SunRoof with Tesla and produce a competition similar to that between Microsoft and Apple. Additionally, there are plans in place to reach the valuation of EUR 100MLN within this year.
The demand for climate neutrality and overall sustainability is apparent. In the EU, it took the shape of the European Green Deal, as an example. But this demand is equally present in places where it's not formalized, all over the world. A wide array of companies in many niches may take advantage of it (anywhere between SunRoof and Effa, for example), and the world needs more of those.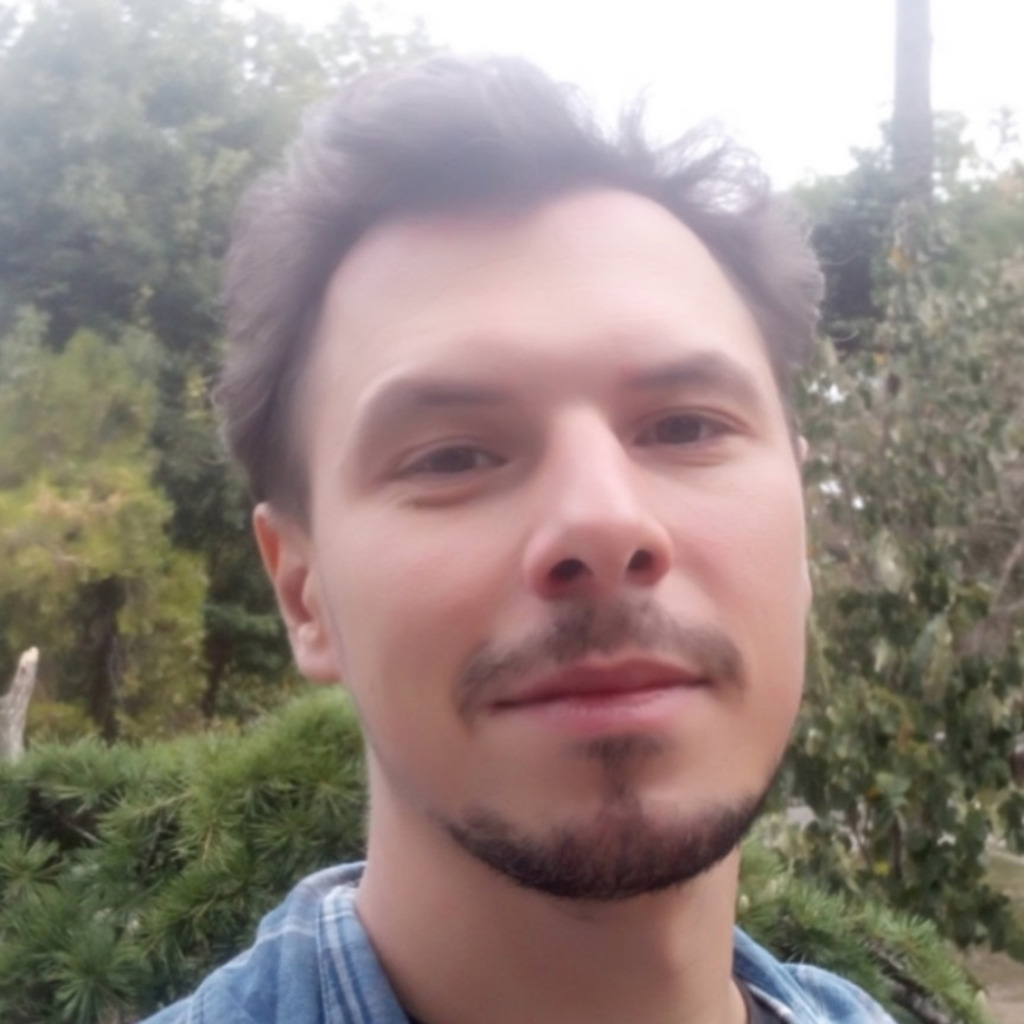 Kostiantyn is a freelance writer from Crimea but based in Lviv. He loves writing about IT and high tech because those topics are always upbeat and he's an inherent optimist!