Effa

, a Ukrainian manufacturer of eco friendly toothbrushes, receives USD 500K from an anonymous angel in Seed round.

Effa's product is already gaining popularity around the world.

The company will use the new investment to expand the team and develop new products.
Ukrainian sustainability startup Effa announced the closing of their Seed round this April. They have raised USD 500K from an unrevealed Ukrainian angel investor.
Effa's mission is to supply all sorts of eco-friendly disposable products, and they began with toothbrushes. Namely, the body of an Effa toothbrush is made of sugarcane paper, and the head consists of cornstarch and bristles of modified nylon. All of these components are fast-renewable, and the head is detachable so you can throw the head and the body into different bins for recycling. Unfortunately, Effa has to order their products to be manufactured in a different part of the globe, in China, even though the company itself is headquartered in Kyiv, Ukraine.
The Romantic Story Behind Effa
Effa's co-founder and CEO Dasha Kichuk tells ITKeyMedia that the startup is literally a lovechild. It was born from the minds of co-founders Ilya and Dasha Kichuk who are now also husband and wife. 'Ilya told me about this idea of a sustainable paper toothbrush on one of our first dates. And now here we are, a family business, and also a family raising a baby together.'
Ms Kichuk further shares that toothbrushes are the most difficult to make of their planned product line. Yet they decided to begin with toothbrushes because everybody uses it every day, and that's why it's best for letting the people see and feel Effa's vision. The vision is to replace plastic disposables with eco-friendly ones in multiple industries: travel, medical, consumer goods, etc. eventually.
Effa's Cause and the Team's Zeal Win Investors Over
Prior to the recent investment, Effa caught the eye of such startup accelerators as American Starta and Tallinn-based Startup Wise Guys. Dag Ainsoo, a management board member at Startup Wise Guys, tells us that his company originally admired Effa co-founders for their zeal and passion. 'They were an ideal match for Startup Wise Guys' first Sustainability accelerator as solving global plastic pollution is very close to our hearts,' he continues. Cristobal Alonzo, Startup Wise Guys CEO, adds that he was also impressed with how Effa team managed to garner a lot of attention from major hospitality chains even in the middle of the pandemic crisis.
Indeed, every investor who becomes a part of the sustainability cause can be proud of themselves. Yet, Effa's recent investor chooses to remain anonymous.Ms Kichuk tells us that he has reasons to avoid extra attention. There are not too many generous angel investors in Ukraine, and he doesn't want to find himself bombarded by startups.
The Global Demand for Effa Products
According to Ms Kischuk, their product is currently in demand among hotel chains and airlines for the most part, but there is also interest from retail chains. Notably, this interest is truly global. As of now, one of Effa's biggest distributors is Korean company V-Smart Co, Ltd. Their president Michael Kim doesn't restrain his excitement when he talks about Effa:
'We all know how the world is suffering from the overwhelming amount of plastic disposable products. Just before COVID-19 happened, Korea began to realize its plans on banning all disposable plastics, but the law came to effect only partially. That's why as soon as we found out about Effa, we thought that they appeared at just the right time. Their product is very eco-friendly and superb for replacing plastic disposable toothbrushes. Once the pandemic is over, we intend to negotiate the details of our deals to distribute Effa products to Korean Airlines, Lotte Hotels, and AirBnB. We think that soon enough Effa products will replace plastic toothbrushes completely!'
Effa's Place in Today's and Tomorrow's World
As for Effa's future plans on what to do with the new investment, Ms Kichuk tells us that they will use it to grow a bigger team that will allow the company to develop more products. Additionally, some of this money will cover Effa's ongoing marketing and legal costs.
As Mr Kim pointed out, everybody knows how harmful plastic disposables are for the world. Many governments of the world were on their way to get rid of plastic disposables before the pandemic struck. During the pandemic, however, the necessity arose to reduce contact between people to the minimum, and that where plastic disposables won their popularity back. Indeed, the pandemic demonstrated that disposables are still necessary, but companies like Effa show us that it can be eco-friendly.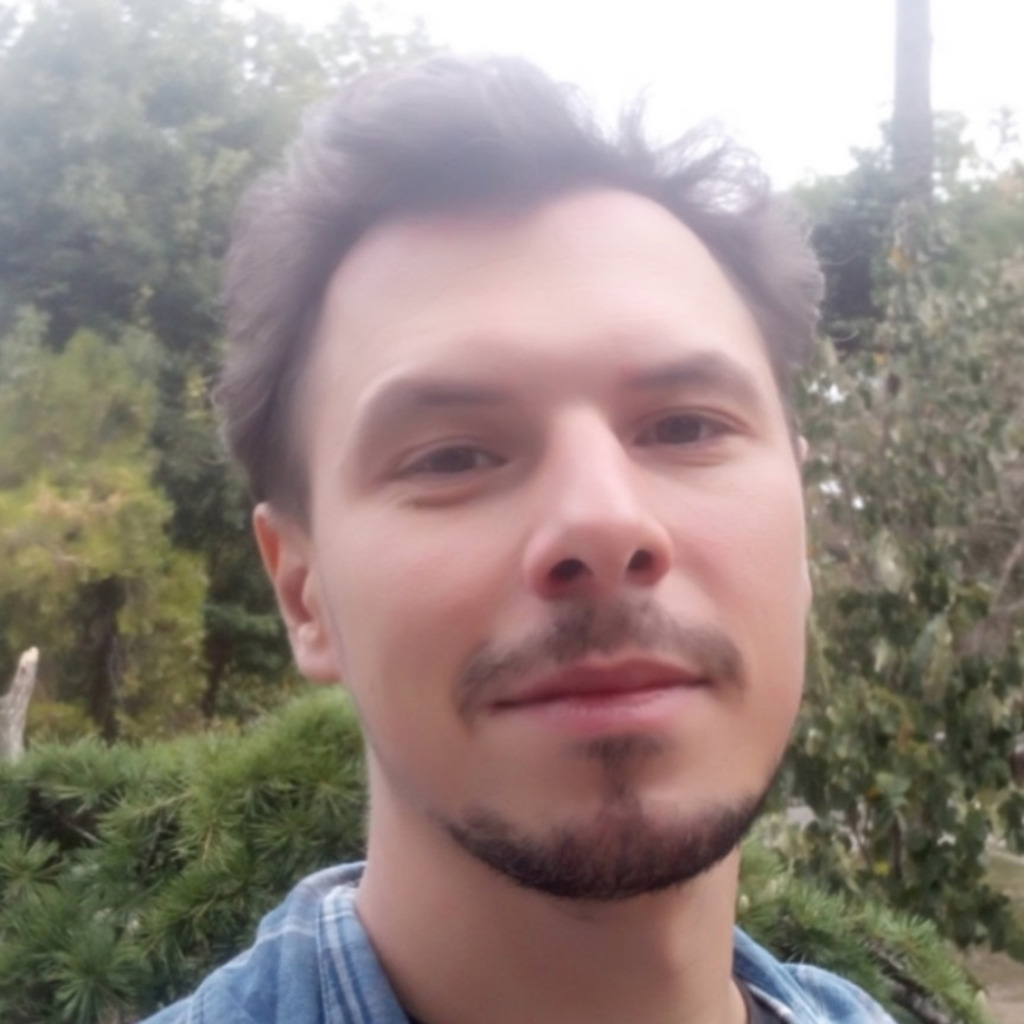 Kostiantyn is a freelance writer from Crimea but based in Lviv. He loves writing about IT and high tech because those topics are always upbeat and he's an inherent optimist!