Elai.io provides a video editor with AI-generated video presenters that voice the entered text

The startup was founded in 2021 by a team of seasoned Ukrainian software developers

Elai.io's product is already commercially available, and the company offers several subscription plans, including free and custom corporate
Among the many year-end events of last December, Vestbee announced the winners of its CEE Startup Challenge 2022. ITKeyMedia highlights the winning startups. Elai.io, the Ukrainian AI startup specializing in video generation from written text, got the bronze. 
Elai's founding team can boast over 30 years of combined experience in software development. Vitalii Romanchenko (CEO) has a background in product and project management for large companies responsible for globally renowned products. Alex Uspenskyi (CTO) is a seasoned entrepreneur and engineer, his previous endeavor was the software development company that he founded, called Springsapps. Aleksey Pshenichniy (R&D lead) has many years of experience as a professional and mentor in the AI/ML area.
From Edtech to AI
The founders' original intention was to start an edtech – hence the name: 'Elai' is their proprietary abbreviation of 'e-learning.' However, they soon pivoted toward AI-powered video-to-text generation.
The company was founded in 2021, and it took the team quite some time before they could come up with the product. 'Creating AI-powered, photo-realistic speaking avatars is a highly complex engineering challenge that requires a significant amount of time for machine learning research,' Mr Romanchenko admits.
A Wide Array of Applications for AI-Generated Video Avatars
Today, Elai.io offers a video editor with photorealistic speaking avatars (35 to choose from, as of now, and a possibility to create a custom one) that voice the entered text. The solution is applicable for a wide range of use cases – from explainer videos for e-learning or eCommerce all the way to news broadcasts. The revenue model is subscription-based with plans ranging from free to custom corporate.
The startup raised an undisclosed amount of Pre-Seed investment from the famous Estonian startup accelerator and VC Startup Wise Guys and the well-known Ukrainian fund SID Venture Partners (invested in Finmap, among others) in March 2022.
From No Traction to Solid Revenue in Less than a Year
Startup Wise Guys general partner Dag Ainsoo tells ITKeyMedia that Elai.io got their attention in one of the accelerator's bi-weekly selection bootcamps, but they did not have a good fit time-wise to participate in this specific batch. They kept in touch with the team and managed to secure the investment for the following batch. At the time, Elai.io had basically no traction, but by now – after less than a year – they are already executing solidly on the revenue side and have high interest from the VCs.
'This is exactly the model we are looking for – strong technical expertise and an ambitious team from CEE with quite a unique product. It is a good example of how we like to invest – a bit earlier than all other investors, a strong technical team in the company, and in overlooked markets. This way of investment also creates downstream dealflow to other VCs in the region,' Mr Ainsoo tells ITKeyMedia.
Accessible Video Production to Revolutionize Many Industries
Having come from the IT service sector of the Ukrainian business world, Elai's founders caught SID Venture Partners' attention as it aligns with the fund's experience and understanding.
'They fit perfectly into our focus as a complex, technologically advanced product with a wide range of market applications. Elai.io's AI-powered technology could potentially change the way businesses create content, making high-quality video production more accessible. It has the potential to revolutionize many industries, and we believe it will be a crucial driver of innovation in the near future. We are excited to be investing in a company that is at the forefront of this rapidly advancing field,' SID Venture Partners general managing partner Dmytro Vartanian states.
The investor sees a strong alignment between the startup's complex, technologically advanced product with a wide range of market applications and the fund's investment focus, as well as a potential for valuable mentorship for the team. Mr Vartanian believes that SID's experience and resources can play a pivotal role in helping the company achieve its growth potential.
The startup plans to raise another round of investment in the first half of 2023.
The idea of AI-generated video avatars has been present since the 1980s when MTV aired Max Headroom: 20 Minutes into the Future. Even though the character wasn't AI-generated and didn't even employ any actual CGI, the idea of a fully automated video presenter captured the minds of many engineers and entrepreneurs. There are 35+ years of technological progress and hard work between Max Headroom and Elai's commercially available and reasonably priced solution.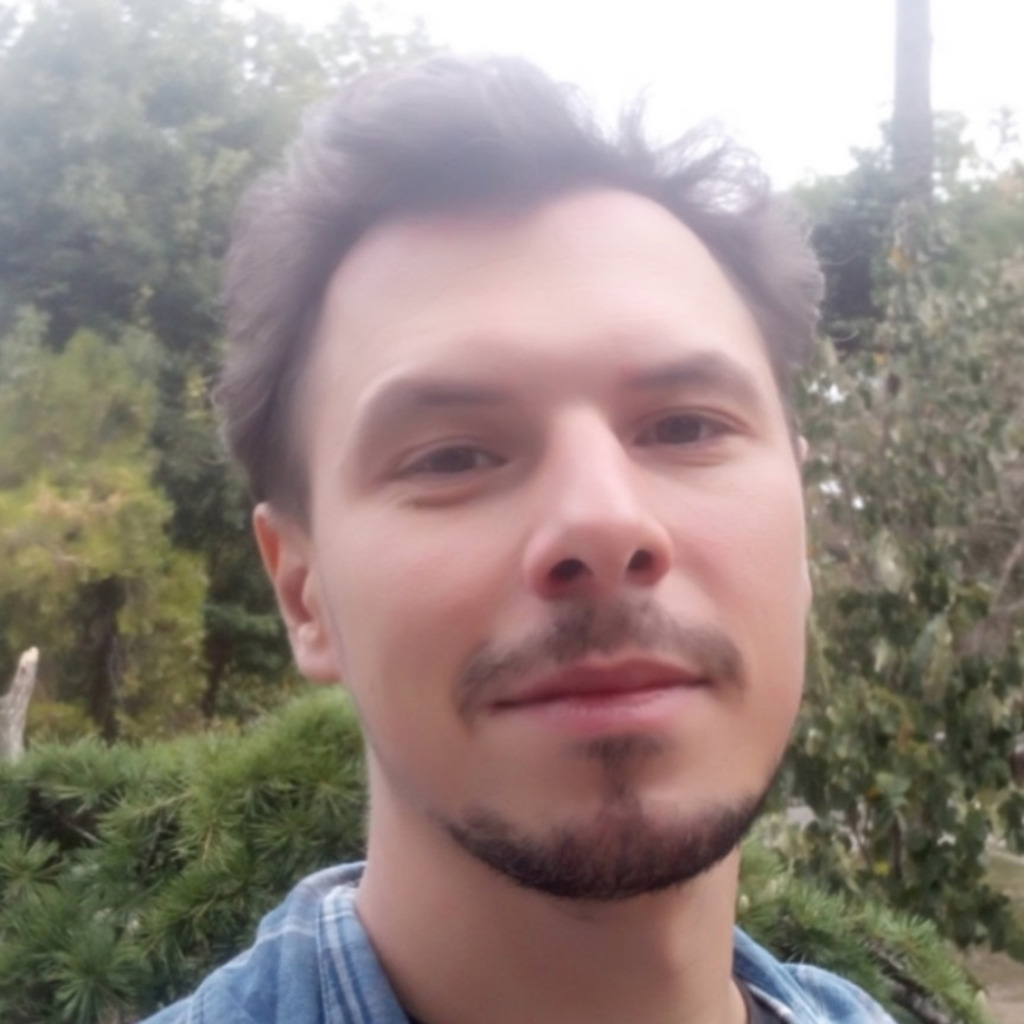 Kostiantyn is a freelance writer from Crimea but based in Lviv. He loves writing about IT and high tech because those topics are always upbeat and he's an inherent optimist!