You can now register to participate in the upcoming TEDxWarsaw to hear this year's "ideas worth spreading.". Hurry up, the number of participants is limited.
TEDxWarsaw, a Polish edition of independently organized TED event, this year will be held late March. The registration has opened today and will run till March 10th. The venue has not been confirmed yet, and we still wait for the full list of speakers.
"This is our seventh major TEDxWarsaw event. All-up we have run some twenty since we began to organise it in the autumn of 2009, including [email protected], TEDxWarsawSalon and others. It is great to see that the conference has become a fixture on the city's calendar, and of course with this kind of responsibility comes a desire to best what we did the previous time. It is always an experiment, meant to be inspiring fun for the audience as much as for the  organisers. This year we are doing a smaller event than before and with a lot more interaction designed into the programme so if you're thinking of applying, do it soon because we are always overbooked by several times the available space," said Ralph Talmont, TEDxWarsaw curator and Team Leader.
TEDxWarsaw is indeed worth joining. The success of previous editions confirms it. Last year, among the speakers we could find: Hofesinka, a group of improv comedians ,Woodsmoke  Avantgarde Trio, Alicja Peszkowska, a tech blogger, Andrzej Lubkowski, the author of i.a. "Zbig. The Man Who Cracked the Kremlin," Malbork Castle Chef Bogdan Gałazka, Emma Bonnici and much more.
To register for the event click here.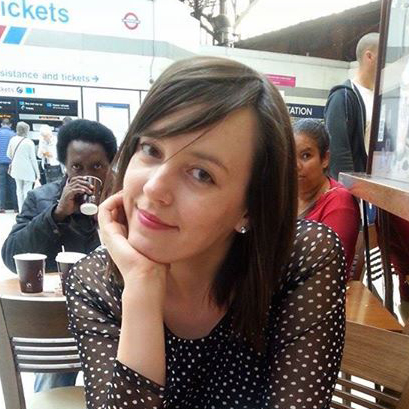 Emilia is an experienced editor, gifted wordsmith, a professional translator, but first of all, an avid reader.