Great news for the start-up world! The 12th edition of one of the world's leading startup conferences – Wolves Summit, starts this Monday. As the previous event, 100 Wolves Pitch Contest was fully online due to the coronavirus, now the new form will follow a hybrid version. The event will stream virtual talks of various industry experts discussing new business opportunities as well as trends and current challenges of the COVID era, networking sessions, private workshops, virtual expo booths, and also the Great Pitch Contest where the top 50 startups will showcase their businesses for a chance to win the Great Pitch Contest prize. 
If attending in person there will be Expo areas, 1-2-1 person meetings, networking events and for VIP attendees the day will finish off with a gala dinner at Cambridge Innovation Center.
This 3-day event is not only a chance for startups to present their business models but also an opportunity for investors and company representatives to learn and listen to new ideas. Wolves Summit dedicates itself to fostering deep and productive collaboration between angel investors, VC funds, corporations, and the most promising startups in the CEE region invested in creating real, positive value in the world. Founded in 2015 in Warsaw, Poland, the conference grew to become the largest tech event in Central and Eastern Europe and with this event, it hopes to reach out to new audiences and keep growing.
Event website: 

Wolves Summit

When:

5th –  7th  October

Tickets:

Buy

here

Promo Code: 

WS12ITKEY30

(30% off)
How to find an opportunity in uncertainty will be a key topic.
"As we are looking ahead to the "new normal" we are asking entrepreneurs and business leaders to consider their company's role in people's lives and society. What could this moment mean for you and how can you begin to turn uncertainty to your advantage?" says Wolves Summit's Vice-president Michael Caffe.
During the event, the participants can choose from more than 50 virtual talks, including interesting topics like AI, sustainability, proptech, and much more. You can find the full agenda here.
The speaker lineup includes experts from various industries. Here are some of the guest speakers:
No matter if you are at home or attending in person, the Wolves Summit match-making tool is designed to help you connect and set up relevant 1-2-1 meetings to interchange business ideas and network with other people of various fields. And of course, startups will be able to apply for free to join the Great Pitch Contest which will be held in the Palace of Culture and Science in Warsaw on the 6th and the 7th of October.
The highlights of the event are focused on the "new world" after the crisis. These are the themes:
Featured Industries

Finding Opportunity in Uncertainty

Fundraising During a Downturn

Collaborate to Solve Big Problems

Making an entrepreneur: Ecosystem of Innovation
The last (11th) online edition was held in March 2020 and attracted over 1.500 people, 600 startups, and 300 investors. There is no doubt that this event will attract more people than the previous one so don't miss out on this upcoming hybrid edition and register asap here!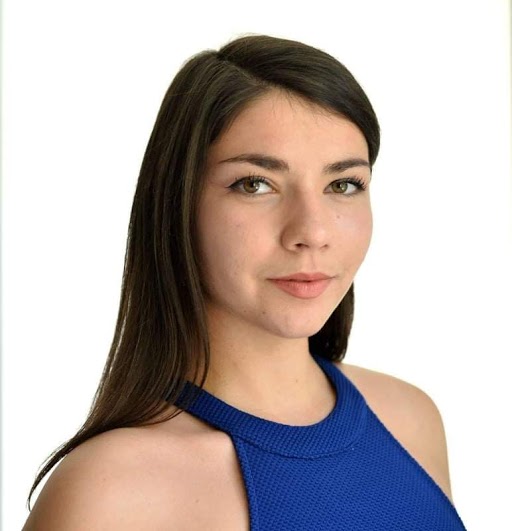 Anina Santova is a journalist from Bulgaria, focused on the last trends in technology. She is interested in the Internet of things, 5G and telecoms, proptech, and also specialized in writing about Sofia city problems and city innovations.