PlumResearch is looking to expand in Asia, in countries such as China, Japan, Korea, and India
Their software allows production companies to accurately measure how many viewers binge-watched a series within one weekend after its premiere or which character's appearance caused the audience to quit watching
Montis Capital and Weston Investment Management recently invested over 2 mln euro in the startup
Polish-American startup PlumResearch, which has been developing an audience analytics tool powered by AI, is focusing on global expansion after securing a 2.25 mln euro investment.
"From its inception, our company has had a remote-first approach, as it was always more important to find the right people without limiting ourselves geographically. By securing the round, we can focus on looking for the best talent in the world, open additional offices in our key markets, and bring new products to life", Łukasz Jeziorski, CEO & founder of PlumResearch, told ITKeyMedia.
Montis Capital and Weston Investment Management recently invested 10 mln złoty (approx. 2.25 mln euro) in Plum, which started operations in 2015.
Of particular interest for the company's expansion are the Asian markets. Jeziorski says that China, Japan, Korea, and India – "in no particular order" – are the most attractive. "The biggest challenge is that every single one of them has a unique approach around consuming and serving content. Unlike in Europe, the cultural side of the business also differs heavily between those countries, so even though they technically lie on one continent, they require absolutely different strategies", he added.
Plum is currently operating in 16 markets around the world and its main clients are major Hollywood studios, TV broadcasters, production companies, and talent agencies, including three out of the five largest film and TV studios worldwide, company officials say, without disclosing additional information.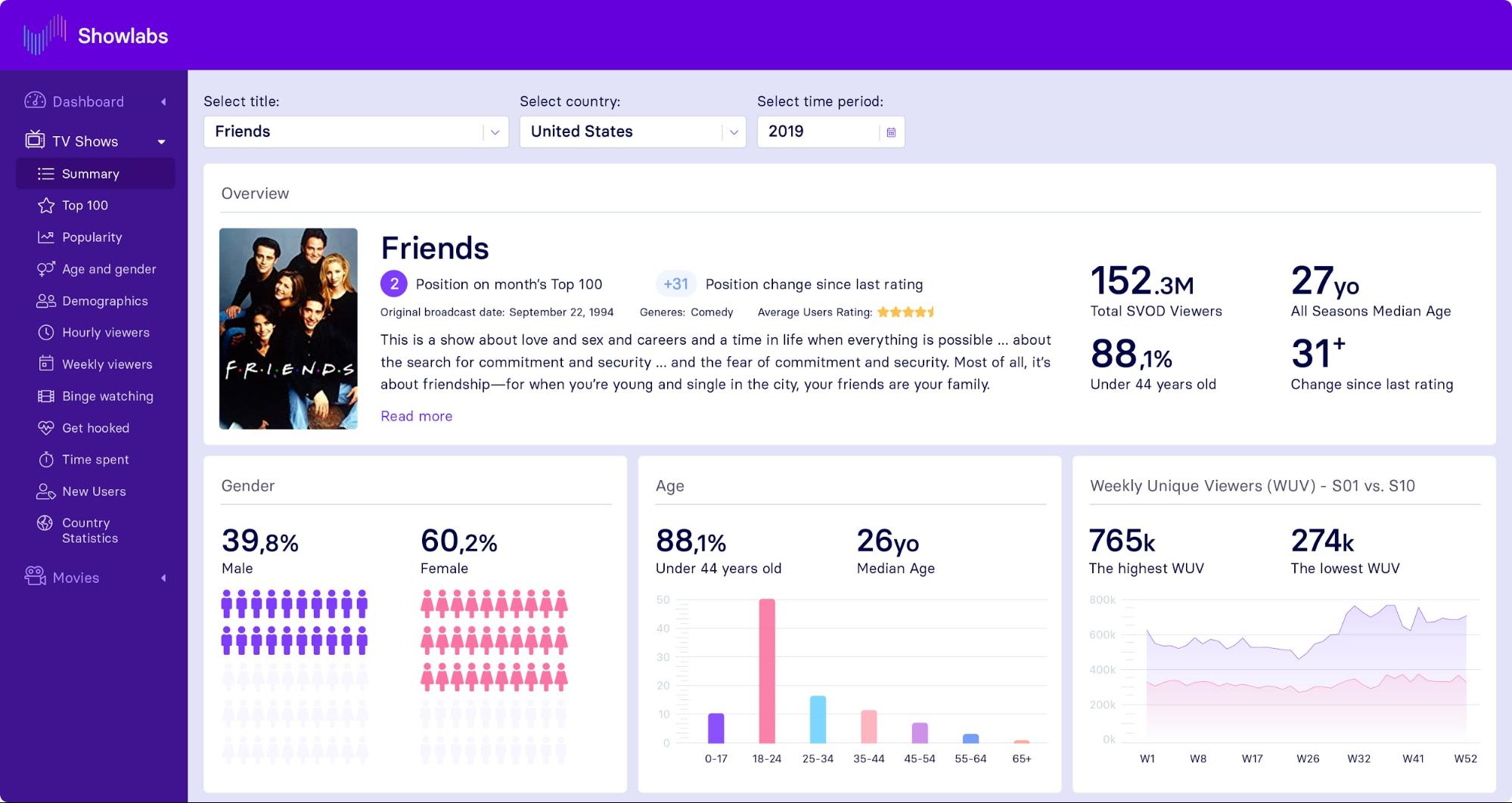 So what does PlumResearch do exactly?
In short, software that is designed to provide detailed audience measurement with a much higher degree of granularity. Specifically, on the main consumption trends, including:
most popular titles and genres consumed
time of day/ day of week distribution
the most bingeable shows; and how many episodes it takes to get hooked for the whole season
time spent on specific titles
statistics on reruns, time-shifting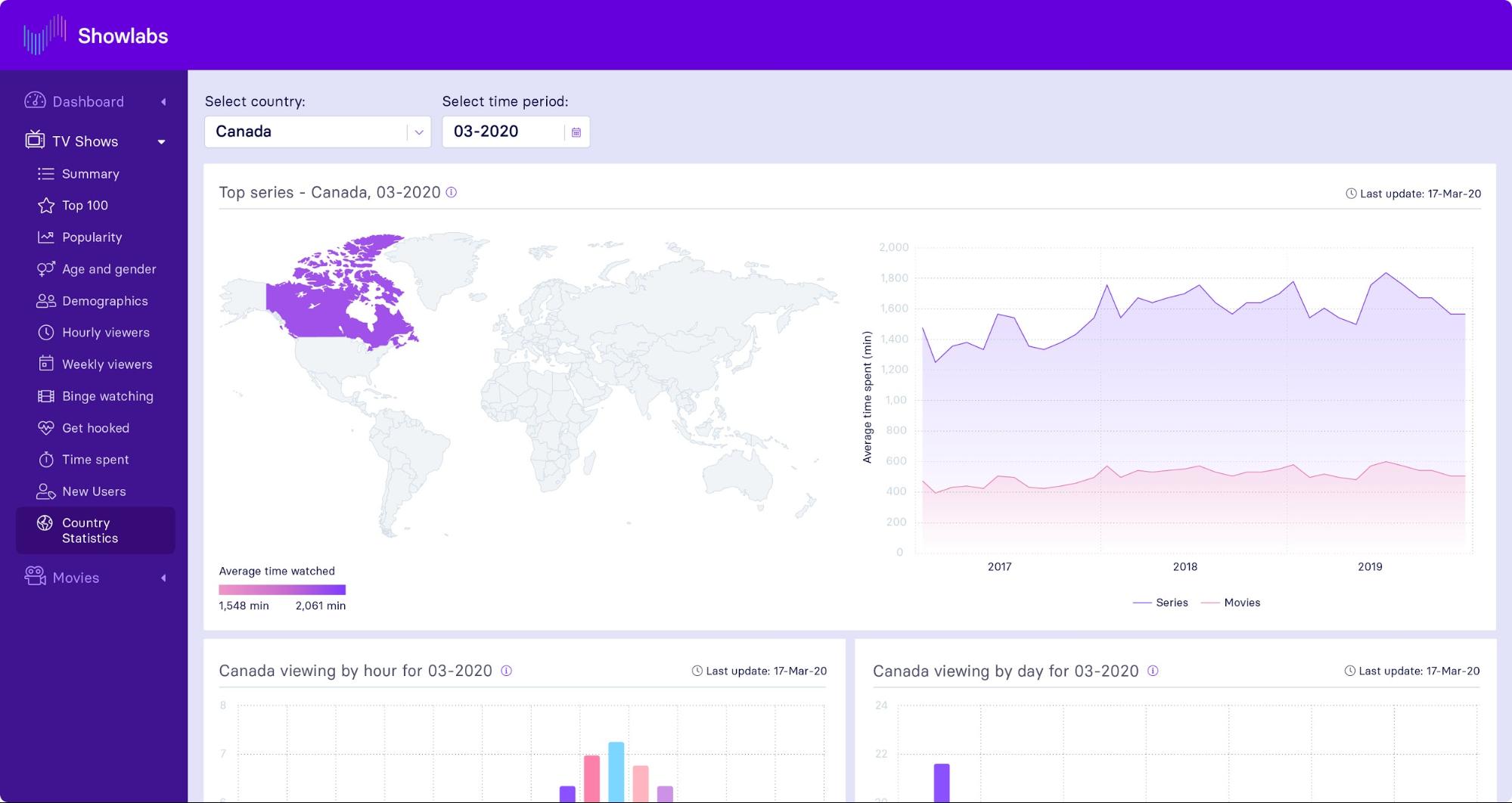 Metrics such as these make content value assessment easier, allowing media companies to decide whether or not to acquire a new title or to renew a series; they bring strategic insight into licensing deals and provide predictive models on audience behaviour, explains Jeziorski.
(SPOILER ALERT) "For example, we know that not all viewers of «
Avengers: Infinity War
» were too happy with the scene where Gamora is sacrificed by Thanos, and part of the audience abandoned the movie at that exact moment. We are able to say how many viewers binge-watched a series within one weekend after its premiere, which character's appearance causes the audience to quit watching, as well as which series has the best chance of succeeding in new markets."
One of the main challenges in Plum's work was coming up with a new methodology for audience measurement, which mostly still relies on techniques developed in the 1950s, thus incurring significant operational costs. The company optimized the whole flow from panel acquisition through report computing to result visualization, focusing on "measuring what was not being measured" and reporting on less popular content or going down to episode level to highlight scenes that caused people to switch channels or to turn off a movie.
When it comes to trends, VOD (Video-On-Demand) was initially mainly an alternative for cinemas, and later it became a way to consume TV series with the freedom of not having to wait a whole week for another episode, which gave birth to the binge-watching concept. For a few months now, we've been observing a growing appetite for non-scripted content, which not long ago was something heavily associated with linear television.

— Łukasz Jeziorski, CEO & founder of PlumResearch
Industry players feel that analytics in VOD services play and will play a key role. For example, Michał Oblizajek, chief video manager of WP Video – a subsidiary of Wirtualna Polska, one of the largest media and e-commerce group on the Polish market – explains to ITKeyMedia that while users are literally being inundated with content, the challenge for VOD providers is not to offer users new titles from a similar topic, but rather to get to know their habits: when they consume content, whether the day of the week affects the depth of consumption, and more in-depth: what threads they scroll through, do they follow some characters, or go back to understand the plotline.
"One should also bear in mind the global scale of VOD businesses and frequently emerging cultural differences. The same series will be perceived differently by users in different countries.", Oblizajek explains. He adds that thanks to data and solutions that offer such as granular breakdown, manufacturers can minimize risk, predict consumption, optimize marketing expenses, and reduce costs.
A 10 bln euro market
The European VOD market is expected to surpass 10 bln euro in 2022, with a compound annual growth rate of 12%, according to a study conducted by consultancy firm ITMedia Consulting. Over three quarters of the market are represented by subscription video on demand (SVOD), where Netflix accounts for more than half of the revenues. ITMedia's report anticipates SVOD will have a market share of 81% by 2022.
The European Audiovisual Observatory and the Council of Europe's 2019-2020 Yearbook on Television, Cinema, Video and On-Demand AV Services seems to confirm the trend: In 2019, the number of subscribers to subscription video on demand (SVOD) in Europe significantly exceeded for the first time 100 million (…) SVOD accounted for more than 82% of the sector's growth in 2018. Excluding VOD, the audiovisual sector grew by 1.4% annually over the last 10 years in nominal terms and decreased by 0.2% in real terms. Discounting inflation, all the "traditional" audiovisual segments shrank in 2018: physical video, obviously, but also public funding, pay TV, advertising and box office revenues, says the report.
According to their data, the SVOD segment amounted to 5 bln euro in 2018, compared to the paid services market (40 bln euro) and the total audiovisual market (114 bln euro – covering the 28 EU countries; the whole European market is estimated at 129 bln euro).
Know your VOD
| | | | |
| --- | --- | --- | --- |
| | SVOD | TVOD | AVOD |
| Acronym means | Subscription Video On Demand | Transactional Video On Demand | Advertising-based Video On Demand |
| Business model | monthly fee; rights sale | title based fees (retail/ rental); revenue sharing | free; revenue sharing |
| Think of | Netflix | iTunes | YouTube |
| Content | mostly TV series | mostly films | user generated content |
PlumResearch uses machine learning in its products but highlights the importance of fully understanding and interpreting the logic behind the results, therefore any black-box model of AI is still not a viable solution.
The company started in 2015 as "Siphonics", part of Red Sky, and, in 2017, secured a seed round of an undisclosed value from Tar Heel Capital Pathfinder. The company recently set up an office in New York, its second in the US after California.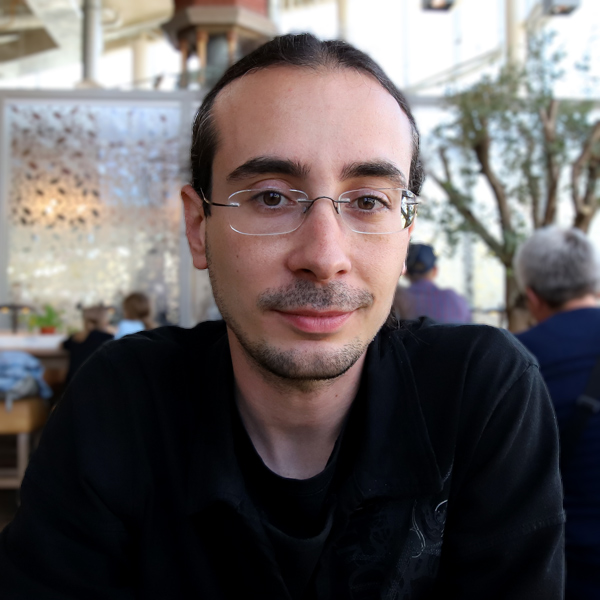 Sabin Popescu works as content editor, web designer/ developer and occasionally graphic designer for various companies and institutions across Eastern Europe and was an IT journalist for Romania's leading business daily, Ziarul Financiar.