June 21, the PGE National Stadium will host the first edition of BlockBlockchain NeXt, an innovative conference, exploring the future of this disruptive industry, and bring together blockchain enthusiasts from international audiences, startups and investors to meet, listen to interesting speeches and do networking.
Blockchain NeXt conference tries to bring international brands involved in blockchain technology, great speakers exploring different aspects of the decentralized solutions and blockchain based ideas, investors in Blockchain and ICOs under one roof and during the whole day give them the opportunity to exchange their ideas and create new businesses together.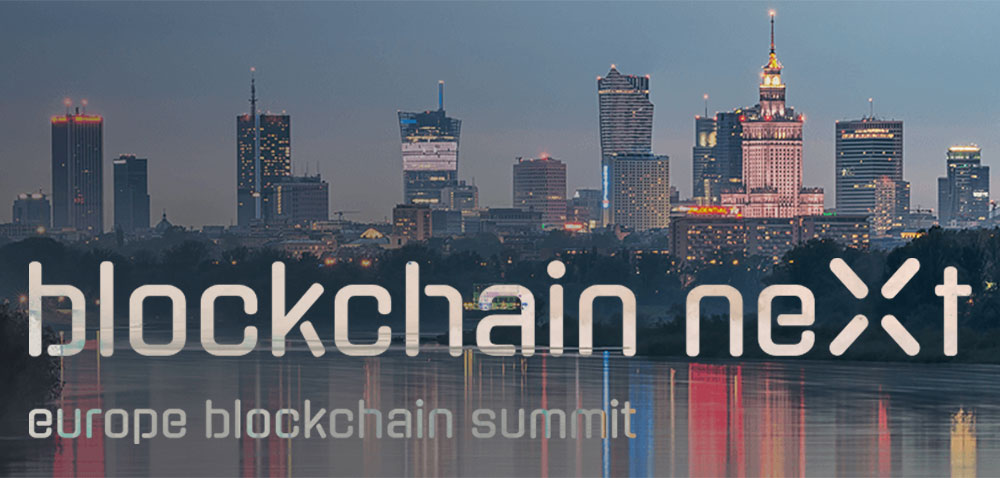 Among international speakers, we have distinguished speakers such as:
Sohail Munir, Smart Dubai
Miko Natsumura, BitBull Capital, San Francisco
Anna Streżyńska from MC2 Solution, one of the leading sun companies in Poland
blockchain offer
Viktor Wanli, co-founder of MC2 Solutions and creator of Kinguin – a leading global
the digital entertainment work market;
Mateusz Mach, CEO of the blockhouse house NeXtrope and Opus – the first in the world in
decentralized musical height;
Kai-Lung Hui, professor at the University of Science and Technology in Hong Kong
Most promising startups & ICOs
200 startups were invited to the conference, of which 45 were chosen to attend the conference. The event's council will select the top five startups during the Demo Day. Startups will have the opportunity to meet investors and present their project on stage.
To know more about the conference and book your ticket, you can visit Blockchainext.io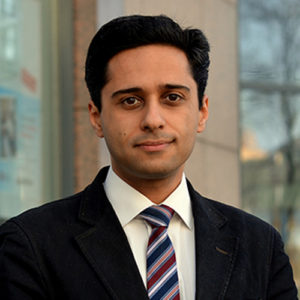 Former CEO of ITKeyMedia / Deserted:)