HiPets is a Polish startup for booking pet care services.
The company was founded by ex-Booksy and HiDone team members.
Smok Ventures and Next Road Ventures have invested a total of PLN 2.7M in HiPets during its first pre-seed round.
As far as different industries are concerned, it's hard to find one less contentious than pet care. If you have them, you love them, and if you don't, you're probably thinking about it from time to time.
It's something people are immensely passionate about, leading to a staggering $99B industry net worth in 2020.
What all this means is that working within the pet industry is a double-edged sword  – there's a functionally infinite pool of people looking to take care of and pamper their beloved pets, but they're also very picky and particular with what they ultimately choose as consumers.
So how do you enter the market properly?
HiPets is a Polish startup aimed at that very same thing people covet so – their pet. In particular, bookings related to their pet's care.
The company is made from team members who have previously worked on similar booking platforms like Booksy and HiDone.
The track record is there, which is partially why they've already accrued PLN 2.7M in pre-seed funding from Smok Ventures and Next Road Ventures, as well as from a few business angels.
But let's focus on the company itself first.
Dorota Rymaszewska, the company's CEO, explains what HiPets is about.
"Many people choose not to adopt or buy a pet because they fear everyday problems. They don't know what to do with a cat when they want to go away for the weekend, or how to cope when a dog "doesn't get along" with children or destroys objects. We build HiPets so as to make it easier for our users to reach the right specialists who can solve these problems".
HiDone, one of Dorota's previous projects, was meant to be a marketplace for what they call "small services", akin to something like TaskRabbit. But what ended up happening, much to their surprise, was that the only category that worked without almost any marketing support whatsoever was the pets section.
"It was a tangible proof that easy booking of services for pets is necessary", explains Dorota. "So that's how the pet industry caught our eye, because there is huge potential in its development. In Western Europe and the USA, the online booking of pet services is popular, but in Poland, with pets in 10 million households, those are still very traditional services. The pandemic did accelerate the digitization of fairly traditional industries, so we believe that the pet care industry will follow this path".
Based on Dorota's previous experience with Booksy, the team has been able to build a tool that can be sold as SaaS for service providers, allowing for an asynchronous marketplace where you don't even need to build your own – or even have one at all.
Essentially, HiPets aims to acquire service providers who use a virtual calendar and CRM to manage their business and then provide them with the ability to book customer visits. 
Pet owners will, of course, also want to be able to choose the right specialist based on the opinions of other customers and a convenient location, so HiPets also provides access to booking history, a list of favorite vets, groomers, or pet sitters, visit reminders, and cancellation – all on a single platform.
"Today we are focusing on booking services, because this area needs our tools to develop. In the future, we will certainly fight for the pet sitting market, which is in its infancy in Poland, but is already huge in Western Europe and the USA. We also aim to build a product marketplace. We want the "pet parent" to find everything they will need with us".
We also reached out to Marcin Łączyński, a partner at Next Road Ventures, and asked them to comment on the investment.
"Pet services has been on our radar for a very long time as we recognize the immense potential of the entire category. Before deciding to invest in HiPets we analyzed dozens of projects. Definitely nearly all founders we met had an incredible drive and were huge pet enthusiast. Nevertheless, they all lacked the idea how to actually scale and letter monetize their busines. 
With HiPets on the other hand, we have highly motivated founders, who love animals and are actually experienced in building and scaling businesses. Long story short, we bought into company's vision 100%. What makes the company special are the exceptional founders and the rest of the team (definitely they deserve a credit too)".  
Marcin goes on to describe pet services in the CEE region as still being very "analog", even though the market itself is not only already significant in terms of size but also continues to grow. 
According to Marcin, this leads to low levels of transparency and overall suboptimal performance within the industry. Moreover, he claims it creates misalignment between the customers' desire for convenience and what the industry is capable to offer. 
"Digitalization is the only way to secure the right efficiency and unlock the full potential of the demand and the supply side".
Even without the pandemic, technology was already making its way into most facets of our daily life, but it has also been a reminder that there's really no reason why we shouldn't push even harder for as many different forms of advancement within as many industries as we can, as fast as we can. For most people, pets are family, so it makes sense that pet care is one industry where we're not only already seeing immense strides being made, but that's only going to be implementing more cutting-edge tech from here on out. 
Until then, companies like HiPets is laying the groundwork for the future of pet care in Poland. Depending on how the company and technology are received, it's very likely that we'll be seeing widespread adoption within the next few years. For the time being, however, both the company and the pets they help service appear to be in very good hands.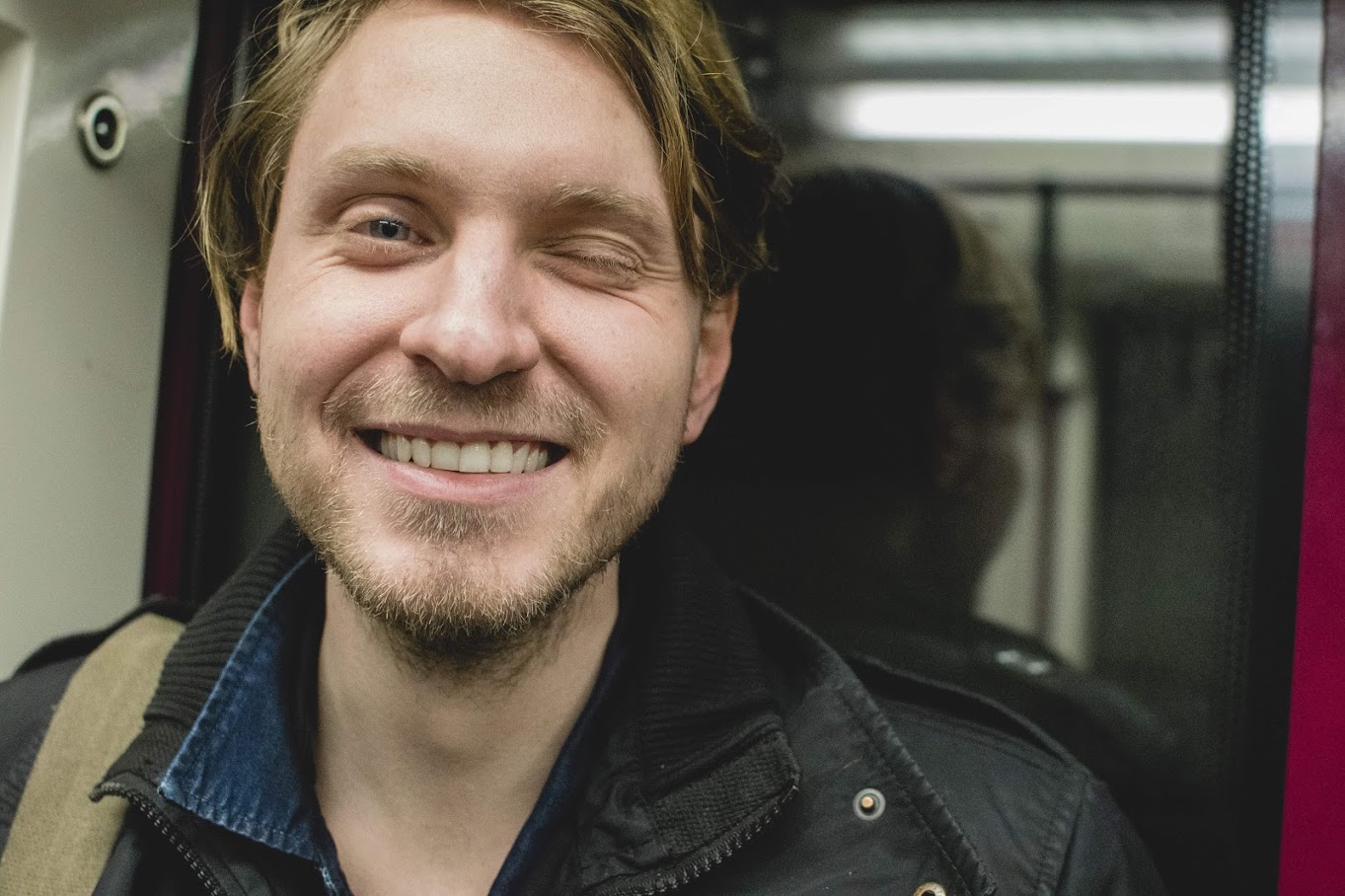 Emanuil is a freelance writer from Bulgaria who also enjoys writing music and keeping up with emerging technologies