The post was originally published in Polish on Artur's LinkedIn profile. Artur kindly agreed that we repost what we think is of great value to our readers.
How about some free training from the best schools in the world? Below you will find a list of the best courses relevant for the tech world, that you can take without leaving the comfort of your home!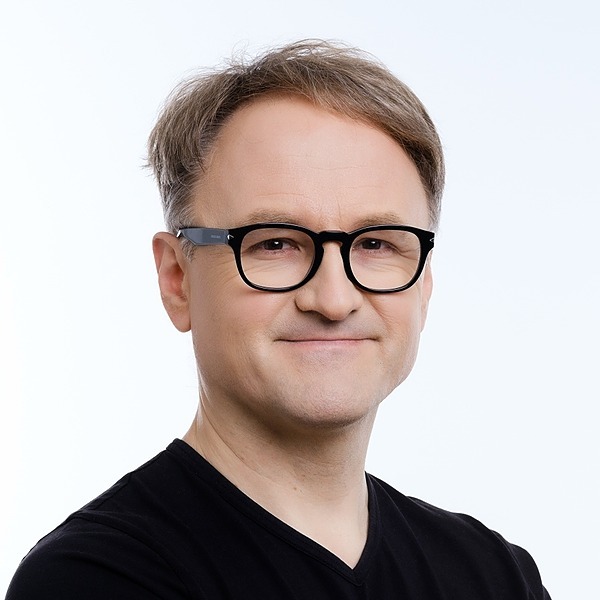 Creator, entrepreneur and investor – I write about my experiences with startups, technology and business.