Launch has already conducted two health tech event and validated the demand for such events in CEE

The Community plans to organize even more events in 2024

This will include a pitching session before a delegation of American investors
On October 3, Launch Health Tech Ed. 2 took place at the Control Club in Bucharest. Medtech and Health Tech founders and investors, as well as representatives of the private and public healthcare environment and media from Romania and CEE came for thoughts and insights from the industry's leading experts about healthcare innovation, research, collaboration, scaling, and funding. The gathering was a side event of the How To Web 2023 Conference.
The Growing Community
Launch is the Romanian platform that supports early-stage startups in all their activities – from feedback to investor exposure. It is a joint initiative by How to Web, Google for Startups, and InnovX-BCR. It was started in 2021 with most of its happenings as online calls. The transition to in-person gatherings took place in 2022, and they were initially industry agnostic.
'With a growing community and always tuning in to founders and all relevant stakeholders in tech, we soon realized that there are a couple verticals that needed more tailored interventions – deep tech and health tech were among these verticals. We started the series of actions for verticals with deep tech at the end of 2022 and continued with health tech', Launch's head of community Andrei Cojan recalls.
Launch sees Health Tech as one of the industries that have a great potential for positive impact. That's why, starting this year, Launch Community has focused on both Romanian and CEE ecosystems and the opportunities that it can foster here. Launch Health Tech events are organized in partnership with MedStarter Hub and HealthFluencer.
Rising Interest in Health Tech
'The more we look to Western Europe, the more we see interest in prevention, bigger investments. We want to nurture those trends in Romania and Eastern Europe as well. The pandemic accelerated people's interest towards more information and more education. Startups that embed technologies in solutions that are impactful and accessible have seen a faster growth, which was accentuated by COVID-19 pandemic. Industries such as health actually seem to be further shaped by what we've all experienced in the recent years,' Healthfluencer's founder and Launch Health Tech's director Diana Mereu tells ITKeyMedia.
The Launch Health Tech initiative allows the ecosystem to interconnect and create opportunities for all its players – from both the private and public sector – to work together. Through regular meetups, the people involved can stay in the loop with the latest trends and, for example, get a chance to talk to investors that they might otherwise not have, etc.
'In this project we work with partners that support and share the same vision and that put at startups' disposal resources to grow. MedStarter Hub provides medical startup founders with access to equipment, R&D facilities, funding and partnership opportunities, as well as a new working and networking space,' Lucian Paraschiv, founder of MedStarter Hub and general director at Global Medical Solutions (GMS), adds.
Progress and Projection
Launch Health Tech Ed.1 was a stand-alone event that attracted the attention of the How To Web – one of the biggest startup events in Europe. Consequently, Launch Health Tech Ed.2 became a part of How To Web 2023 Conference's as a side event. This is one of the factors that validated the demand for such initiatives in the Health Tech environment.
Thus, in 2024, Launch Health Tech will consist of a series of regional events as well as funding opportunities. For instance, in May 2024, a delegation of approximately 30 people from Wharton will arrive in Romania to explore the HealthTech ecosystem in Romania, especially startups to invest in.
According to Ms Mereu, the initiative came from Wharton, as they saw the potential in the CEE region and decided to visit several countries. Startups will be invited to pitch in front of this group and some may even get strategic investment proposals. For the pitching session in Romania, happening next year in Romania, Launch Health Tech will be actively involved in selecting 10 promising Romanian-founded health tech startups with ambitious USA expansion plans to pitch before investors. The selection process will embed most of their thesis for investment and strategic alliances.
Mr Cojan informs that Launch Health Tech expands beyond Romania's borders at both a regional and European level, aiming to reach a global impact. Starting 2024, Launch Health Tech has the ambition of turning into a global launchpad for health tech startups with Eastern European DNA.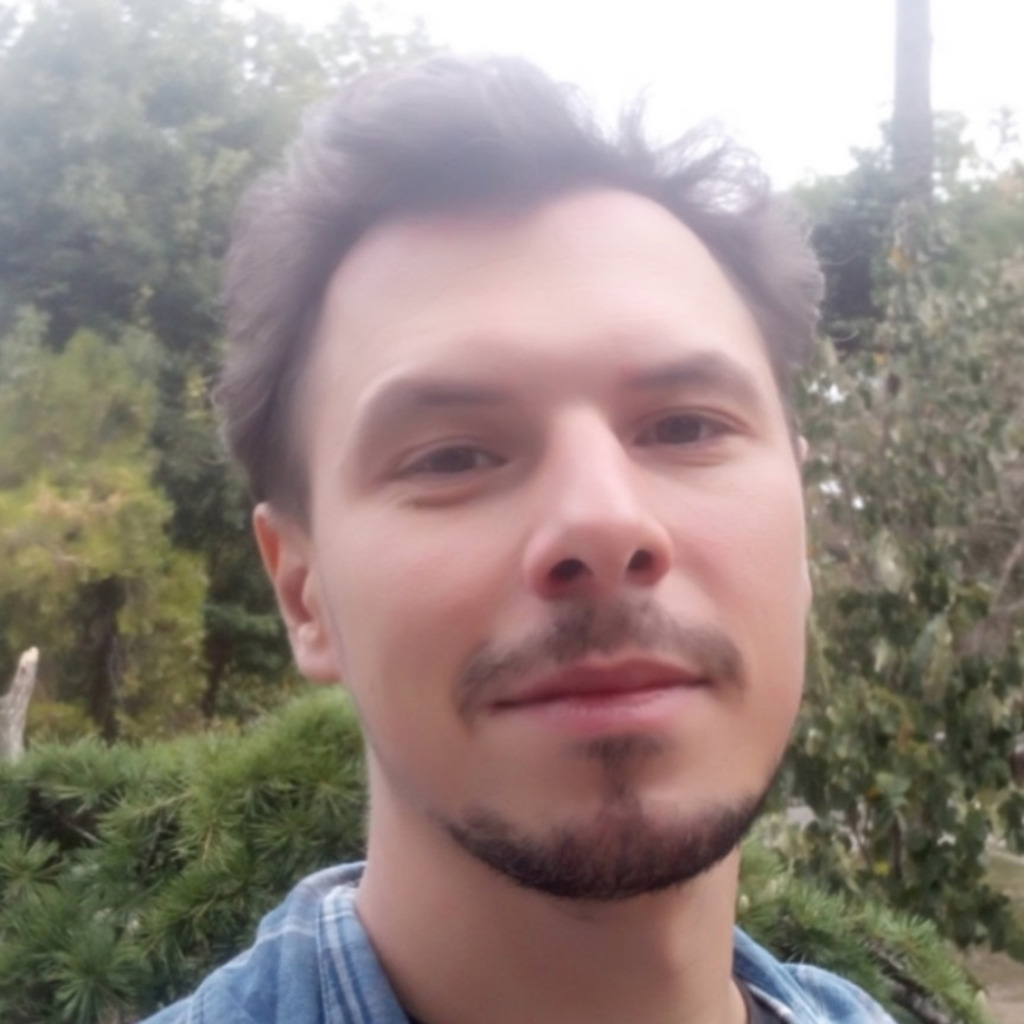 Kostiantyn is a freelance writer from Crimea but based in Lviv. He loves writing about IT and high tech because those topics are always upbeat and he's an inherent optimist!