Finmap is a Ukrainian cash flow management tool that supports 2 000+ banks all over Europe, as well as the most popular eWallets and crypto

This January, the startup raised USD 1.2M in a Seed round led by Presto Ventures

The investment will allow Finmap to hire more talent in Ukraine and internationally to facilitate the service's overseas expansion
Ukrainian cash flow management service provider Finmap expands internationally following its USD 1.2M Seed round. Presto Ventures (invested in Okredo recently) led the round, but the pool of investors was extensive and diverse. It included the famous accelerator Startup Wise Guys (known, for example, for their investment in VideoCV), Sturgeon Capital, SID Venture Partners, BRISE Capital, and Peter Baron of TBI Bank as an angel investor.
Finmap was started in 2018 as the co-founders Ivan Kaunov and Oleksandr Solovei worked on a number of entrepreneurial endeavors. They found it challenging to keep track of the financial activities of all the various enterprises with which they were involved. Originally, Finmap was their in-house project, but they quickly realized that a lot of entrepreneurs all over the world encounter the same issues.
To Help Entrepreneurs Keep Track of Their Money
The co-founders came up with the idea of making a comprehensive and user-friendly cash flow management service that could help anybody increase their companies' financial efficiency. So, an original in-house project grew into a full-scale cash flow management tool for small and medium-sized businesses in developing countries that allows business owners to have a clear understanding of their company even if they don't have a lot of prior financial expertise.
'Finmap helps entrepreneurs keep track of their money and understand their business better. One of the goals of the service is to show entrepreneurs that such an essential and voluminous task as keeping track of finances can be solved with the help of technology. We should not be afraid of digitalization but rather apply it in practice and use all the necessary tools,' Finmap's co-founder and CEO Oleksandr Solovei explains.
'Finmap's product provides effective solutions for the most common problems that the SMB sector encounters. In turn, easy financial accounting for small and medium-sized entrepreneurs provides new opportunities for their development,' Dmitry Vartanian, managing general partner at SID Venture Partners, continues.
Growing as a Business
Mr Solovei admits that it was a challenge to understand how Finmap should grow as a business. The acceleration programs in which the startup participated – first 500 Startups, and then Startup Wise Guys – helped a lot in this regard.
Startup Wise Guys' CEO Cristobal Alonso, on the other hand, tells ITKeyMedia that he was convinced of the Finmap team's strength from his very first long conversation with Mr Kaunov. 'All startups face challenges. It's not a challenge that matters but how a team solves it,' Mr Alonso says. According to him, the Finmap co-founding team quickly revealed determination, in-depth knowledge of the competitive landscape, ability to build a strong product, first results with a steady growth of customer base, as well as a strong vision for future growth. 
'Even though the product was not yet tested outside of CIS markets at the time, we believed that this team can make a difference in all markets. They have all the ambition and the abilities to become a leading company,' the accelerator's CEO adds.
Prior to the expansion, Finmap completely updated the service interface and refined many new features in 2021. The service is now integrated with Ukraine's leading banks alongside over 2 000 European banks. Additionally, it supports 1C statements and cryptocurrency accounting.
'Since our initial launch, we have introduced over 500 interface point improvements altogether. They allow for more comfortable and efficient use. Each update is based on requests, needs, and feedback from service users,' Mr Solovey reports.
According to Robert Butler, partner at Sturgeon Capital, Finmap targets a significant problem with limited or no existing solutions and caters to the needs of small businesses. This is one of the main reasons why Sturgeon Capital welcomes the opportunity to bring real value to Finmap's clients.
Educational Component
For SID Ventures, one of the important reasons to invest in Finmap was the service's distinguishing feature – its educational component that increases the client's overall financial literacy. Mr Solovey points out that, as the team was developing the product, they realized that many entrepreneurs have a vague understanding of finance. As such, it seemed natural to them from the very beginning that creating financial educational programs would both drive demand for Finmap's product and add to its value. Since then, they have made improving financial literacy a core philosophy of the company.
International Expansion
The current investment's focus is hiring new talent to facilitate Finmap's planned expansion in Central and Southern Europe (the company is already present in 12 countries, Poland, the Czech Republic, Spain, and Turkey are to be added). However, Finmap has been hiring people remotely from the get-go – so it doesn't mean that the new employees must necessarily come from these countries.
Mr Solovey admits that in order to make such expansion possible, the company had to register in the UK. 'Unfortunately, the Ukrainian legal system is not always able to fulfill all the needs for the registration of a startup. Still, we are proud to call ourselves a Ukrainian business.'
Finmap's growth plans in view of the new investment are all limited by this year. It means that we are to expect a new round of investment followed by further accelerated expansion as soon as late 2022 – early 2023. Given such ambition, it only makes sense to have a presence in the world's top financial center. Finmap's undeniable growth potential is yet another point of attraction for investors.
'Finmap as one of the first SID Fund I portfolio investments not only corresponds to our investment focus, but also has a predictable scaling potential, in particular, outside of Ukraine,' Mr Vartanian states.
Dynamic Team
However, all investors point out the team's strength as the main reason why Finmap is able to grow so rapidly and why they are excited to be a part of the Ukrainian startup's journey. 'Talented and passionate founders are always the most important detail. Only then can they provide an actual solution to a pain point and gain traction,' angel investor Petr Baron states.
Mr Butler agrees that Sturgeon Capital also  invested in Finmap because of the strength and relevant experience of the management team which we believe gives them an advantage over competitors.
Roman Nováček, partner at Presto Ventures, adds that the Finmap team's ability to adapt and implement what they envisioned is a key hallmark for a successful company in this area. He states it as the main reason why his company decided to invest in Finmap with the vision of expanding the service's presence, first in Europe and then globally.
According to Mr Alonso, Finmap is one of those rare startups that combine a great team dynamic with a strategic mindset and an ability to hustle. 'The founders have never proved us wrong with the decision to work with them. They never stopped growing, as well as running experiments, aiming to find the desired product-market-fit on different markets. Finmap has our full support on its way to becoming a market leader,' he concludes.
Cash flow management can complicate the life of small and medium-sized business owners, especially if they work with several enterprises. Often, to the extent where they run into dramatic issues that may disappoint them from entrepreneurship altogether. Today, SMB from more and more countries can celebrate as Finmap enters their markets.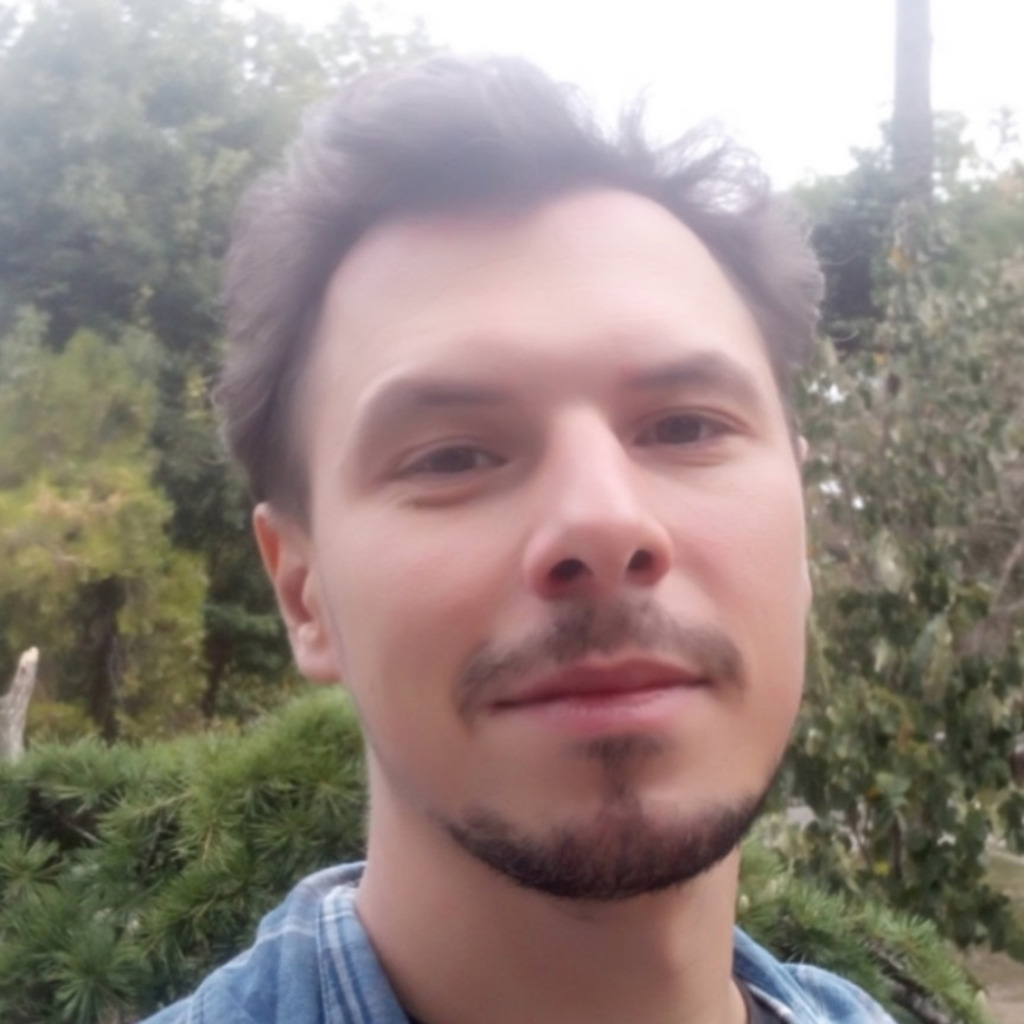 Kostiantyn is a freelance writer from Crimea but based in Lviv. He loves writing about IT and high tech because those topics are always upbeat and he's an inherent optimist!