Ukrainian PR Army presented its new Voices of Freedom platform to aid journalists worldwide

The platforms leverages data science and AI to build a profound database of reliable expert speakers on a variety of war-related topics

Among the platform's other functions is the opportunity to check whether a speaker is reliable by analyzing their media appearances and social media profiles

After the war is over, Ukrainian PR Army and Voices of Freedom will continue to promote professional and ethical journalism
In late February, roughly one year after the onset of Russia's full-scale invasion of Ukraine, the Ukrainian PR Army held its Voices of Freedom online press event. The speakers associated with the organization shared their one-year experience in a condensed manner. Additionally, the Voices of Freedom platform was presented.
Talent Instantly Mobilized
Ukrainian PR Army was started in the morning of February 24th 2022, during the very first hours of the war's onset. As a PR practitioner and a lecturer, Julia Petryk leveraged her vast network of Ukrainian PR and comms experts joined the initiative voluntarily to help spread the truth about the ongoing events in Ukraine.
Ms Petryk tells ITKeyMedia that more than a half of the year the organization included only volunteers. Usually, they joined through recommendations from the participants. Only over time, they began to receive funding – for example, USAID helped with the Voices of Freedom project, and Ukrainian tech companies, including Reply, Genesis, and Headway, also offered their assistance. This helps the Ukrainian PR Army to offer compensation for the core team, but there is still a community of over 200 volunteers working with the organization.
A Platform Against Hostile Media Manipulation
Ukrainian PR Army's task is to confront the Russian disinformation and help the world to have access to the truth to avoid getting manipulated.
'Russian fake news hinders people's access to trustworthy and verified information, thereby impeding their right to the truth. It causes the curvature of the reality which provoke such tragedies as we see now (disinformation, war crimes, genocide, ecocide etc),' Ms Pertyk explains.
Seeing how Russian disinformation attacks make it challenging for international reporters to find well-informed experts and unbiased witnesses to complete their stories, Voices of Freedom platform was created to promote accuracy in journalism. The platform includes tools that journalists are welcome to use, most notably:
A vast database of trusted speakers with a

form to fill

that helps find the most suitable speakers

A

speaker-checking tool

that helps to verify whether a particular speaker is reliable
This is made possible with the help of Ukrainian PR Army's tech partners, including YouControl, Ruassets, LOOQME, and LetsData. Only open sources (such as social media) are involved in the data collection.
Non-Stop Analysis and Some Numbers
LetsData was specifically created to provide organizations, governments, civil society, and businesses with data-empowered decisions on communication. Through its cooperation with Ukrainian PR Army, it has been analyzing media discourse around Ukraine in 36 countries worldwide, covering over 70% of media outlets in each country. Leveraging AI helps to reveal how discourse is changing and how pro-Russian narratives infiltrate international media.
According to LetsData's numbers, 20% of publications concerning Ukraine cite various media controlled by the Kremlin – directly or subtly. 5% of those 20% belong to the top 50 media in the News and Media category in each country. 
What Happens If We Don't
'Getting Russian media cited is one of the key ways for pro-Russian malign narratives to make it to the global media discourse. The specific emphasis is that these media spread genocidal rhetoric and are controlled by the Kremlin. Unfortunately, this number has been relatively stable since the full-scale Russian invasion of Ukraine started showing that citing Kremlin-controlled media is standard practice,' LetsData's co-founder Ksenia Iliuk states. 
In other words, there are three main reasons why revealing such media and helping reporters avoid citing them is important:
To cite any Russian media is to legitimize them as a source of information.

By getting quoted, Russian media's rhetoric is brought into the discourse.

By getting mentioned, Russian media's narratives reach a wider audience, receive more reach, which helps the Kremlin to maintain disinformation.
The examples of such twisted rhetoric and narratives include saying 'war in Ukraine' instead of 'war against Ukraine' or avoiding the word 'war' altogether and replacing it with neutral synonyms (crisis, conflict, etc.) – these seemingly minor details need to be spotted because they twist the narrative by erasing Russia's involvement.
Such small yet important details may sometimes sneak past a human eye's vigilance, but are quickly spotted by the tech partners' data science and AI tools. The Voices of Freedom platform includes a glossary of examples, and the speaker-checking tool will return the results about the checked speaker's possible pro-Kremlin bias.
'We warn journalists about the risk of giving a voice of disinformation and manipulation in the case of interviewing such people. If they anyway involve risky experts/speakers, they have to give a context for the recipients to keep objectivity and avoid manipulation,' Ms Petryk comments.
The Present and the Future
The topics with which the Ukrainian PR Army and its Voices of Freedom platform work go beyond warfare. The platform is beneficial for working on publications about a whole array of relevant topics, including food security, nuclear and eco safety, energy crisis, security crisis, disinformation, culture and history, EU integration, deportations, resilience in all spheres, etc.
Ukrainian PR Army's new Voices of Freedom platform serves as yet another example of how the Ukrainian tech community is actively nearing the country's victory. This example also illustrates how the Ukrainian PR Army has grown into a resourceful organization with a powerful infrastructure. Since one main lesson that history teaches us is that whatever happens must always come to an end, one cannot help but wonder- what will the organization do with all these skills and infrastructure once the war is over?
'We promote the idea of human values and accuracy in journalism. After the war is over, we will continue the discussion of new modern standards for media and ways of fighting with disinformation. We'll need to find that all lessons of this war are learned and embodied in life to warn the situation can be repeated. We are ready to share our experience with other countries by training, publishing books etc.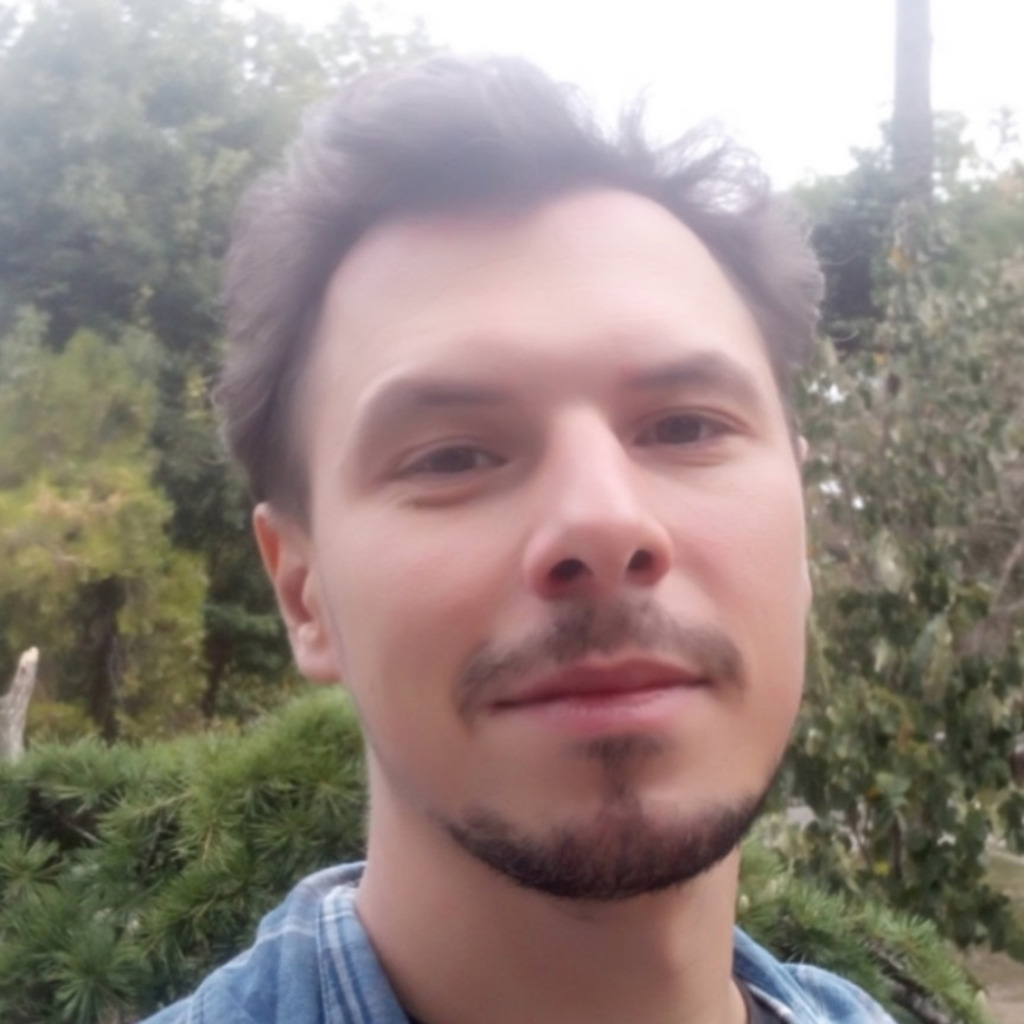 Kostiantyn is a freelance writer from Crimea but based in Lviv. He loves writing about IT and high tech because those topics are always upbeat and he's an inherent optimist!