Ukrainian developer of warehouse robots Deus Robotics raised a Seed Round of USD 1.5M

The investor is the Ukrainian fund SMRK VC

The startup plans to open a sales office and a manufacturing facility in the US
This February, Ukrainian manufacturer of robots for warehouses Deus Robotics announced the closure of its Seed Round. USD 1.5M of investment comes from the Ukrainian fund SMRK VC.
Original AI Experiments
Pavlo Pikulin, a Ukrainian AI enthusiast, put together his first AI when he was 13. It was designed to recognize patterns and characters in videos. 'Once I achieved this, I realized that robots could be taught to do any task that a human can do with their hands,' he shares.
Prior to starting Deus Robotics in 2018, Mr Pikulin accumulated years of experience in game development, which proved useful for creating a system that could simulate the work of robots. He named the company after his favorite game he played as a child – Deus Ex (part I).
Full Cycle In-House
The startup runs its projects completely in-house, including hardware engineering, software development, and integration. Understandably, it all starts with a proprietary AI.
'My many years of experience developing games proved very useful in creating a system that could simulate the work of robots. Essentially, it's a virtual world where we can test our robots. It's not unlike autonomous cars that travel billions of kilometers before they move on to testing in real-life conditions,' Mr Pikulin explains. As a result, a whole range of Deus' technologies use AI, from computer vision for obstacle detection to navigation and route planning technologies.
Seemless Integration
Warehouse robots are not as widespread as one would expect. According to Mr Pikulin's numbers, less than 1% of warehouses in the world are automated today, due to the complexity of integrating these solutions. 'The market has remarkable growth potential. Warehouse automation is in its infancy,' SMRK VC's partner Vlad Tislenko.
Deus Robotics developed technologies that allow calculating the process of integrating robots into a warehouse within minutes (provided that all the necessary data is available), which will enable customers to make positive decisions faster, and help us capture markets.
The Pilot and the War
The startup's pilot project was commissioned by Nova Poshta – Ukraine's largest private postal operator. 40 robots for parcel sorting and rack transportation were meant to be deployed in Nova Poshta's central warehouse in Bila Tserkva near Kyiv in early 2022. These plans couldn't come to fruition due to the Russian invasion, but the pilot project was realized at Nova Poshta's facility in Mukachevo, West Ukraine, instead.
Still, the conditions were unforeseen and unprecedented conditions. But – despite regular blackouts network and power outages, Deus Robotics was able to build a system capable of sustaining.
The investor was particularly impressed with the startup's persistence. 'Deus Robotics' ability to adapt and thrive under challenging circumstances is proof of the company's strong leadership and innovative technology. They managed to keep growing the business and secure their relationships with core clients in a very complex environment,' Mr Tislenko tells ITKeyMedia.
Nova Poshta and Deus Robotics returned to Bila Tserkva after all in May 2022, as soon as the Ukrainian military made it safe. Deus Robotics' integration with Nova Poshta in Bila Tserkva increased the peak speed of parcel processing by 200% compared to manual warehouse operations.
Going Global
Globally, the logistics robotics market is worth USD 7.5B and is expected to grow 40x by 2042. Deus Robotics is already incorporated in the US. The robotic solutions, however, need to be tailor-made for each customer, and geographic vicinity is crucial. 'Currently, it's impossible to offer a universal solution that would fit every client, but we have developed a system that allows us to create these solutions very fast,' Mr Pikulin specifies.
Deus Robotics already reports several high-profile partnership agreements with leading logistics and e-commerce companies. With the new investment at hand, the startup will dedicate more resources to address customers' needs in specialized integrations and invest in R&D capabilities. Specifically, a new sales office and a manufacturing facility will be set up in the USA.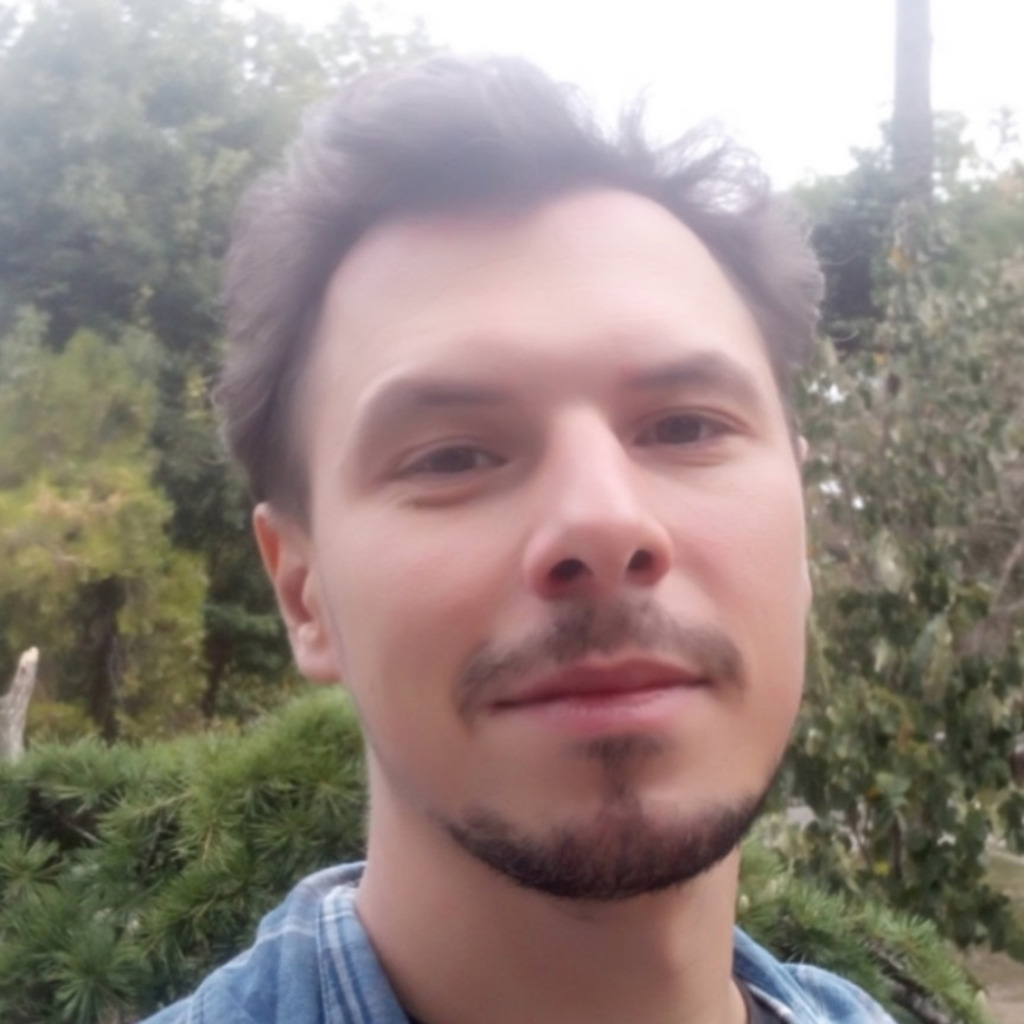 Kostiantyn is a freelance writer from Crimea but based in Lviv. He loves writing about IT and high tech because those topics are always upbeat and he's an inherent optimist!