With the forced exodus of Ukrainians, Wtech – the Ukrainian female founders' non-profit – keeps expanding its activities geographically and qualitatively

The community focuses on support and assistance for Ukrainian women in tech –

both within Ukraine and internationally

Wtech's plans

include further growth and launching a fund to assist Ukrainian female founders
Wtech – the Ukrainian women in tech empowerment community – reports having expanded its activity to 23 countries in Europe, Asia, and North America. In view of the successful activities and increasing demand for specific support, the non-profit shares further growth plans.
Addressing Female-Specific Issues in Ukrainian Tech since 2018
Wtech community was started by Viktoriya Tigipko and Viroslava Novosylna in 2018 to respond to women-specific challenges in the Ukrainian tech world. Without mentioning any specific triggers, the co-founders instead stick to the numbers when talking about their initial motivation. At that point, the gender imbalance in the distribution of leadership positions and income levels became an elephant in the room as only 3 out of 100 top managers of Fortune 500 companies were women, and only 15% of startup founders were women, while tech companies with women in management earned 34% more on average.
'The main goal of the community at the beginning of the journey was to help women develop in their careers and businesses, and provide networking, mentoring, and role models. Then, during COVID-19, when many people went online, Wtech provided mentoring support to participants in business digitalization, transition to online, and a new work format,' the community's co-founder and SLOVA Tech PR's founder and CEO Viroslava Novosylna states.
With the apparent demand to tackle women-in-tech-specific issues in Ukraine, Wtech developed and grew to getting represented in 12 cities across Ukraine, as well as Berlin and London, – wherever Ukrainian women in tech found that there was something they could do for each other.
As the War Erupted…
Much like with anything else, the onset of Russia's full-scale war against Ukraine brought forth a set of changes to Wtech's activities. More specifically:
as many men went to the battlefield, the role of women in the Ukrainian economy

overall and in tech particularly, became much more notable than it

had been;

women who had to relocate due to the war faced even more challenges and

appreciated support and assistance.
'The role of women in the economy, work, and business management has evolved significantly since the onset of the full-scale war. Many community members had to relocate and required local support. This expanded the goals of our community – now we're creating international networks, spanning various geographies, to discover opportunities for Ukrainian women in tech worldwide. Our strength lies in the synergy of these networks,' TA Ventures' founder and managing partner, ICLUB Global's president, and Wtech's co-founder Viktoriya Tigipko comments.
A Glimpse at a Few Examples
As such, it became the community's mission to support Ukrainian women who stayed in the country or left for other countries, to help them enter new tech ecosystems more easily and expand their network in different countries.
'Our first foreign chapters were formed from our super-active female participants who left and wanted to develop Wtech there. Because they wanted to gather Ukrainian women around them and solve tasks and problems together,' Five Jars' marketing director and Wtech's CEO Alina Sccherbyna recalls.
The community worked in several directions:
everything related to employment – from job openings to resumes, interviews, etc.;

remaining a primarily business community, during the first months of the war, its chats were open to discuss all everyday issues that interested women;

mentorship and networking.
As for particular activities, Ms Scherbina mentions the Wtech Kind Freedom Run – a three-stage charity race organized by Wtech together with the charity crowdfunding platform bekind.ua. Community members and like-minded people ran in 87 localities, and offline races were held in 15 cities across the world, from Lviv to Vancouver. The race raised UAH 750K and funded purchasing winter uniforms for Ukrainian women soldiers.
The CEO also reports the conclusion of the second stage of the Wtech Employment Program which included:
Lectures with such top-tier speakers as

Yana Pampukha

,

Oksana Bosovych

,

Tetiana Vezhis

,

Tamara Mishcherina

,

Andriy Malyuk

,

Anna Gandrabura

,

Viktoria Nalyvaiko

, and more;

Discussion events dedicated to job hunting in new markets and changing lines of work;

Updating participants' resumes according to new knowledge and trends in specific markets;

Collecting 100 resumes for the next stage and passing them over to international companies and organizations that can offer positions шn different countries suitable for the participants.
The Geography and the Expansion
As of now, Wtech is present in Austria, Azerbaijan, Cyprus, France, Indonesia, Kazakhstan, the Netherlands, Poland, Portugal, Saudi Arabia, Singapore, Slovakia, Spain, Switzerland, Thailand, the UAE, the USA, Uzbekistan, and Vietnam. With the ongoing geographic expansion of Wtech, the community launched two additional divisions for better administration: Wtech USA is represented in 9 cities, and Wtech Europe spans 12 cities. These divisions are led by enthusiastic volunteers and ambassadors – Ivanna Wendel and Valeriya Borshch respectively.
Wtech's representative bodies are called 'chapters.'
'A chapter is a geographical representation of our community in a particular country or city. It's not an office because we don't have physical locations, to have the branch we need to have the Wtech Partner who manages the developing community in this region, on a volunteer basis,' Ms Novosylna specifies.
'We know for sure that women, in particular in tech, still face the problems of glass ceilings, lower salaries, and discrimination all over the world. We still have a lot of work to do,' she adds.
As such, Wtech plans to continue the new season with new chapters in Toronto, Montreal, Prague, Bratislava, Kraków, Italy, the Philippines, and more geographies to reach 30 countries. Furthermore, the community is actively working on launching a WTECH Fund, which will support Ukrainian female founders in the early stages of startups. Fingers crossed, the launch is tentatively scheduled for 2024.
All Ukrainian women in tech are welcome to join the community here.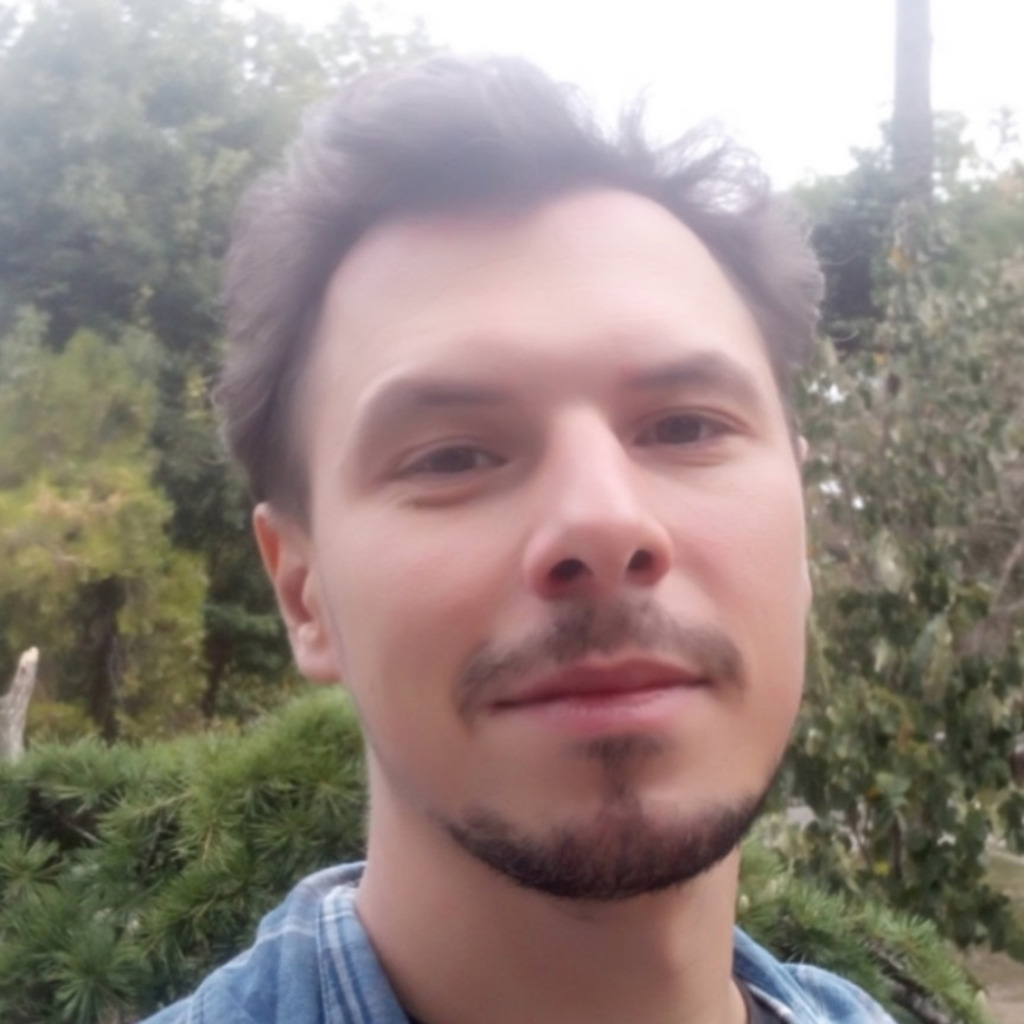 Kostiantyn is a freelance writer from Crimea but based in Lviv. He loves writing about IT and high tech because those topics are always upbeat and he's an inherent optimist!