Ukrainian-born cryptocurrency platform Kyrrex announced that it is now fully functional for is EU clients

This includes facilitated fiat operations in EUR

This was made possible by the company's Malta VFA Class 4 licenses

Kyrrex' plans include further popularization of crypto currencies through partnering with athletes and sportive events
This October, Kyrrex – a Malta-based cryptocurrency platform with Ukrainian founders – announced an expansion of the variety of operations available to its users in the EU. With the platform's VFA Class 4 license, all fiat features, including trading, storing, and fast transactions, are now ready to use.
European Priority
Viktor Kochetov and Myhaylo Romanenko founded Kyrrex in 2016 as a multifunctional crypto platform. They are known to ITKeyMedia's readers through their topical contributions to our Opinions section. Kyrrex's declared mission is to stand out as a reliable platform with a range of features to meet the diverse needs of its clients all over the world, and the EU is Kyrrex's priority geography.
The platform takes steps to make deposits and withdrawals effortless through various methods, including VISA/MasterCard and SEPA. Kyrrex offers cost-effective solutions, featuring low-fee options for trading, conversions, and payments, allowing users to maximize their profits and benefits. The platform provides users a unified account, allowing transactions in multiple currencies, including cryptocurrencies and fiat (EUR).
Regulatory Challenge
'One of the primary challenges crypto platforms face in Europe is the lack of clear and consistent regulations across different countries. Multiple member states of the European Union have their own sets of regulations and guidelines. Many local banks remain cautious about engaging with cryptocurrency businesses due to regulatory concerns and risks associated with the industry. The need for clear guidelines on how to tax transactions or capital gains creates confusion. Navigating the intricate web of tax regulations across different European countries requires significant resources and expertise, adding another layer of complexity to the operational challenges faced by crypto platforms,' Kyrrex' co-founder Mykhaylo Romanenko tells ITKeyMedia.
While the need for a clear and consistent regulatory framework for cryptocurrencies is not an exclusively European issue, there are a number of European specifications. With regulations still evolving, the EU's approach clearly emphasizes consumer protection, anti-money laundering (AML), and combating the financing of terrorism (CFT) compliance, which shapes the nature of crypto-fiat operations.
Cryptocurrency exchanges and wallet platforms operating within the European Union need to obtain licenses or register with relevant regulatory authorities in their respective member states. This process ensures that these entities adhere to legal standards and maintain a certain level of transparency and accountability.
The Malta License and Audits
As such, Kyrrex has obtained the Malta VFA Class 4 License in 2021. Applying for such a license requires the applicant to demonstrate a deep understanding of the regulatory framework, provide detailed business plans, ensure compliance with the relevant AML regulations, and establish internal security measures.
The Malta Financial Services Authority (MFSA) assesses various aspects of the applicant's business, including financial stability, internal controls, compliance procedures, and overall suitability for operating in the virtual financial assets sector. It is common for regulatory authorities to require audits and financial assessments. These audits ensure that the applicant's financial statements are accurate and reliable as we did at Kyrrex.
Naturally, since security remains a top concern for Kyrrex' clients, the platform implements strict safety measures. Aside from the regular 2FA (Two-Factor Authentication), these are primarily regular internal security audits.
'It is essential to select a reputable firm with expertise in cryptocurrency under the VFA Act. In 2022 and 2023, Kyte Consultants Limited conducted an external IT audit by the international standard ISO 27001 and MFSA requirements. Kyrrex passed both of these tests successfully. Entities seeking the Malta VFA Class 4 License are encouraged to work closely with legal and regulatory experts who specialize in Malta's cryptocurrency laws. These experts can guide the audit requirements and help navigate the complexities of the application process effectively,' Mr Romanenko explains.
With the assured security, Kyrrex now provides a seamless way to buy and sell cryptocurrency using traditional EUR. This includes taking advantage of the EUR-USDT, EUR-BTC, and EUR-ETH fiat-crypto pairs to expedite the conversion process. The platform facilitates SEPA transfers for large B2B enterprises as well.
'The flexibility of cryptocurrencies can be particularly beneficial for businesses operating in international markets, where traditional payment methods are slow, expensive, and subject to currency conversion fees,' Mr Romanenko points out.
Further Steps for Crypto Popularization
Earlier, Kyrrex has taken a bold step in popularizing crypto by announcing its integration into the world of sports through partnerships with MotoGP and Padel athletes. According to the company, these collaborations mark a significant milestone, showcasing the increasing acceptance and adoption of cryptocurrencies in mainstream industries.
'Cryptocurrency-based activities and projects can create excitement among fans, encouraging active participation and interaction with sports events. MotoGP and Padel championships cover our sphere of interest in Europe,' Mr Romanenko comments on Kyrrex' future plans.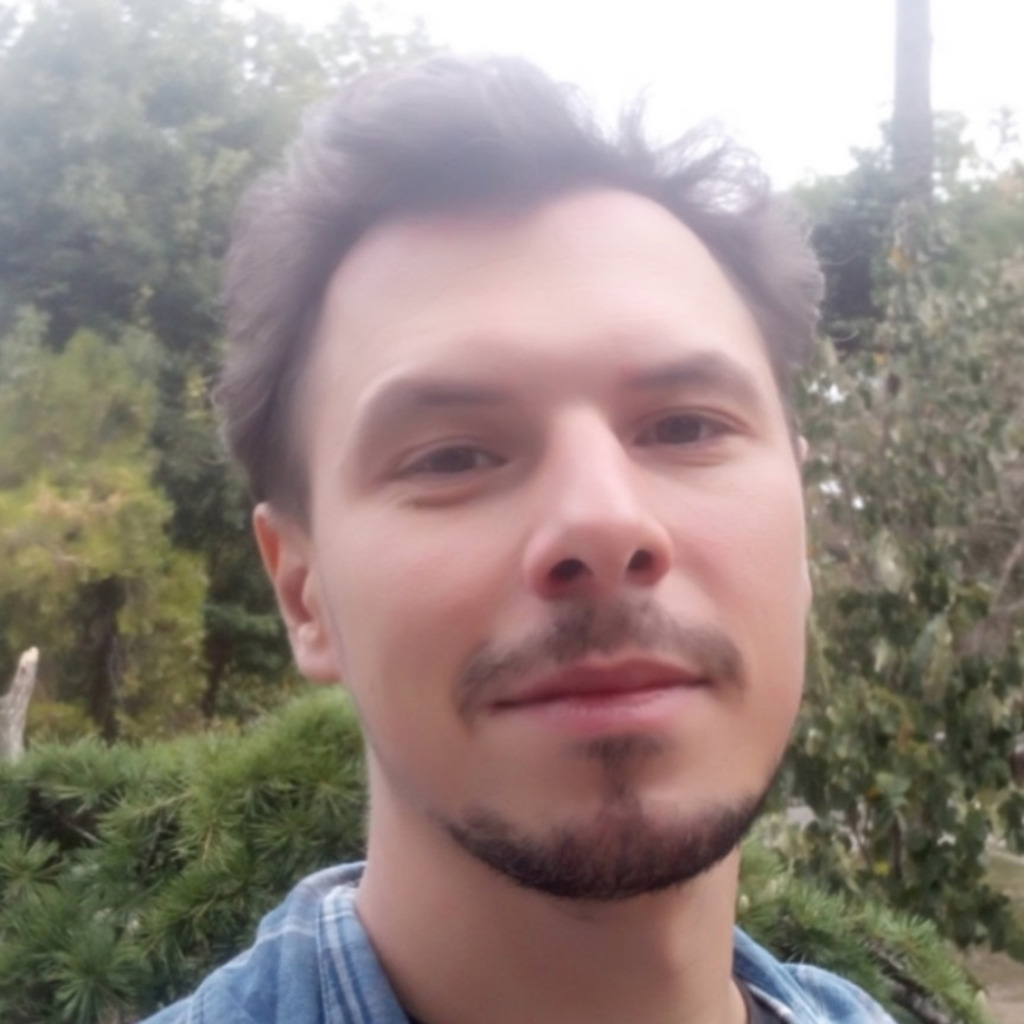 Kostiantyn is a freelance writer from Crimea but based in Lviv. He loves writing about IT and high tech because those topics are always upbeat and he's an inherent optimist!