Bucharest-based martech Tokinomo presents its new product – Visibubble

It is a motion activated device for in-store marketing

The company expects a high international adoption rate due to the solution's affordability, adaptability, and eco-friendliness
This November, Romanian offline martech Tokinomo presented a new product. Tokinomo's Visibubble is meant to complement, if not outdo the company's original product – Shelfobot.
To Shake the Retail
Tokinomo was founded by Ionut Vlad and Laurentiu Cluve. Having previously worked as an art director at Saatchi & Saatchi in Frankfurt, Mr Vlad noticed that brick-and-mortar shops have little to no in-store marketing solutions for creative and effective campaigns. That's when he employed Mr Cluve's brand activation experience from his 12 years as an event manager for FCB International and Sprint Media Group.
'The team is absolutely fantastic, with a passion for innovation, hardware, with global ambitions and hardcore startup resilience,' Tokinomo's angel investor Vlad Ionescu tells ITKeyMedia.
'The team has an impressive marketing experience with a strong technological background. Retail is one of the industries that did not change much in the last century, and Tokinomo is one of the few startups that can change this space with fresh solutions, based on modern technology,' angel investor Mălin-Iulian Ștefănescu adds.
Improved Attention-Grabbing
Tokinomo's original product meant to disrupt the retail space was Shelfobot. This is a robot with a motion detector built in and a marketing sample of a product in its 'hand.' It shakes the product whenever a customer approaches, thus attracting their attention – not unlike a parent shakes keys in front of a toddler to attract their attention.
'Tokinomo is building a robotic platform for retailers, and by doing this, the company collects data from the hottest point in the customer journey: that very moment when the customer extends his hand and picks a product off the shelf. Data and analytics, insights and the ability to convey messages to buyers at this vital moment in their retail experience. This is what Tokinomo has to offer to its business clients – retailers and brands,' Early Game Ventures' founder and managing partner Cristian Munteanu points out.
A Complementing Upgrade
According to the co-founders, the very name 'Tokinomo' is a combination of 'talking' and 'motion.' The startup's new product is called 'Visibubble' and shares a similar linguistic approach: it is a self-explanatory combination of 'visual' and 'bubble.' 'We feel the name Visibubble is simple, yet creative, just like our product is.' Mr Vlad says.
Essentially, the device is a self-activating (with a motion detector) speech bubble mounted on a shelf with a magnet. The display's adaptable messages and colors attract the customer's attention and prompts them to scan the QR code that leads the customer to further communication with the brand.
Thus, Visibubble bridges the in-store and online communication. The startup boasts that the pilot studies revealed that with the new solution, the QR codes get scanned 17x more often than with static QR code.
'Tokinomo disrupts the in-store advertising space with a hardware solution that is superior to anything you have in that space in terms of visibility and increase in sales. It's the best solution to get your products in front of shoppers in the physical world,' Mr Ionescu comments.
A Unique Partnership Model for Global Expansion
According to the startup, just like Shelfobot, Visibubble is manufactured by Tokinomo from recycled and biodegradable materials.
'We partner with retail media and in-store marketing agencies in different countries. They are the ones that provide this service to brands and retailers such as P&G, Coca-Cola, and Pernod Ricard. Our global partners are the ones that distribute them all over the world,' Mr Vlad explains.
The retail agencies then implement the campaigns internationally, customized to the liking of the brand or the retailer. With this partnership model, Tokinomo's products become available all over the world with implemented campaigns tailored to the needs of local brands and retailers.
At the moment, Tokinomo Shelfobot is reportedly available in 78 countries with over 520.000 campaign days total. As an apparent update, Tokinomo Visibubble is even more affordable and suitable even for smaller spaces. As such, the company expects it to have a higher adoption rate – more specifically, over 100 countries, on all the continents, thanks to the global network of partners.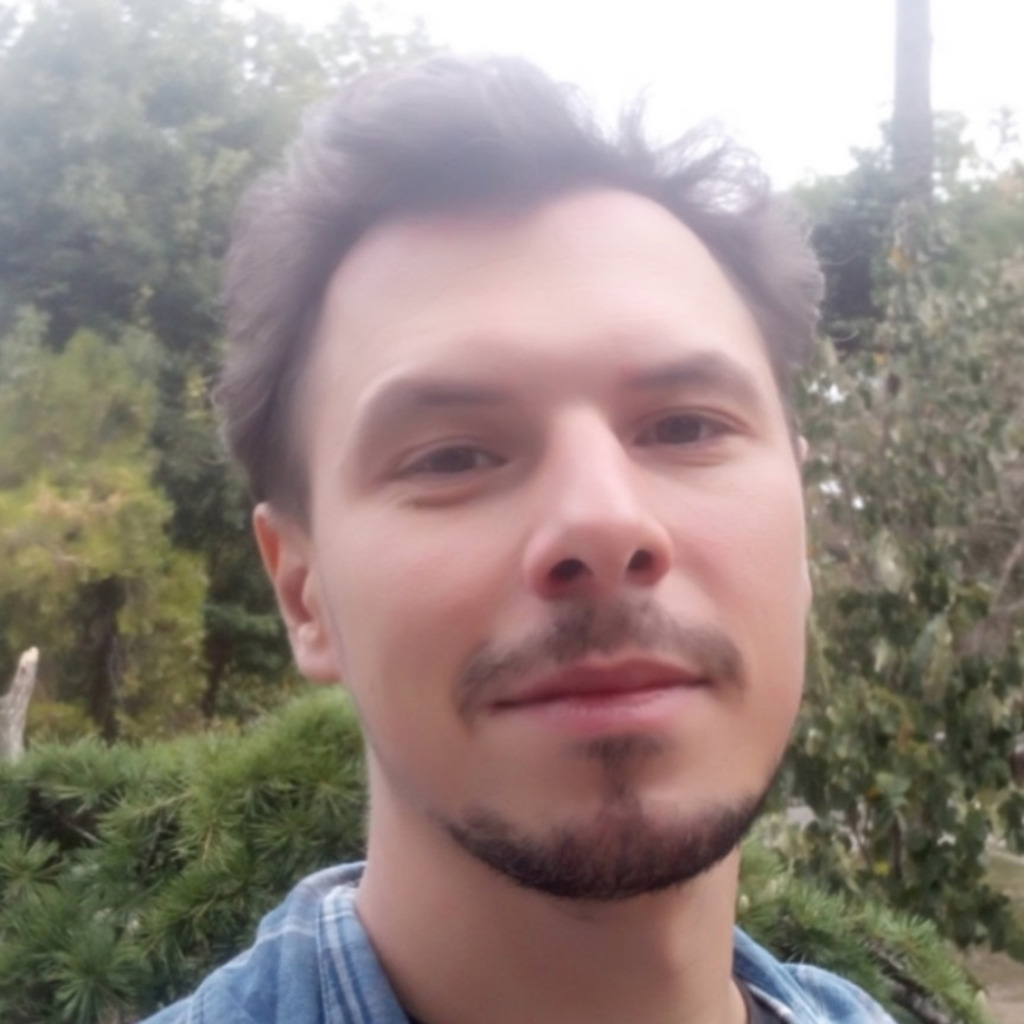 Kostiantyn is a freelance writer from Crimea but based in Lviv. He loves writing about IT and high tech because those topics are always upbeat and he's an inherent optimist!