Network.VC and Unicorn Events have conducted a third edition of Unicorn Pitches Ukraine this year

10 contestants pitched their startups and competed for the winner's title

Carbominer came first by a close margin
On September 8th, Unicorn Events teamed up with Network VC Syndicate Fund Series Ukraine for yet another edition of their Unicorn Pitches Ukraine. Given how a significant portion of Network VC's and Unicorn Events' employees (alongside their families) and activities remain located in Ukraine, it is no surprise that their Ukrainian pitches are happening for the third time this year.
Unicorn Events' CEO Anna Fedorova started off by briefly introducing the organizers and the sponsors before passing the floor to the event's hosts. This time, they were Unicorn Events' CPO Maria Myleiko and COO Yuliia Osaulenko. Ms Myleyko introduced the event's partners and showed the slides with the numerous judges – as usual, under the leadership of Alexander Soroka, CEO at Network VC, who would determine the winners of the competition.
Some of the judges – both new and familiar faces – took a minute to introduce themselves, after which Ms Osaulenko reminded the voting rules and, as the moderator, moved on to the pitches. As usual, the startups had three minutes to pitch and three more to answer the judges' questions. The competing startups were:
Once the pitches were over and the jury made their decisions, the winners were announced as follows: Carbominer – 1st place, Zeely – 2nd place, and HighPass – 3rd place. Let's take a look at their winning pitches.
#1 Carbominer
The company's founder and CEO Nick Oseyko began his presentation by explaining how greenhouse operators inject CO2 into greenhouses to boost plant growth. They get it as a byproduct from burning fossil fuel which they use for heating their greenhouses. The advantage of such an approach is that CO2 comes free, but the EU's Green Deal forces these operators to look for more sustainable solutions. According to Mr Oseyko, the currently available options on the market are neither cheap nor climate-friendly.
Carbominer's hardware solves this problem by capturing CO2 directly from the air. The hardware for on-site use is compact and transportable. Its main competitive advantage is the possibility to use intermittent renewable electricity, which reduces the cost further.
The startup's immediate plans include a pilot project, another seed round, and technology validation. The company intends to enter the EU market in 2024 and break even in 2026.
#2 Zeely
The company aims to help micro and small business owners grow their online sales by offering them an ultimately facilitated way to build websites and ads on their phones. According to Zeely's CCO Alina Bondarenko, such businesses mostly include individual service providers – everyone from personal coaches to NFT creators.
Zeely's team has a profound experience in digital sales and marketing which they used to bring it closer to small and micro businesses. All they need to do is download Zeely app and enter their basic data, – and within a couple of minutes, the startup's proprietary AI generates the website. It also generates banners and helps launch ad campaigns on Google, Facebook, Instagram, and YouTube. There's also an option to integrate a crypto wallet for ad management and online sales through the website. In addition to that, there's a CRM to track the user and client behavior on the website.
#3 HighPass
The startup's CBDO Vladimir Pakhomenko pitched first. He started off by thanking all the international audience for their unanimous support for Ukraine. Seeing how a lot of people have to travel or relocate in view of the situation in Ukraine, it's easy to see how their comfort at airports is among the aspects that become increasingly important.
According to Mr Pakhomenko, to increase the passengers' comfort, airport services need to become accessible for travel market players – such as Expedia, Booking.com, etc. These services include business lounge, meet and greet, and a number of others. The problem is that only airports can sell these services, they are not accessible to a passenger when booking a ticket through an airline. HighPass' solution is an API that integrates the two sides and allows the airlines or travel agencies to resell the mentioned airport's services.
As Ms Fedorova likes to repeat, all of the participants were already winners. After all, their pitches were chosen from a lot of applications and got to present themselves before an impressive list of international VC representatives willing to invest in Ukrainian companies even under such volatile conditions as today.
The startup entered a huge and underserved market and claims there is no competition whatsoever on the horizon. HighPass has already integrated with a number of airlines, and now seeks to integrate with more airports, as well as booking aggregators.
You are welcome to watch the entire pitching session here.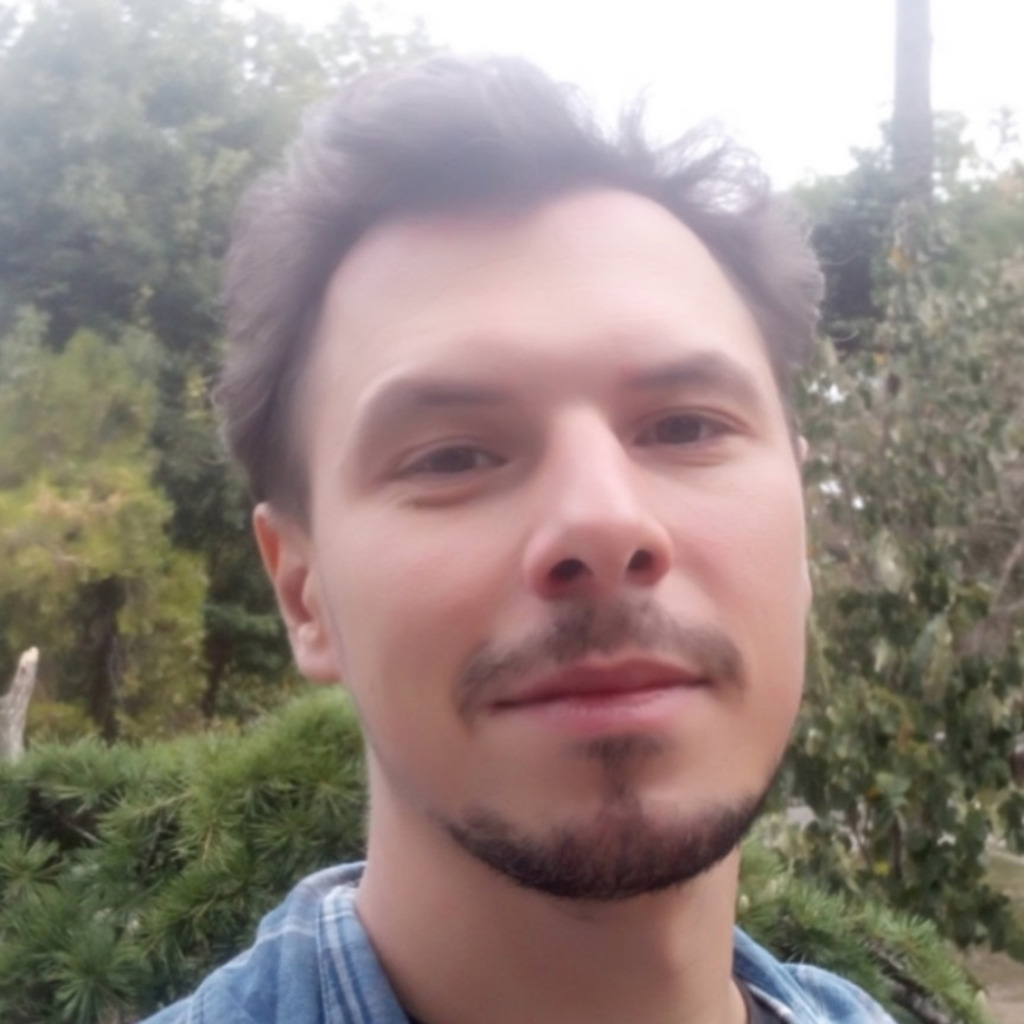 Kostiantyn is a freelance writer from Crimea but based in Lviv. He loves writing about IT and high tech because those topics are always upbeat and he's an inherent optimist!