Fintech Battle, arguably the most expected one in the Unicorn Battles Q4 2022 series, took place on October 28

9 startups from a broadly fintech-related spectrum presented their pitches

PayBee, an American platform helping charities, got the first place
Fintech Battle, the sixth in the Unicorn Battles Q4 2022 series took place on October 27 in Zoom. Following the NFT & Crypto Battle, the Robots & Hardware Battle, the HealthTech & BioTech Battle, the eCommerce + Logistics + Delivery Battle, and the Industry Agnostic Battle, it once again defined another participant for the nearing Unicorn Cup Finals scheduled for December 1.
The evening's co-hosts, Unicorn Events' CEO Anna Fedorova and head of Startup Battles Asia Lena Yavtushenko, announced the Battles' sponsors – Network.VC, Silicon Valley Syndicate Club, and Startup Inc. Afterward, the Battle's official judges took a few moments to introduce themselves. They included:
In addition to the official judges, there were two more categories of voters: the expert board, and business angels. As usual, the participating startups took 5-6 minutes each to pitch themselves and answer the judges' questions, after which the vote determined the Battle's winners. Once all the categories of judges made up their minds and voted, the winners were announced. PayBee was the winner of the evening, RealKey came second by a close margin, and Stash NextGen got the honorary third place. Here are their trophy-winning pitches:
STASH Next Gen
This Singaporean startup offers individualized customer rewards and incentives to increase customer retention and loyalty in an increasingly competitive environment. Peter Ho, the founder, started by pointing out that Asian markets are complicated for fintechs because countries have very different regulations based purely on domestic issues. This makes frictionless integration extremely complicated. To work internationally, a fintech needs many licenses – as opposed to the EU, for example, where one license suffices for many countries.
STASH mitigates this by offering an all-in-one solution where these issues are already taken care of. This is achieved through agreements with key players in every individual market. According to Mr Ho, this is the only service of the kind that covers the entire APAC region while competitors focus on their home countries.
RealKey
This American startup reinvents mortgages by automating all the document collection and review. According to RealKey's founder and CEO Christopher Hussain it is meant to save the bankers and mortgage brokers a lot of time, effort, and – ultimately – money. This is an improvement upon the presently available tools that are merely for form-filling, i.e. they only help to standardize the entered information but don't really automate anything.
RealKey's platform automatically connects the fitting parties and instantly informs the borrower about what is needed to get a loan, what the next steps are, etc., – thus avoiding spam. The parties can also initiate a chat and clarify or negotiate any possible issues right there on the platform. Mr Hussain stated that this improves term times and pricing. 
PayBee
Providing an end-to-end payment solution for non-profit gala fundraisers is this American startup's focus. It is much like what Shopify did for eCommerce. Nidhi Doshi, the startup's co-founder and COO, began by sharing PayBee's first mission – they saved the Oakland Zoo which got nearly bankrupt after COVID hit, by helping the Zoo raise USD 500K in 90 minutes. The team soon realized that there were about 1.5 million charities in the US alone that could benefit greatly from such a solution, and up to half of their revenue comes from gala fundraisers. At the same time, these events are mostly put together by volunteers who may often be limited in their technical skills and, more importantly, time. As a result, it takes them up to six months and four different tools to put together an event in terms of selling tickets, running auctions, processing donations, sending out tax receipts, etc.
PayBee aspired to become a one-stop shop for all these processes. Among other things, it allows true real-time bidding at hybrid (offline-online) auctions.
Other participating startups included:
All the pitches from this evening are available here.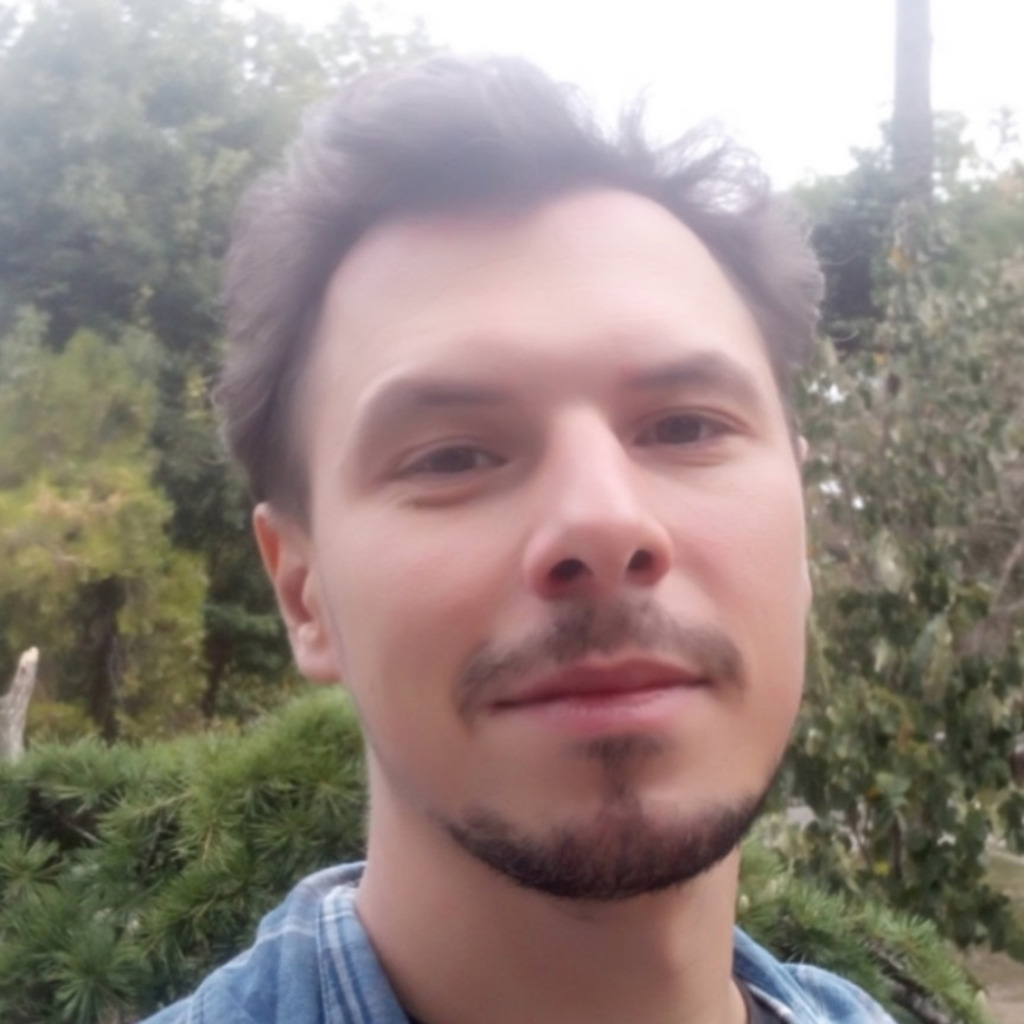 Kostiantyn is a freelance writer from Crimea but based in Lviv. He loves writing about IT and high tech because those topics are always upbeat and he's an inherent optimist!