3DLOOK

launched a contactless body measurement solution specifically for uniforms.

This new solution already attracted new partnerships to 3DLOOK.

The introduction of this new solution was accelerated by

3DLOOK's recent round of investment

, and more news is to come.
Ukrainian body scanning solution provider 3DLOOK launched a separate solution for uniforms. The company's solution was originally designed for fashion and apparel retail, but it soon caught the attention of some of the biggest names in the uniform sector. Through cooperation with them, it became clear that working with uniforms is different from the fashion industry. The company realized the need for a more uniform-specific solution than their most well-known YourFit, and so they came up with Uniform Pro – a new fit and size measuring and recommendation service specifically designed for the uniform industry.
3DLOOK was founded by Alex Arapov, Vadim Rogovskiy, Ivan Makeev, and Whitney Cathcart in 2016. This was the time when smartphones had been around for quite a while, and various face-filtering apps became extremely popular, and the entrepreneurs began to think of possible commercial uses for this technology. They came up with several ideas, out of which they deemed body scanning for fit and size measurement the most applicable one.
What's Innovative about Uniform Pro
'3DLOOK's solutions are based on our core technology that uses a patented combination of computer vision and 3D statistical modeling to measure the human body instantly, using just two photos,' 3DLOOK's CEO Vadim Rogovskiy reminds. 'Uniform Pro offers a user-facing interface tailored to the needs of the uniform business, which distinguishes it from 3DLOOK's flagship e-commerce solution, YourFit.'
3DLOOK already cooperates with such big names in the uniform industry as Safariland,  Fechheimer Bros., and, most recently, Burlington Medical. The workwear market estimates USD 32B, and it's expected to grow to over USD 42B by 2025. It is no wonder that 3DLOOK created Uniform Pro aspiring to benefit even more from this lucrative market.
'After thorough research, we created Uniform Pro – a solution that allows sales reps to contactlessly measure end-wearers at fit events or wherever they are through any smartphone. The tool instantly connects end-wearers to the right size product and provides the functionality to collect and analyse orders in the Uniform Pro eco-system,' Mr Rogovskiy explains.
Why Uniform Pro Was Needed
The company realized the need for a separate product for uniform manufacturers long ago. According to 3DLOOK's CEO, 'For decades, the whole industry was working around archaic processes that were expensive, time-consuming and prone to human error.'
This March, 3DLOOK raised USD 6.5MLN of investment from Almaz Capital, TMT Investments, and Zubr Capital in Series A round. Mr Rogovskiy tells us that this investment allowed the company to realize their idea of a solution for uniforms much sooner than they would otherwise. And it already led to such exciting new collaborations as Burlington Medical.
Why Uniform Manufacturers Need This Solution
'The workflow has never been easier. We simply collect body measurements from end-wearers through smartphones. The measurement process used to be inconsistent and time-consuming, but now it's reduced to just 30 seconds,' Burlington Medical's CEO Murry Pitts shares his excitement. He points out two main benefits of 3DLOOK's solution:
Precision. There is practically no risk of incorrect measurements, and hence, there are no returns. This is especially important in the case with Burlington's pricey radiation protection aprons.

Contactlessness. During the pandemic, sales representatives are not allowed to enter medical facilities. Without 3DLOOK, they would be unable to do their jobs and take measurements, and medical facilities would have no supply of uniforms.
What 3DLOOK Is Up To Next
Following the success of Uniform Pro, more exciting news is to come from 3DLOOK. 'We are working on a unique e-commerce solution with a virtual try-on feature that would enable fashion brands to offer entirely new shopping experiences,' Mr Rogovskiy tells ITKeyMedia. He promises to give more details in an official announcement already by the end of this month.
During lockdown, even the most stubborn regular shoppers had to accept the new reality where online shopping is a necessity. Shopping for clothes without the possibility to try them on or have your sizes taken is particularly complicated. But while some of us want new clothes, others need them. A steady supply of medical uniforms, for instance, is a must for millions of people around the world who save lives. 3DLOOK's Uniform Pro makes it possible to keeps this supply steady.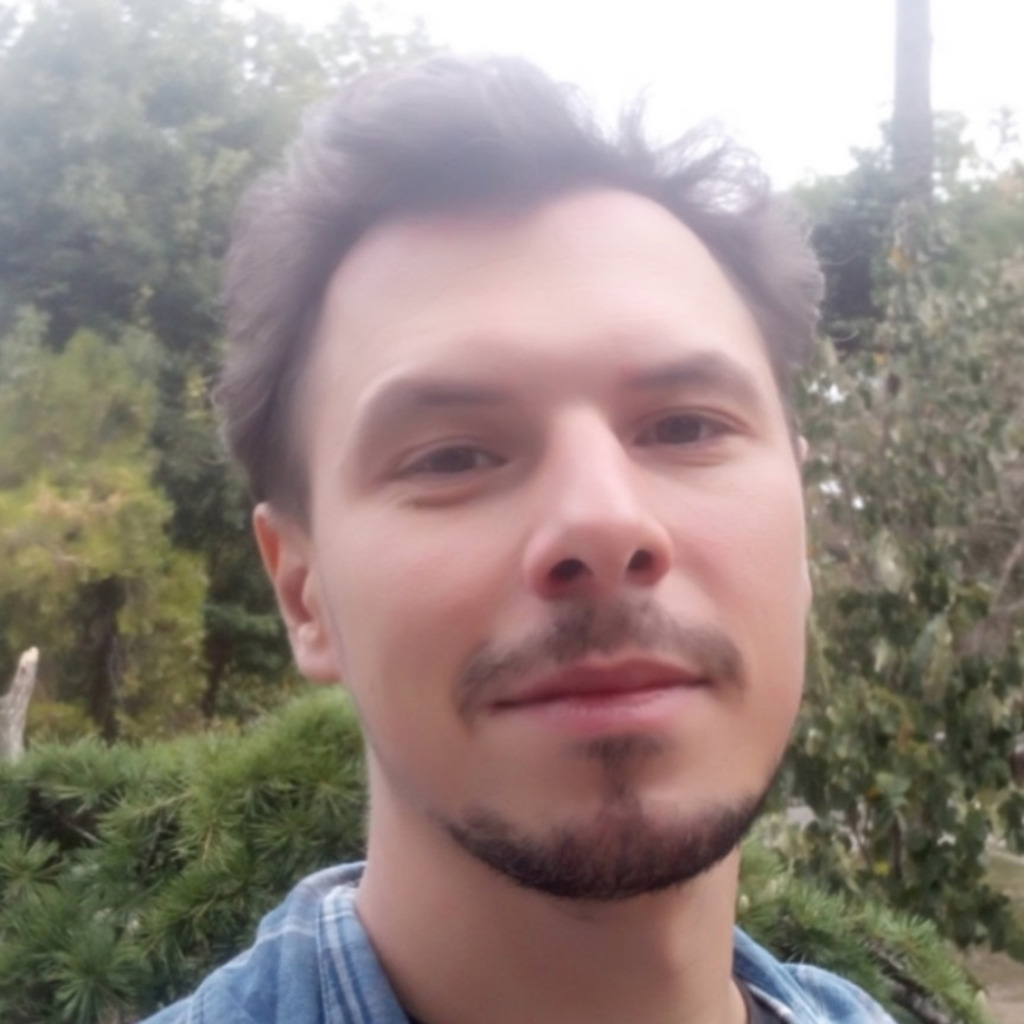 Kostiantyn is a freelance writer from Crimea but based in Lviv. He loves writing about IT and high tech because those topics are always upbeat and he's an inherent optimist!