3DLOOK

is a company that offers a solution to deliver a person's precise body measurements from just two photos made on a smartphone.

Investors from

Almaz Capital

,

TMT Investments

, and

Zubr Capital

recognize 3DLOOK's potential and back it up with USD 6.5mln is Series A round.

3DLOOK plans to apply their solution beyond the fashion and apparel industry: in furniture retail, video games, health and fitness, and more.
3DLOOK, a body scanning solution provider, conducted its Series A round of investment and raised USD 6.5mln. The round was led by US-based Almaz Capital. Other participants were TMT Investments PLC (US) and Zubr Capital (Belarus).
3DLOOK Emerged Five Years Ago to Offer Smart Body Scanning Solutions
3DLOOK was started by Ukrainian entrepreneurs Alex Arapov, Vadim Rogovskiy, and Ivan Makeev in asscociation with their American colleague Whitney Cathcart in 2016. Mr Rogovskiy, the company's CEO, explains that it was the time when face-filtering apps for smartphones first appeared and gained instant popularity. Many remember how exciting it was, but the 3DLOOK team, already having some experience in mobile app development, set out to look for a more practical use for this technology. They came up with several ideas, and the most applicable one turned out to be the solution that 3DLOOK offers today. The company's patented technology uses a combination of computer vision and 3D statistical modeling to measure the human body using just two photos made on a smartphone.
Everybody who ever tried to order clothes online has encountered the problem of picking the right size without trying the clothes on. It has become particularly noticeable today, when most of the shopping activities have gone online. Shops and brands usually allow customers to return the products that don't fit them, but returns are irritating to both the seller and the buyer.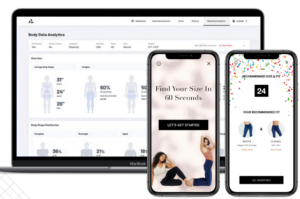 3DLOOK Makes It Possible to Pick the Right Size Clothes When Shopping Online
Mr Rogovskiy adds that 3DLOOK's solution doesn't just eliminate the problem of picking the right sizes and help reduce return rates. It also allows stores to optimize each step of their supply chain: from design and product development to inventory planning and logistics.
3DLOOK can already boast about around 100 companies worldwide being their clients. Among the most famous brands whose customers can already appreciate 3DLOOK's advantages are 1822 Denim, Dickies, Fechheimer Bros., RedThread, Safariland, Tailored Brands, and more.
3DLOOK's Advantages Are Obvious for Investors
German Kaplun, co-founder and head of strategy at TMT Investments PLC, points out this unique solution as the decisive reason why his company chose to invest in 3DLOOK. 'This technology seemed quite interesting and useful to us! The sizes may differ significantly between brands. One brand's M may equal another company's or yet another company's S. Differences occur even within one brand. As far as we can tell, 3DLOOK is great for solving the problem of individualized choice of clothes. We think that most online stores will adopt technologies like this. Besides, the company shows excellent growth rate.'
Pavel Bogdanov, general partner at Almaz Capital, mentions 3DLOOK team's ability to turn the pandemic-related challenges to its advantage: 'For us, the quality of the team, market opportunity, and traction were decisive. We've been following 3DLook for a while. The team is highly professional, and in 2020 they showed amazing progress with market penetration. The opportunity itself is huge, and has been further boosted by COVID. Consumers would love to get perfectly fitting clothes when shopping remotely, and retailers hate returns. 3DLook helps both sides.'
Zubr Capital's investment manager Nikita Krivelevich perfectly sums up 3DLOOK team's appeal to investors: 'We are very happy to become 3DLOOK's investor. The company has a very experienced leader – Vadim Rogovskiy and a strong leadership team. The company developed unique body scanning technology that customers worldwide are willing to buy. We believe that the company has great growth potential. That's why we were very glad at the opportunity to invest in this company.'
Prospective Application of 3DLOOK's Solution
Mr Rogovskiy underlines that fashion industry is just the first one to massively adopt mobile body scanning technology. He tells ITKeyMedia that 3DLOOK already works with some of the biggest names in the uniform sector. Besides that, according to him, 3DLOOK technology can be applied in furniture retail, health & fitness, gaming and eSports, to name a few.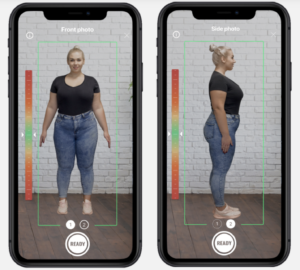 'Our patented technology will expand far beyond the apparel industry — when tracking progress in fitness apps, when creating personal avatars in video games, when ordering personalized furniture or car seats. Our big goal is to deliver unique personalized experiences and become an industry standard in everything that requires personalization based on human body data,' Mr Rogovskiy explains.
Today, people all over the world have to reconsider their shopping habits and take most of their shopping online. It's become particularly important to be able to pick the right size of the clothes without trying them on. It used to seem impossible, but 3DLOOK came up with a practical solution that online stores can apply to help their shoppers pick the right sizes. It's easy to tell that soon enough all online stores with adopt 3DLOOK's solution ot at least come up with something similar, and online shopping for clothes will become more seamless and enjoyable.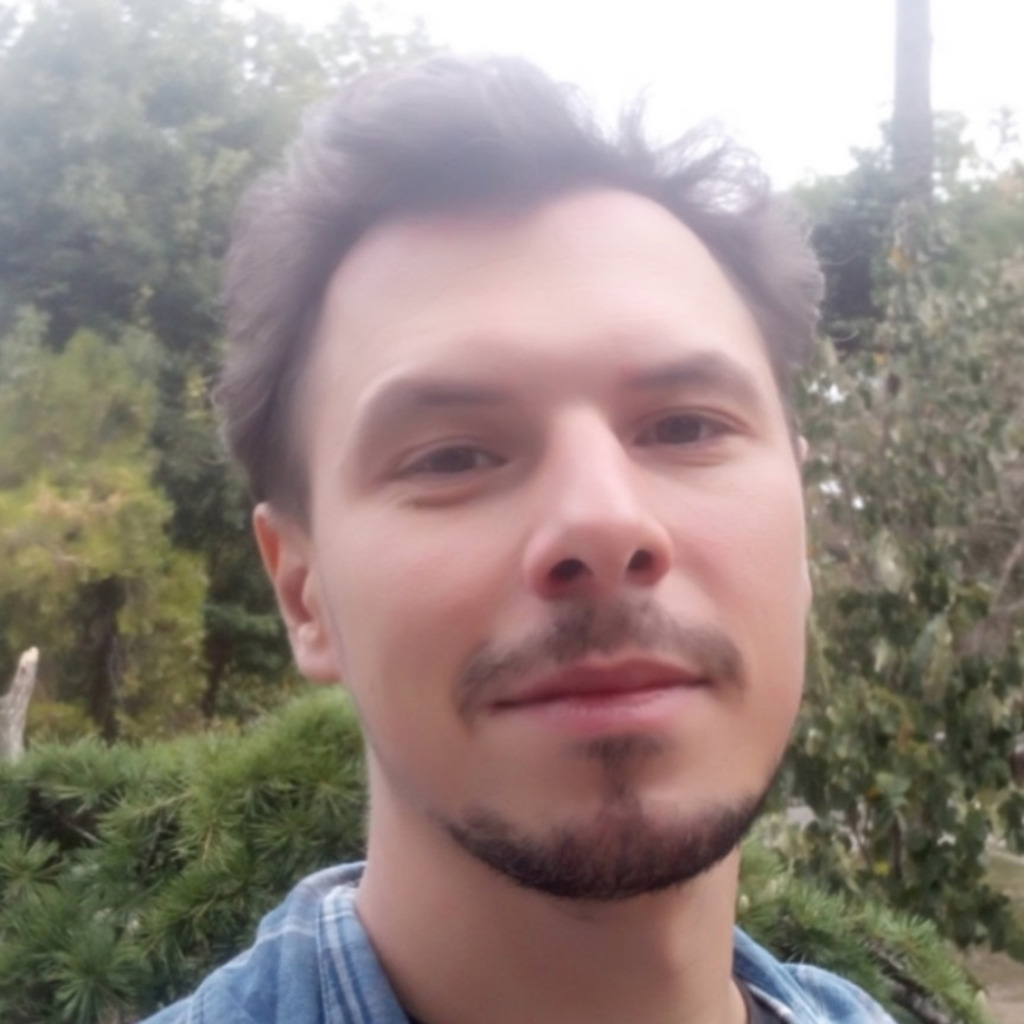 Kostiantyn is a freelance writer from Crimea but based in Lviv. He loves writing about IT and high tech because those topics are always upbeat and he's an inherent optimist!