Webshippy is a Hungarian e-logistics and order fulfillment company, by far the most popular in the CEE region.
Hiventures, the VC arm of the Hungarian Development Bank, recently sold a 27% stake to investor Trans-Sped, allowing the latter to enter the Hungarian e-commerce logistics market.
As far as third-party logistics and order fulfillment goes, it's not exactly a new field. Companies have been outsourcing logistics for ages to avoid having to build whole infrastructures out of thin air.
However, when it comes to the adoption of truly cutting-edge technology, including but not limited to automation, Europe has been lagging behind countries like the US and China for a while now. Not that long, but enough for it to become noticeable. And when we're talking about logistics, even a short while is long enough.
It's this exact problem that Webshippy, the Hungarian e-logistics and order fulfillment company, is aiming to solve. Not just in Europe, either, but beyond.
The company was founded 5 years ago and quickly became the market leader in the CEE region, owing its success in part to the steps it has taken towards full automation. András Perényi, the company's CEO, posits that no one has used this level of technology in the country up to that point.
"Combining fulfillment and dropshipping is very unique, there are only a couple of companies worldwide who offer both. It is a great added value as the products are in stock in Budapest and so we can deliver them to European customers within a few days, as opposed to most dropshipping platforms based on Chinese suppliers mainly".
Recently, Hungary's oldest and biggest logistics company Trans-Sped acquired a 27% stake in the company from Webshippy's main financial investor, Hiventures.
This marks the former's entry into the e-Commerce market, but what does it mean for Webshippy?
András claims that it isn't simply an investment, but a strategic cooperation between the two companies, as Trans-Sped is not only an investor but also the first license partner to use Webshippy software.
Entering the market together in this way means that both companies can benefit from each other's expertise and technology, making this a very potent partnership.
The transaction marks the first strategic e-logistics alliance in Hungary, where the idea is to use Webshippy's fulfillment software services and combine it with Trans-Sped's userbase.
Webshippy is planning to equip its warehouses with a robotic system in the coming months, helping to not only service peak traffic, but also to significantly improve the service's scalability. 
As far as the future is concerned, in Hungary, Webshippy is already negotiating licensing partnerships with several multinational companies, with a key goal for 2021 being to make the software available internationally – first in Europe, then expanding outwards from there.
"By this, any traditional logistic company can enter the e-commerce fulfillment business with ease and start their e-logistic operations using the most advanced fulfillment software on the market.
And we are continuously developing the system so that it gives more and more benefit to all our partners be they fulfillment or dropshipping related".
Fülöp Szabolcs, Trans-Sped Group's CEO, also chimes in on the partnership, explaining that "The logistics behind e-commerce is very complex because it's a multi-participant process which involves the webshop, the logistic provider, the courier company, and the customer. After an order is placed the customer usually expects next day delivery which can be achieved only if there is a close data connection and a scheduled collaboration between the participants".
Fülöp goes on to explain that the biggest advantage of the software is that it's capable of integrating the needs of the customer, the available warehouse stock, and the courier company all into one system. Thus, at the moment of placing the order, the warehouse is informed about what products need to be assembled, the courier company is informed that a package will have to be delivered, and the webshops receive immediate information about the stock.
In addition, the software optimizes how the packaging and assembling should be done and even determines the packaging material, box size, and the optimal assembly of the package. The biggest advantage is that the participants taking part in the process have immediate information from the moment the order is placed.
"We conducted some market research and identified several potential partners. We scheduled business meetings with several companies and their owners. By the way, our first meeting was with Webshippy, and it was with them that negotiations went in everybody's interest. In addition, we found that in terms of technology Webshippy was the most innovative, the most mature in terms of their concept, and this is very apparent in the operation as well. The company has a great, organized warehouse and streamlined processes".
A huge advantage that software has over traditional warehouse management systems is that it has been specifically developed and optimized for e-commerce processes. It can be easily scaled and is meant to effectively support operations when servicing B2B and B2C logistics processes. Fülöp notes these reasons in particular as the basis for why Trans-Sped ultimately decided to buy the 27% stake in Webshippy, clarifying that "such an innovative software supporting e-commerce logistics is not very common in the market".
The founders of Webshippy have a clear vision regarding the development direction of e-commerce as an industry, and the vision is well in line with Trans-Sped's own goals. While Webshippy has its own independent, clear strategy, Trans-Sped has seemingly realized the potential synergy to be found in their cooperation. The company's goal as an investor is to form a strategic alliance with Webshippy and they don't even need to be a majority shareholder to achieve that. In Fülöp,'s eyes, that's a very good decision on their part, and it's hard to argue that.
"Webshippy has a great prospect in growing domestically, but shortly it also intends to enter the international market. Thanks to Trans-Sped's extensive customer base, more opportunities will open for Webshippy which have not been present before. For example, they can sell their innovative software to clients where other logistics services are also required, such as loading up traditional (offline) stores, or working with volumes that require large infrastructure (e.g. where thousands of square meters of warehouse space is needed in several parts of the country or activities supplementing transportation and forwarding, customs administration and other activities)".
A notable path a lot of CEE startups are taking is expanding their own business while outsourcing technology and software to third-party companies, supercharging their expansion while also allowing them to test out their products on a more global scale and in different economic environments. 
It's genuinely exciting to see companies from different countries partner like this to double down their efforts in the CEE region. It's just one of many ways in which covering the region's development over the last few months has made me uncharacteristically hopeful.
Webshippy's newfound cross-country partnership with Trans-Sped is a great blueprint for augmenting a business plan to be more than the sum of its already completely effective parts.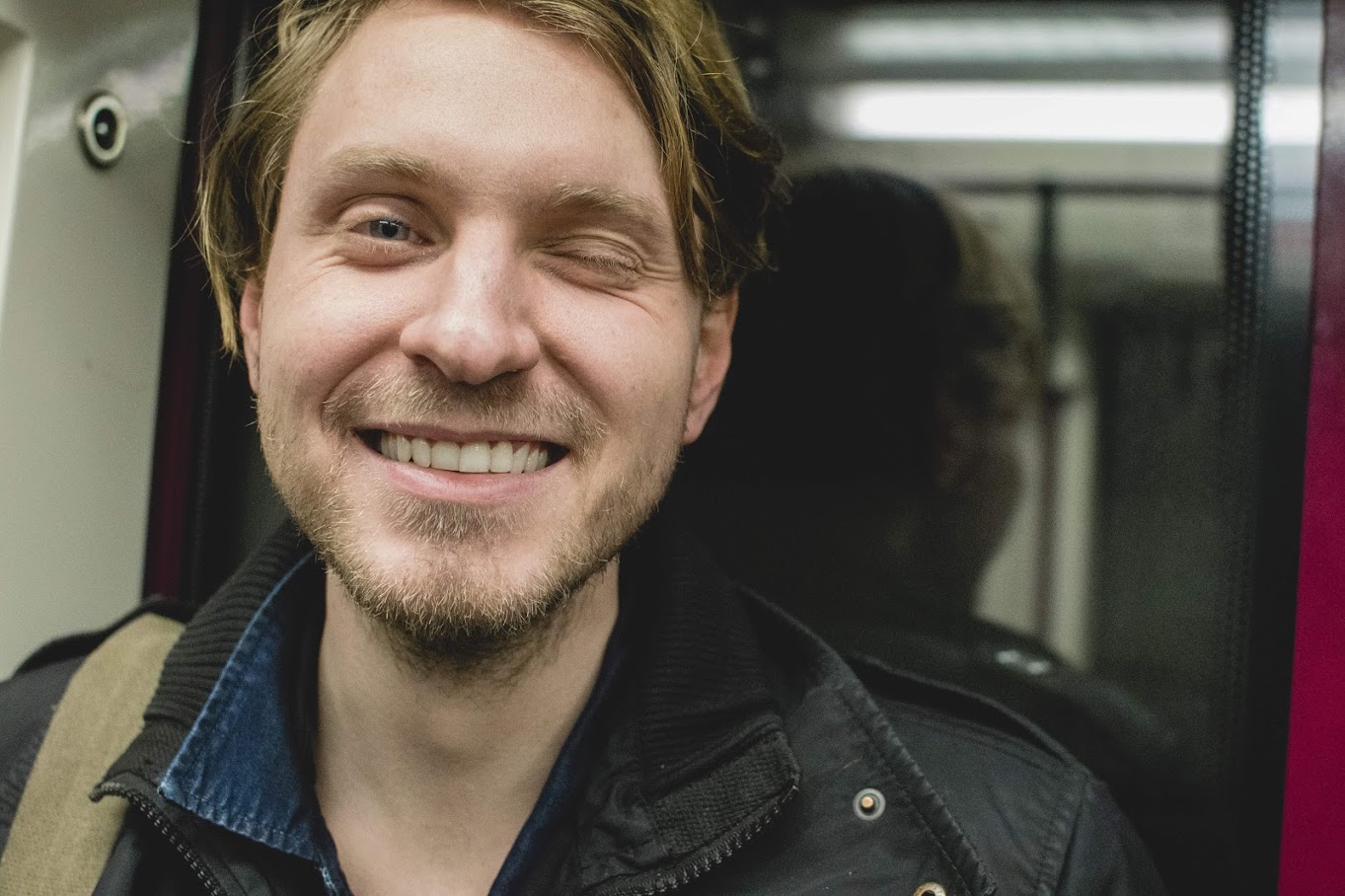 Emanuil is a freelance writer from Bulgaria who also enjoys writing music and keeping up with emerging technologies