Romanian proptech Bright Spaces accelerates its international expansion

Hungary became the third country where Bright Spaces operates following the startup's partnership with CA Immo Hungary

The startup solidifies its positions in the UK through a new partnership with Bruntwood Works
Romanian real estate visualization solution provider Bright Spaces marks yet more milestones in its progress. At the end of August, the startup announced partnership with a commercial real estate operator in one more country. Through Brights Spaces' team-up with CA Immo Hungary, the startup can now boast about operating in three countries. Just one week after that, the company announced yet another major partnership in the UK – Bruntwood Works.
Prior Milestones
CEO Bogdan Nicoară (who was a guest at one of ITKeyMedia podcasts) and CTO Andrei Constantin came up with the idea of Bright Spaces back in 2019 when they were colleagues at a digital agency. The technology supplements buildings with their virtual copies 'digital twins.' This provides potential tenants with substantial information about a property prior to booking a live tour. Importantly, Bright Spaces' virtual tours don't require VR headsets or any other special equipment, – all one needs is a computer or a phone.
Mr Nicoară stresses that Bright Spaces isn't meant to replace regular live tours but to complement them. According to him, 'digitalisation in real estate doesn't mean that people won't meet any longer or that live tours won't exist anymore. On the contrary, we think that through our solution, people get to work better, focus on their unique skills, become more productive, and interact better both in the digital environment we provide and real life.'
One of the original motivations behind Bright Spaces was to save the time and effort for both landlords and tenants. With this technology, the latter could have a virtual tour of the property before making up their minds and booking a live tour. COVID revealed an additional advantage: with virtual tours, the parties wouldn't need to meet in person and put their health to additional risk.
Summer 2021 marked Bright Spaces' Seed round of EUR 1.5M, which allowed for the company's rapid expansion that ITKeyMedia closely follows. Solidifying its commercial real estate portfolio, venturing into residential real estate space, expanding to the UK, – these were some of the milestones that the startup covered afterward.
September Expansion
It is no wonder that opening an office in London added drive to Bright Spaces' international expansion. 'Having a local subsidiary and myself relocating for a few months to the UK have definitely helped. Nothing compares to meeting people face-to-face, in their own buildings. It gives you a deeper understanding of their needs, concerns and goals and contributes to establishing strong partnerships,' Mr Nicoară believes.
However, it would be apparently wrong to attribute Bright Spaces' progress to a new office alone. It's no secret that the most essential part of any sustainable business is a powerful value-adding product that solves a real problem. 'The team that builds it and the product – that's what I attribute our growth to the most,' the CEO adds.
Ambition of Innovation in Hungary
CA Immo Hungary's managing director John McKie agrees that with Bright Spaces, customers can even better imagine their future office as the feature brings office buildings to life virtually. 'Also, we are happy to be part of the expansion of such a promising tech start-up like Bright Spaces and to have found a long-term strategic partner,' he adds.
Hungarian real estate companies – such as CA Immo Hungary – have set ambitious goals. The market is changing, with new trends emerging and a lot of room being created for pioneers of the new, digitized age in real estate. Bright Spaces recognized this in their newest partner CA Immo Hungary. According to Mr Nicoară, the Hungarian company understands today's tenants' needs for technology and digitization and are ready to meet them.
Bright Spaces will create digital twins for 5 of CA Immo Hungary's prime office properties: City Gate and Millennium Towers I, II, III, and H.
Cutting-Edge Project in the UK
In the UK, Bruntwood Works enlists Bright Spaces to launch a visualization and leasing platform for West Village Leeds – Bruntwood Works' most cutting-edge project up to date. The company's director of digital solutions and technology Sam Wilson believes in innovative technology's fundamental role in shaping the workplaces of the future.
'The product that Bogdan showed me in a demonstration was really innovative and peerless. We'd seen 3D visualisations before but they were never interactive in the way that Bright Spaces is; we'd seen interactive tools before but they were always based on 3D photos taken of an actual space with a camera rather than being rendered from a floor plan.,' Mr Wilson tells ITKeyMedia.
Brights Spaces' digital twins have shown how a value-adding product that solves a real problem (and a solid team behind this product) can find interest even in relatively conservative industries – such as commercial real estate. This, in turn, adds to the agility and adaptability of this industry, its overall willingness to try new solutions and to bring forward innovation.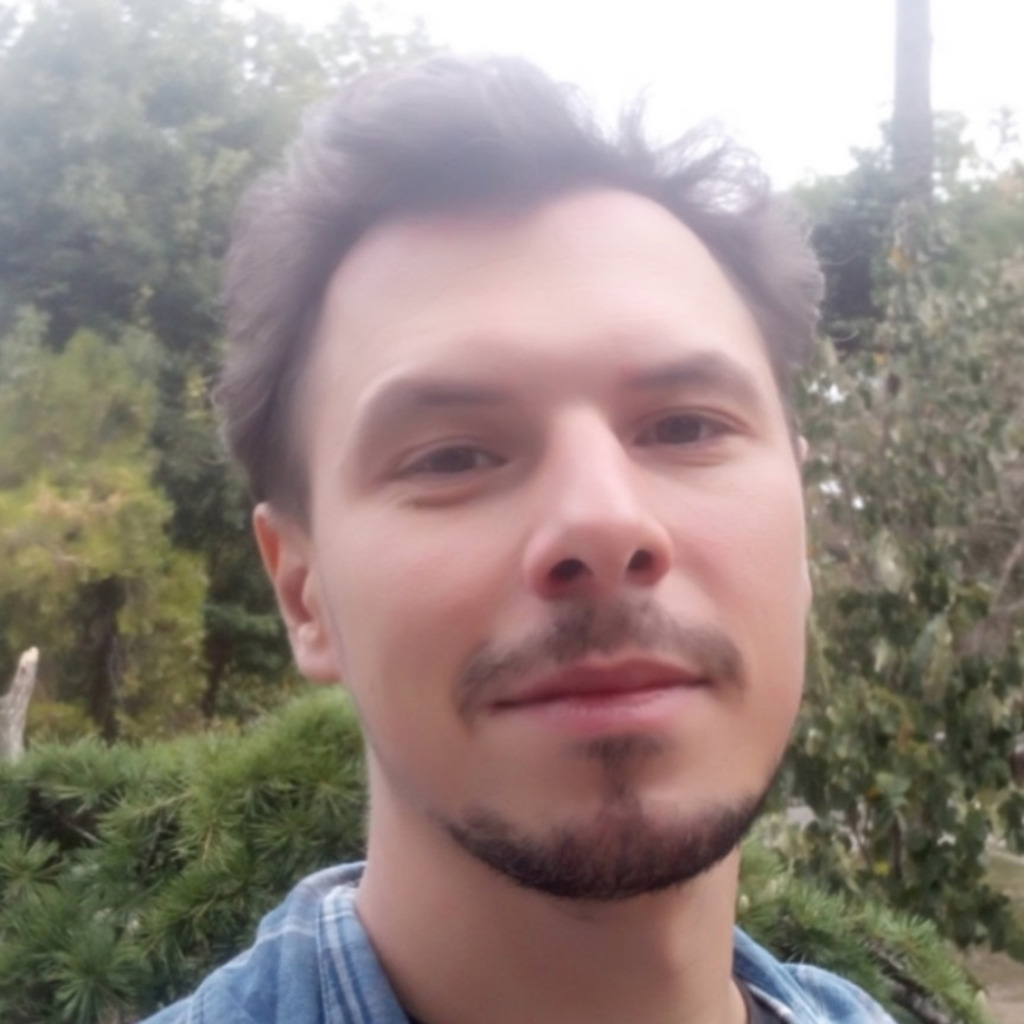 Kostiantyn is a freelance writer from Crimea but based in Lviv. He loves writing about IT and high tech because those topics are always upbeat and he's an inherent optimist!