Quendoo is a Bulgarian startup building digital property management platform technology.
The company has recently accrued €750,000 from Bulgarian investors Vitosha Venture Partners.
Even to this day, Eastern Europe still elicits negative connotations in certain groups.
The region has been seen as stagnant, corrupt, and in a way unfixable for decades, but of all the post-Eastern Bloc countries, Bulgaria is by far the slowest to bounce back.
As a Bulgarian myself, it's easy to get overwhelmed by the sheer amount of different factors holding both the population, its culture, and our future prospects hostage.
It genuinely feels like a glint of hope, then, that the startup revolution is finally starting to hit our neck of the woods as well, and at the hands of Bulgarian entrepreneurs and investors to boot.
In particular, Quendoo is a Bulgarian-based digital property management platform aimed at the hospitality and private renting industries by providing increased and more granular control over their bookings, payments, and even marketing.
One way in which the company stands out from its competition is by providing a platform that services most industries having to do with property and providing them with tools like a website builder, a booking and payment engine, and a channel manager.
The company has already proved that their system works with their own booking platform, Arendoo, which uses their technology.
Georgi Ivanov, CEO of Quendoo, is not only positive about Bulgaria's future but also about the company's expansion. He told us that,
"Whilst Bulgaria's consumer markets might be small, the business environment offered is very attractive. We find few reasons to believe Bulgaria is stagnating, on the contrary, we are very positive about our ability to prosper here beyond anywhere else; the support we have received with this investment round from Vitosha Venture Partners and the Fund of Funds is testament to that.
Anyone with or without technical understanding will be able to generate their own website via Quendoo, then opt in or out of a range of local and international marketing channels at the click of a button. Professional exposure for a fraction of the price all without the cost of consultancy, we feel this is what the market has been waiting for and it is what this funding will allow us to produce."
What Georgi is referring to is the latest round of Series A funding, a total of €750,000 provided by Bulgarian Vitosha Venture Partners. 
ITKeyMedia also reached out to Managing Partner at Vitosha Venture Partners Max Gurvits to ask about the deal.
Just like Georgi, Max is enthusiastic about Bulgaria and Quendoo's prospects.
"Quendoo is one of a number of high-potential businesses we see in our deal flow that has developed a very sustainable, local-first approach to innovating the legacy e-commerce businesses run from faraway business hubs in Western Europe and the US. Their approach to rental property management puts the local community and homeowners central, giving them tools and a fair share of the rental revenue. We are thrilled by Quendoo's traction in promising regional markets and we believe this model can successfully grow and replicate further and beyond."
Technology has a long history of making life easier and raising standards of living but never has that been more prevalent than it is now. Politics aside, nowadays it's up to startups and entrepreneurs, and investors to provide value and opportunity when a country otherwise can't.
We've already seen this happen in the Baltics, countries that weren't necessarily poor, but that were fairly small and having a hard time growing to the state of some of their EU counterparts but are now quickly developing thanks to the prevalence of newer and newer startups.
The brunt of the work now falls on them, and that might just be the best outcome. For some countries, that might be the only chance.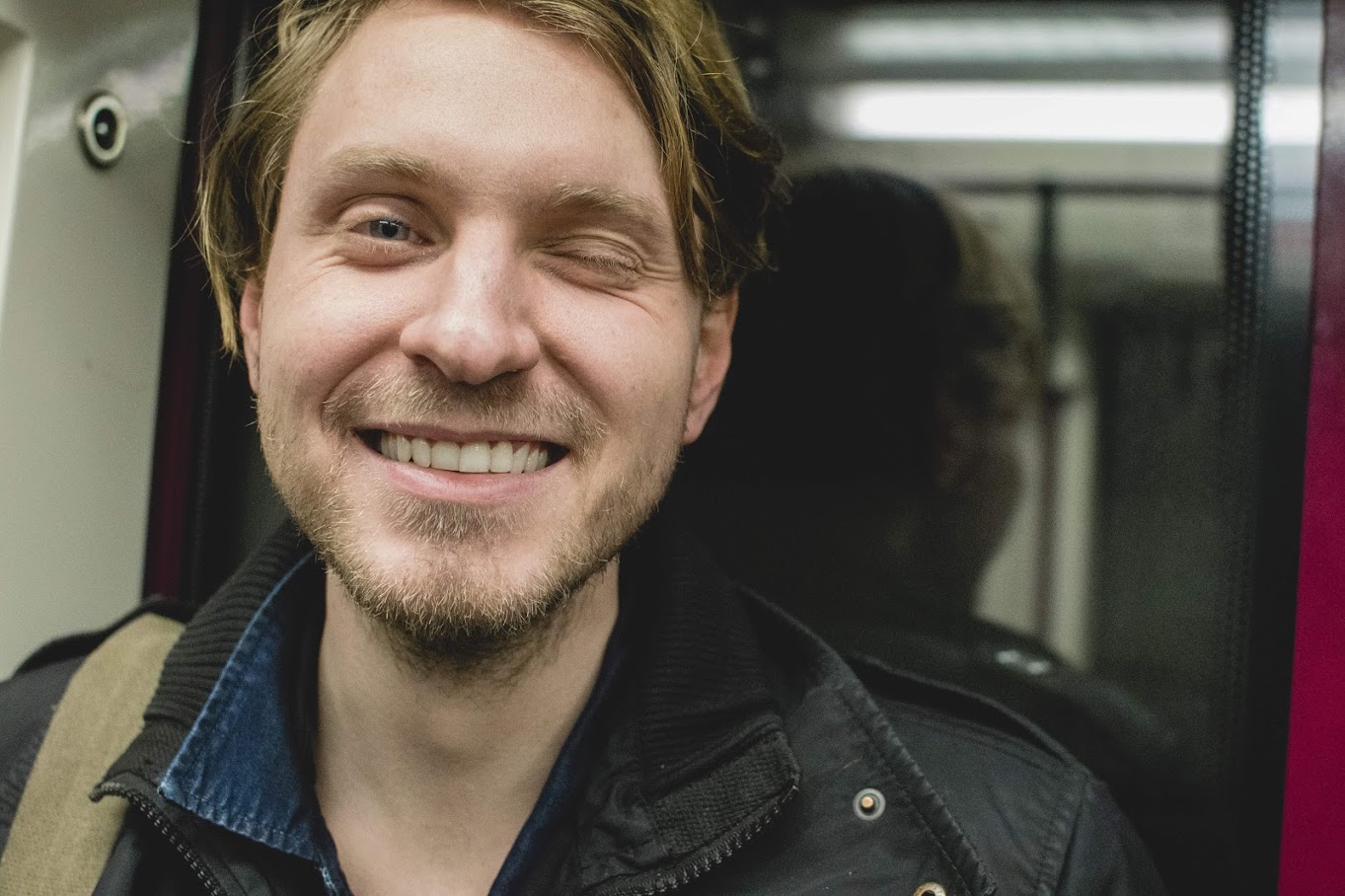 Emanuil is a freelance writer from Bulgaria who also enjoys writing music and keeping up with emerging technologies