Intiaro is a Polish company focused on 3D furniture visualization, including the implementation of AR technology.
The company has accrued $4.1M in seed funding and has recently become the Vestbee Scaleup Challenge 2020 winner in December 2020.
A fundamental principle of inbound marketing is making sure your customers get both the content and experience they need, tailored especially to them. It's an almost subtle shift, but one where it's not a stretch to imagine even more effort being put into, especially when talking about newer tech.
A good blueprint for what that might look like is already available with companies like Intiaro, the Polish furniture visualization platform.
Founded back in February 2018, the company has already earned $4.1M through seed funding alone and has since gone on to become last year's Vestbee Scaleup Challenge winner.
We spoke to the company's CEO Paweł Ciach about why this is a potent technology and what their unique approach to it is.
"3D visualization is leaps and bounds ahead of more traditional alternatives like product photography and 2D illustration. Particularly when it comes to residential furniture, the more detail and dimensions we can accurately display, the more likelihood there is that the customer viewing the item will buy."
Paweł describes the challenges of furniture visualization as having to make sure that all implicit nuances of the object are being modeled, including geometry, texture, and even ray tracing. 
All these different elements need to come together in order to achieve the sought-after visual realism – "from the wrinkles in the cushion of a sofa to the grain of wood on a bed leg, from the reflectivity of chrome on a chair arm to the weathered appearance of a distressed tabletop, an artistic sensibility is required to bring these details to life."
The company uses gaming hardware to render 3d visualizations of furniture for high clients, even adapting that technology and bringing it into the world of AR when working with companies like Vanguard Furniture. 
As Paweł adds, the technology is paramount to Intiaro's operations.
"Augmented reality is an essential part of our business. Our most high-profile product offerings like the Ethan Allen inHome app and Lexington Home Brands' Design Pro are both examples of the tangible ways we've integrated augmented reality into our business model. We anticipate AR's role in our business and success only increasing as it becomes a more and more vital component of commerce."
The company has also started its expansion into the US market by already partnering with companies like Ethan Allen, one of the United States' largest vertically-integrated high-end furniture retailers, which also proved that the company's technology is more than scalable.
The team has since gone on to re-establish this performance with manufacturer brands such as Lexington and Norwalk Furniture. Paweł informs us that, "Continuing efficiencies in graphical processing also means we can execute visual configurations faster, at a lower cost, and with a better user experience."
In order to get a better picture of the industry, ITKeyMedia also reached out to Bartosz Lipnicki, Managing Partner at Alfabeat, one of their lead investors, who believes that Intiaro is on its way to become an industry standard for both furniture brands and interior designers.
According to Bartosz, interior visualization technology is a must-have whenever imagining, designing, and purchasing furniture. While a company like IKEA is developing cost-conscious in-house technology focused on providing value to mainstream customers, he believes that Intiaro's strength lies in bringing over this technology and offering it to high-end and upscale furniture brands and interior designers, especially in the US.
"We are offering interior designers and their customers exceptional quality visualizations of furniture, available to be configured and priced in real-time, usually shaping a unique outcome from millions of available elements, fabrics, and colors. I can imagine every major furniture brand and every interior designer in the world being powered by Intiaro."
If you're interested in reading further, Intiaro's blog offers a bevy of fascinating insights into both the company and their technology.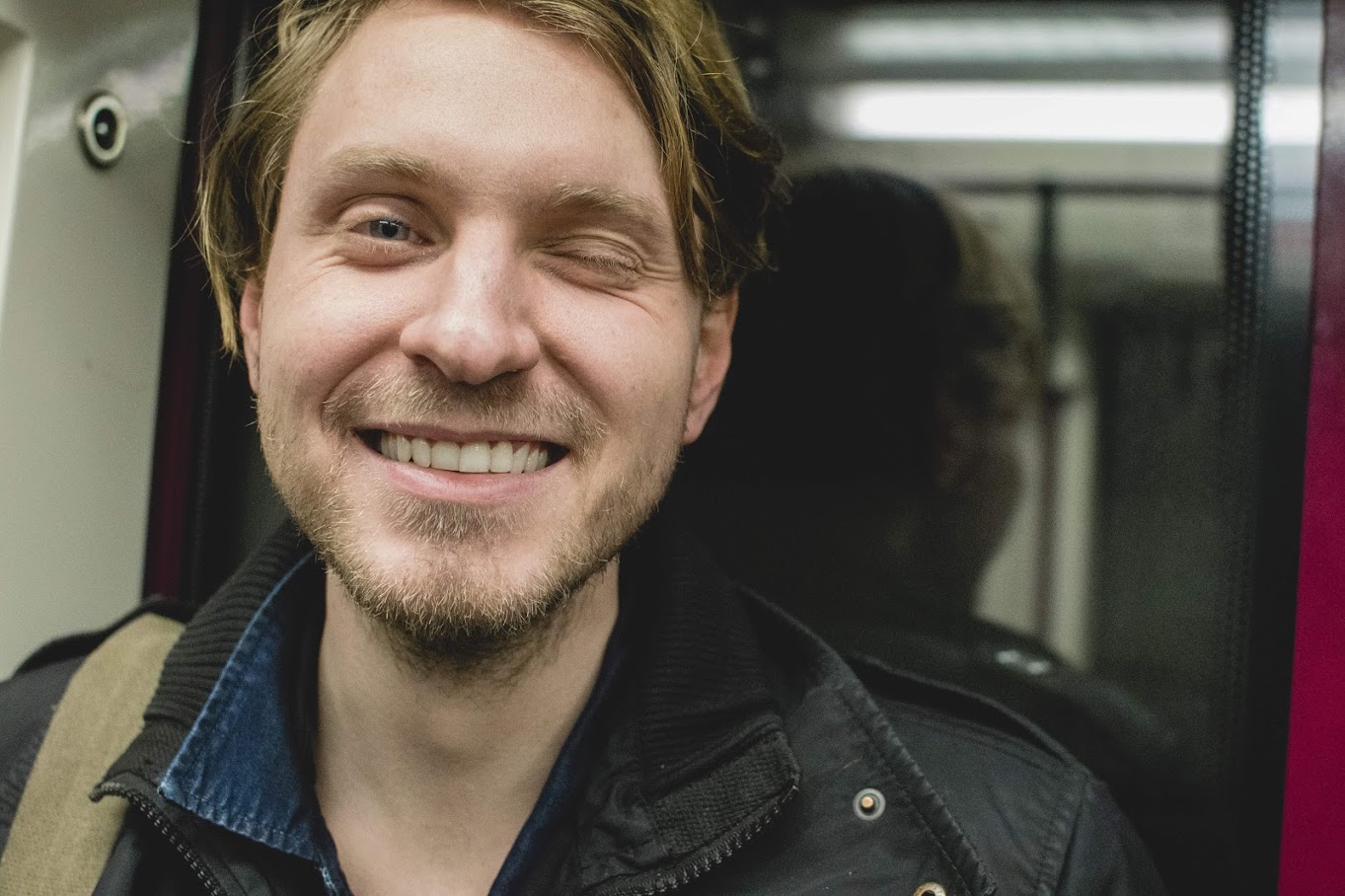 Emanuil is a freelance writer from Bulgaria who also enjoys writing music and keeping up with emerging technologies