Ondato is a Lithuanian company providing security solutions for companies, financial institutions, and end-users.
The company has reached 25 countries in just under 5 years, with a total of over 170 clients.
Startup Wise Guys and OTB Ventures have recently provided $2M in seed funding.
We all know that data is important. It's a new type of currency that can both be used to increase the quality of life and as a means to promulgate evil. What really complicates things is that many people don't know that they possess this currency, that third parties might want it, and to what extent they have control over it.
Even scarier, incidents like 2018's Cambridge Analytica are a grim reminder that not only should we actively expect the absolute worst from big corporations and that data can be used in truly horrific and reprehensible ways against the very people it was gathered from, but also that the legal system is at all times at least a decade behind what's currently possible.
In Europe, data security and online privacy have only recently become a significant point of discussion with the implementation of the General Data Protection Regulation (GDPR).
Liudas Kanapienis, CEO of Ondato, a Lithuanian startup developing "Know Your Customer", or KYC technology, believes that there are more positives to data than negatives.
As he told ITKeyMedia,
"In today's information society, it should be recognized and understood that a company uses its "data" to make the right decisions. In other words, without data and data protection, an organization cannot be successful and customers cannot access secure services."
Liudas compares Ondato's technology to Lego blocks. The team behind the company has developed different technologies and solutions that can be combined and adapted to a wide variety of businesses, offering them on a single platform.
Among these, Ondato is also implementing big data and AI-Based engines.
The company has already been trusted by hundreds of large companies around the world, reaching 170 clients in 25 countries. This includes financial institutions, for which Ondato meets a number of security requirements like the aforementioned KYC, Anti-Money Laundering (AML), and Combating the Financing of Terrorism (CFT).
"Ondato operates in multiple jurisdictions and compliance with local laws and regulations. Privacy and Security are interwoven by design in Ondato solutions. Secure development principles and aspects are defined and integrated into the company's development processes.
All sensitive information is protected at rest and in transit. Ondato is a third party that ensures that the data provided is correct and that it only reaches those who have the right to access it. We use a wide range of technology and registry databases to ensure data accuracy and security."
The Lithuanian company hasn't gone unnoticed, as evident from the recent $2M seed investment from Startup Wise Guys and OTB Ventures.
Speaking of OTB Ventures, we reached out to Karol Szubstarski, Investment Director at the company, to share some sentiments regarding the investment.
As he told us,
"Ever-increasing digitization, a global shift towards a gig economy, and growing regulatory burden require more and more companies to seek an automated way to meet compliance requirements. Ondato helps its customers to address all challenges related to compliance in an all-in-one, state-of-the-art authentication, monitoring & compliance management suite. The company has grown almost 4x within the past 12 months. Ondato is very well positioned to continue this growth and to significantly increase its global footprint in the near future."
Data security is in a bit of a wild west phase right now. One can hope that most of the industry's kinks will be ironed out sooner rather than later, but it's likely that it's going to take a period of significant back and forth until a fairly stable and secure relationship between institutions and businesses/individuals can finally be achieved and maintained.
Until then, startups like Ondato promise a definitive leap towards a safer online presence.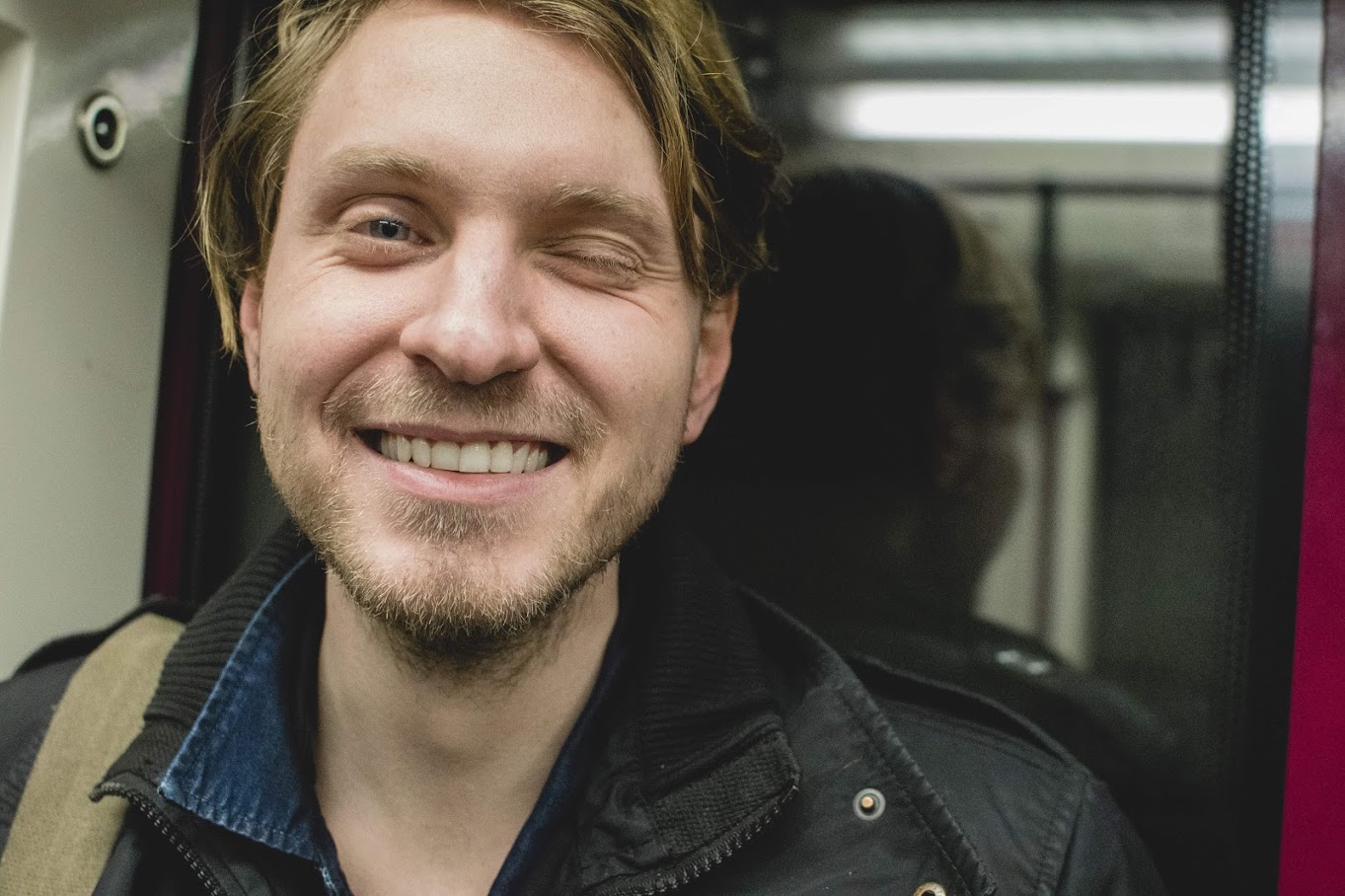 Emanuil is a freelance writer from Bulgaria who also enjoys writing music and keeping up with emerging technologies