Carv, the first wearable technology that helps you ski better, has made its way to Kickstarter. The goal is $ 50 000.
Carv, the first ever digital ski coach, has debuted on Kickstarter. MotionMetrics, the company behind the device, wants to raise $ 50 000. So far, Carv has pledged $ 33,483 with 160 backers. With another 49 days to go (till March 31st) the remaining $ 16 517 sounds quite realistic.
Carv is designed specifically to make you a better skier. It lets you train, compete and challenge people with its detailed metrics and provides you with technique analysis to improve your skiing.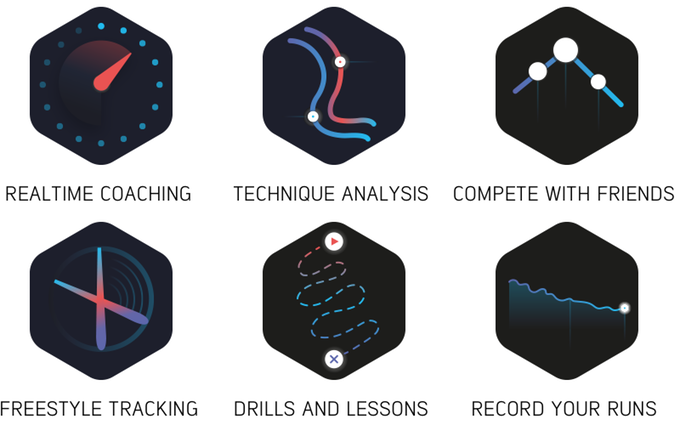 Inspired by Olympic technology, this little ski wearable can measure and then grade your skiing technique in real-time providing feedback and detailed analysis between runs. Thanks to the world's class instruction that you receive in your ears, you can identify and iron out your mistakes. Also, there is an option to pick a lesson appropriate to your level of skiing and Carv will analyse your technique and make sure the improvement is made.
"We've tested out technology with world class athletes, even Olympians to incorporate their feedback into our design. We've spent thousand of hours to ensure maximum comfort while maintaining robustness and reliability on the mountain, says Pruthvikar Reddy, CTO at Carv, Carv is the first consumer device that truly combines pressure and motion sensing. This gives unprecedented insights into your skiing techniques," he adds.  
Carv has been designed over several months, taking inspiration from current snow sportswear accessories such as customized insoles and boot warmers. It fits into any ski boot and connects wirelessly to your smartphone to track and analyse your every move. The smart insert is thin and can be placed without affecting the way you ski. The Carv tracker can be quickly and easily clipped and unclipped when it needs to be charged. It is small, lightweight and barely noticeable.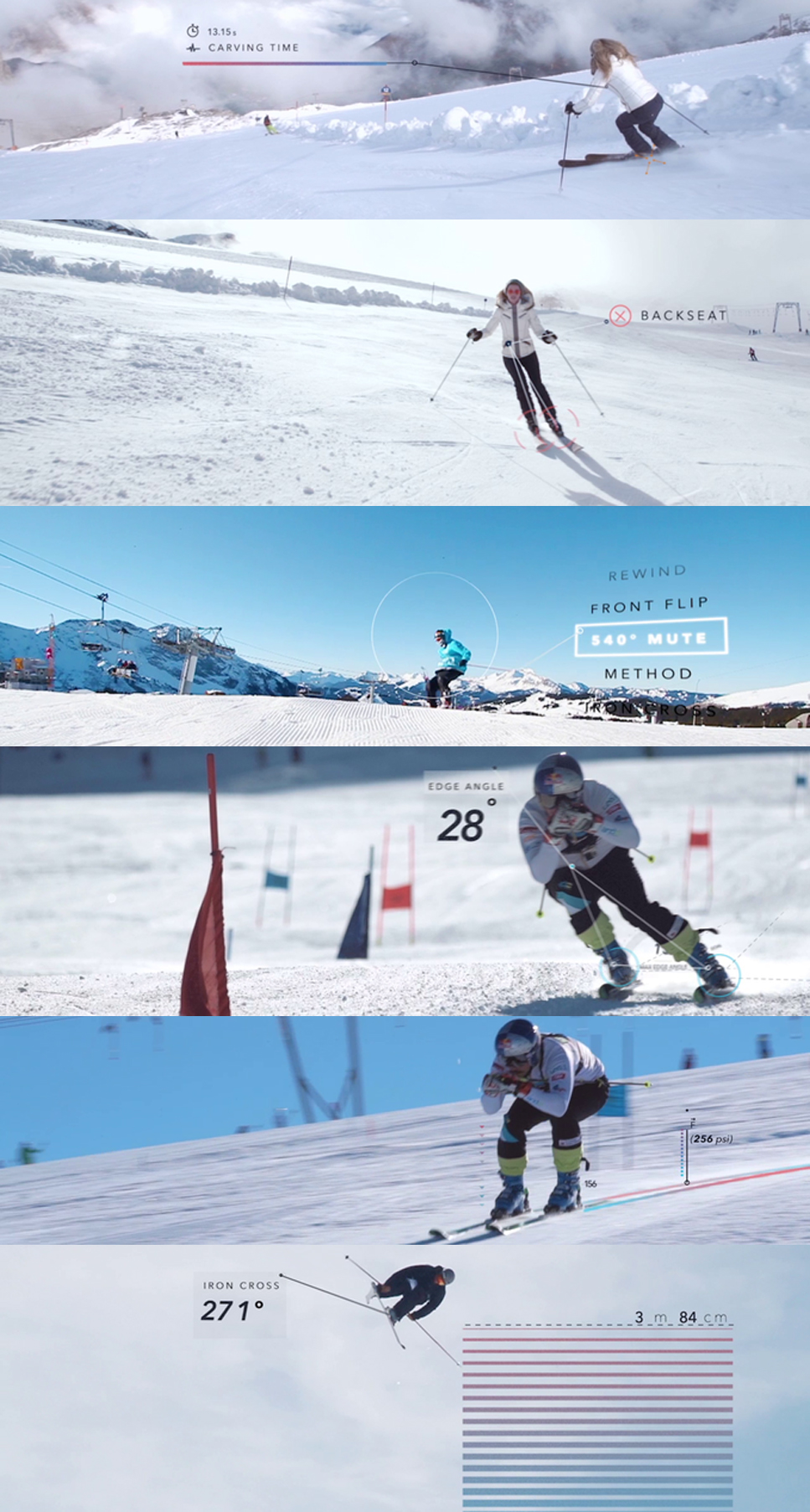 The Carv team now wants to bring the device to the mass market, all they need is money to purchase materials and necessary tooling. If the Kickstarter campaign turns successful, Carve will be available for purchase before the next ski season kicks off.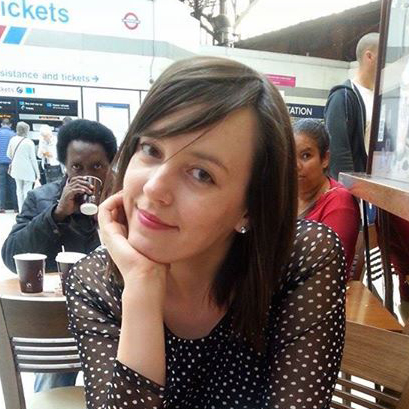 Emilia is an experienced editor, gifted wordsmith, a professional translator, but first of all, an avid reader.