Bucharest-based crowd investment platform SeedBlink looks to strengthen its presence

in the lucrative DACH region

There are already five successfully completed crowdfunding campaigns by German startups on the platform and one more ongoing

The platform looks to double this number by 2024

SeedBlink's DACH partner VCs will originally specialize in supporting local startups before exploring international opportunities
The well-known Romanian co-investment platform SeedBlink continues its Europe-wide expansion. After opening offices in Bulgaria and Greece, setting a foot in the Benelux region by acquiring the local crowd investment platform Symbid, and entering Italy through the strategic partnership with Doorway, SeedBlink aims for the DACH region. The expansion will be realized through cooperation with local investors.
SeedBlink's Prior Milestones
SeedBlink was started in 2020 with the goal to facilitate retail investment, and ITKeyMedia has been following the platform's progress closely. After growing a strong foothold in Romania, SeedBlink opened offices in Bulgaria and Greece, which marked the platform's first step in becoming a Europe-wide player. Then there was the acquisition of the Dutch co-investment platform Symbid to enter the Benelux markets, the ECSPR certification to provide the legal framework for EU-wide crowd investment, and the strategic partnership with Italian crowd investment platform Doorway.
Up to date, SeedBlink's network of over 70,000 investors raised EUR 60M+ for tech startups all over Europe. The platform allows individuals to invest as little as EUR 2.5K per ticket (or even EUR 1K with club subscription), but the minimal investment ticket is specified by the campaigning startup. SeedBlink's secondary market provides additional liquidity to the shares and has no minimum ticket size.
SeedBlink will apply the same criteria and rules for DACH startups as for any other startups. They are evaluated based on the same set of criteria, regardless of their geographical origin, to ensure a fair and standardized assessment process for all applicants, fostering an inclusive and level playing field for entrepreneurs from different regions.
Current DACH Presence
Currently, SeedBlink counts five completed campaigns by DACH startups:
SmartNanotubes – the German Deeptech startup with the world's first mass-market gas detector chip – is currently campaigning. According to SeedBlink, all six mentioned DACH startups campaigns have performed quite well.
Deeper into DACH
To strengthen its presence in the region, SeedBlink has developed a strong partnership with Gateway Ventures, where the two platforms propose common deals. Other collaborations include such prominent venture capital firms as Elevator Ventures, Occident Group, SpeedInvest, and Xista Science Ventures.
'SeedBlink's new VC partners from DACH have the freedom to explore opportunities beyond their region based on their investment mandates. The trend among DACH VCs shows an increasing inclination to invest across Europe, with some focusing on CEE, others on Western Europe, or the Nordics,' SeedBlink's managing partner Andrei Dudoiu mentions.
Initially, SeedBlink will prioritize collaboration on deals from the DACH region, fostering partnerships between local VCs and startups. However, SeedBlink may also facilitate discussions and opportunities for cross-regional investments, promoting a more integrated European startup ecosystem as the collaboration develops.
'We are enthusiastic about SeedBlink's expansion into the DACH region. Their competence and expertise make them a great partner, and we look forward to broadening our cooperation as co-investors. Together, we will continue to support and nurture innovative deep-tech companies and create a lasting impact in the startup ecosystem,' Xista Science Ventures' partner Bernhard Petermeier states.
Swiss Peculiarity
Importantly, the fact that one DACH country – Switzerland – is not an EU member and doesn't fall under the ECSPR poses an obstacle to SeedBlink's activities in the country, albeit not a critical one.
'As a crowdfunding platform, SeedBlink will need to abide by Switzerland's specific legislation and regulations related to crowdfunding and investment activities. This might involve compliance with different requirements, reporting procedures, or legal provisions than those applicable in the EU member states under the ECSPR. To address this variation in regulations, our platform will adapt its approach and concentrate on sourcing deal flow, which means seeking out promising startup investment opportunities from reputable sources within Switzerland. In particular, we may target world-class university spinoffs from institutions like ETH or EPFL, to identify and promote innovative ventures with high growth potential,' Mr Dudoiu explains.
Further Plans
SeedBlink's head of investment management Eric Bartha is in charge of SeedBlink's activities in the DACH region until 2024. Then, The platform is looking at having a senior regional manager responsible for business development in the region.
'By partnering up with local VCs and business angels, we are aiming to co-invest more than 1.5M Eur in 2023 in 8 startups and plan to double these volumes in 2024,' Mr Bartha shares.
True to its vision of European-scale activity and extending beyond its initial markets, the platform plans to explore new market openings, expanding its reach to promising startup ecosystems across various European countries in 2024. The current strategic expansion marks another step towards a more interconnected European startup landscape, facilitating cross-border collaborations and investments. By offering opportunities for startups to showcase their ideas and connecting investors with innovative ventures from different regions, SeedBlink makes its contribution to fostering a thriving and unified European startup ecosystem.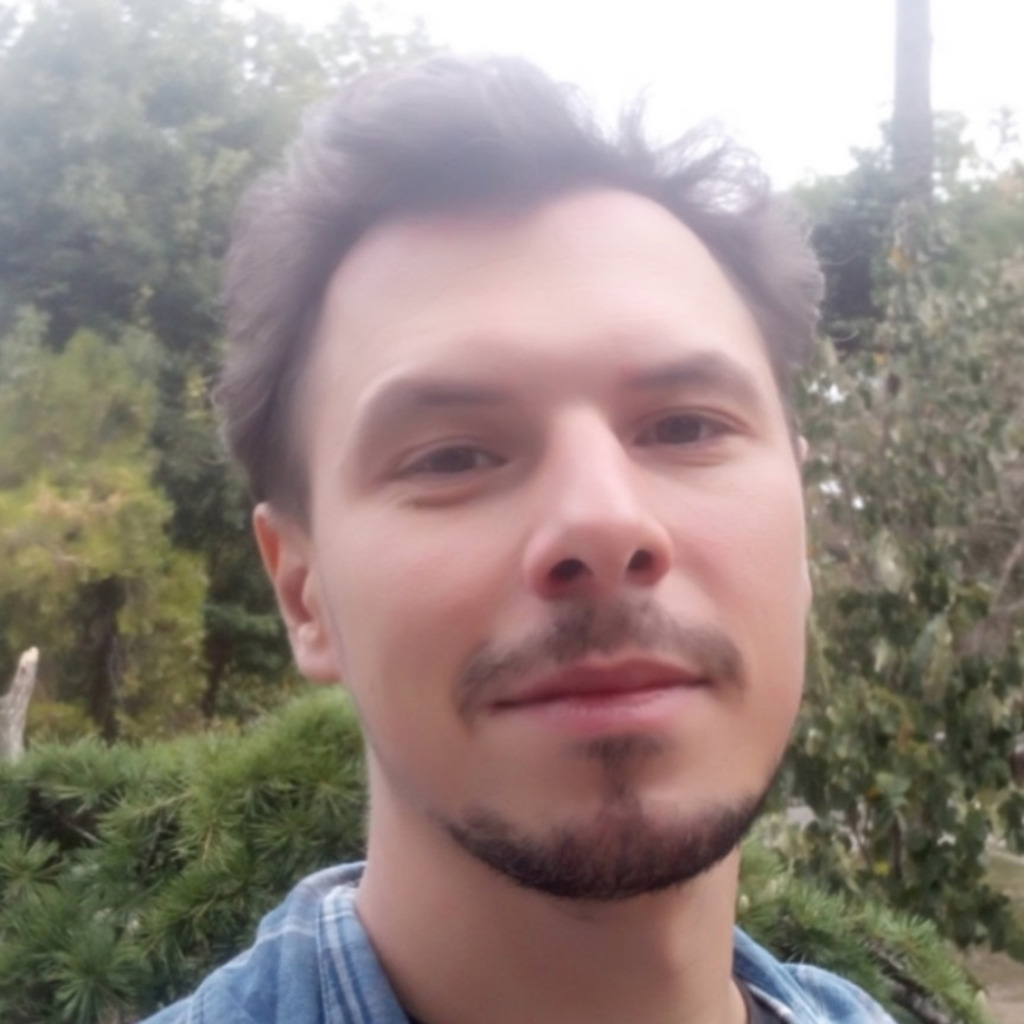 Kostiantyn is a freelance writer from Crimea but based in Lviv. He loves writing about IT and high tech because those topics are always upbeat and he's an inherent optimist!