ReSpo.Vision is a Polish computer vision company that aims to revolutionize the way soccer games are captured and analyzed.
Their technology currently works with any camera, including old footage, and allows them to capture incredibly detailed movements in 3D.
The company has recently earned €1M from investors ff Venture Capital and RKKVC.
Ole!
Being a European, I'm pretty sure I've heard of soccer before, though I'm personally not the biggest fan of sports – possibly as a result of the trauma I felt from being picked last in high school.
I am, however, a fan of computer vision technology and its many implications.
If you haven't figured it out already, today's startup of note is ReSpo.Vision, a fairly new Polish company that's already developing some pretty impressive tech.
Namely, the team has created a way to capture the detailed movement of soccer players and the ever-important ball, transplanting that to 3D and making it easy to use and manipulate the resulting data.
CEO & Co-Founder at ReSpo.Vision Pawel Osterreicher explains:
"We are a sports data company. We use computer vision to capture untapped so far 3D positional data from sports games. In practical terms, it means capturing a continuous stream of 3D coordinates of each player's body parts & the ball. As of now we are focused on (European) football but plan to expand into other sports soon. The main use case of capturing such data is for the bookmaking industry: As an additional data layer for event probabilities and other models + as a source of advanced statistics, new bettable events, and game visualizations/ trackers."
Essentially, AI is used to analyze minute details about the players' movements – 20+ body parts every 1/60th of a second – and then uses that data to predict game events. Even more impressively, any camera footage can be used to do this – meaning it's also possible to pull data from news footage and even go back in time to analyze past performance.
Respo.Vision's business model is SaaS-based, meaning they provide raw, structured data and processed analyses, giving insights to interested customers for selected games, rounds, and leagues, depending on the package. It's not just data and predictions, either – games and performances can later be visualized in 3D.
The company is run by a very impressive team, too – both Pawel and Mateusz (one of the Co-Founders) have experience with management consulting, and their tech team includes award-winning data scientists.
"Our mission is to become the sports data provider. Basically, doing what is currently a human annotation process, far more efficiently and with a far greater level of detail (3D vs 2D). Practically speaking we are looking to disrupt the business model of Sportradar, Genius, etc – by automating the work of thousands of annotators."
Last month, the company earned a €1M investment from ff Venture Capital and RKKVC.
Speaking for the latter, Mateusz Bodio, who was introduced to ReSpo.Vision through a mutual friend, explains why the company stands out:
"[First] of all, the best of the best team in terms of business wise and technological. Second of all, I think that the market is still unsaturated. The soccer market, the soccer I.T. and technology and data collection markets are not yet saturated.
So there is a space for new entrants and new technologies that the soccer clubs will use for training, for medical prevention, and even for scouting. And I believe that RespoVision answers such issues."
RKKVC, who primarily provide seed funding to companies in the DACH region, maintains that they are fully committed to ReSpo.Vision.
Mateusz also brings up the point that both the NBA and the NFL have already undergone a similar technological revolution. In particular, the companies Fusion Sport and Zebra Technologies, which have brought various data analysis tools to the sports giants' approach to training and game planning.
For him, we're at the cusp of a similar transition for soccer.
"So my dream is that whenever some, let's say, Club City or Club Scout will think about the technology, they will immediately think about ReSpo.Vision. I'm really not afraid. I can imagine that they will go through either like three or four countries. I'm sure that they're scaling this solution. I believe that it's highly probable that I will do a followup round"
While data analysis is nothing new in the world of sports – coaches, bookmakers, baseball cards, and fantasy leagues have all been obsessed with the numbers pertaining to their favorite players for decades. Whole industries have sprung up just to collect and study the breadth of what's available. To analyze this data they have to first look at web data extraction and see how that can link up and provide them with the output they have been aiming for, so they are able to monitor the correct data for their end result.
But with a piece of technology like ReSpo.Vision's, we're seeing something completely unprecedented.
It's been said that a powerful enough computer that can calculate down to the level of particles can predict the future, and some scientists have supposedly already been able to make fairly accurate predictions regarding a variety of topics up to 5 minutes into the future.
While that's probably a few decades away, sports might be the perfect place to explore what we can do with real, tangible data extracted from the real world and then used to augur future results. Even so, there's undoubtedly a whole universe of information there, so it's going to be very exciting to see how the technology is applied in the moment and how it grows in the years to come.
ReSpo.Vision, if they can pull it off, might change the game of soccer and the way it's experienced – for good.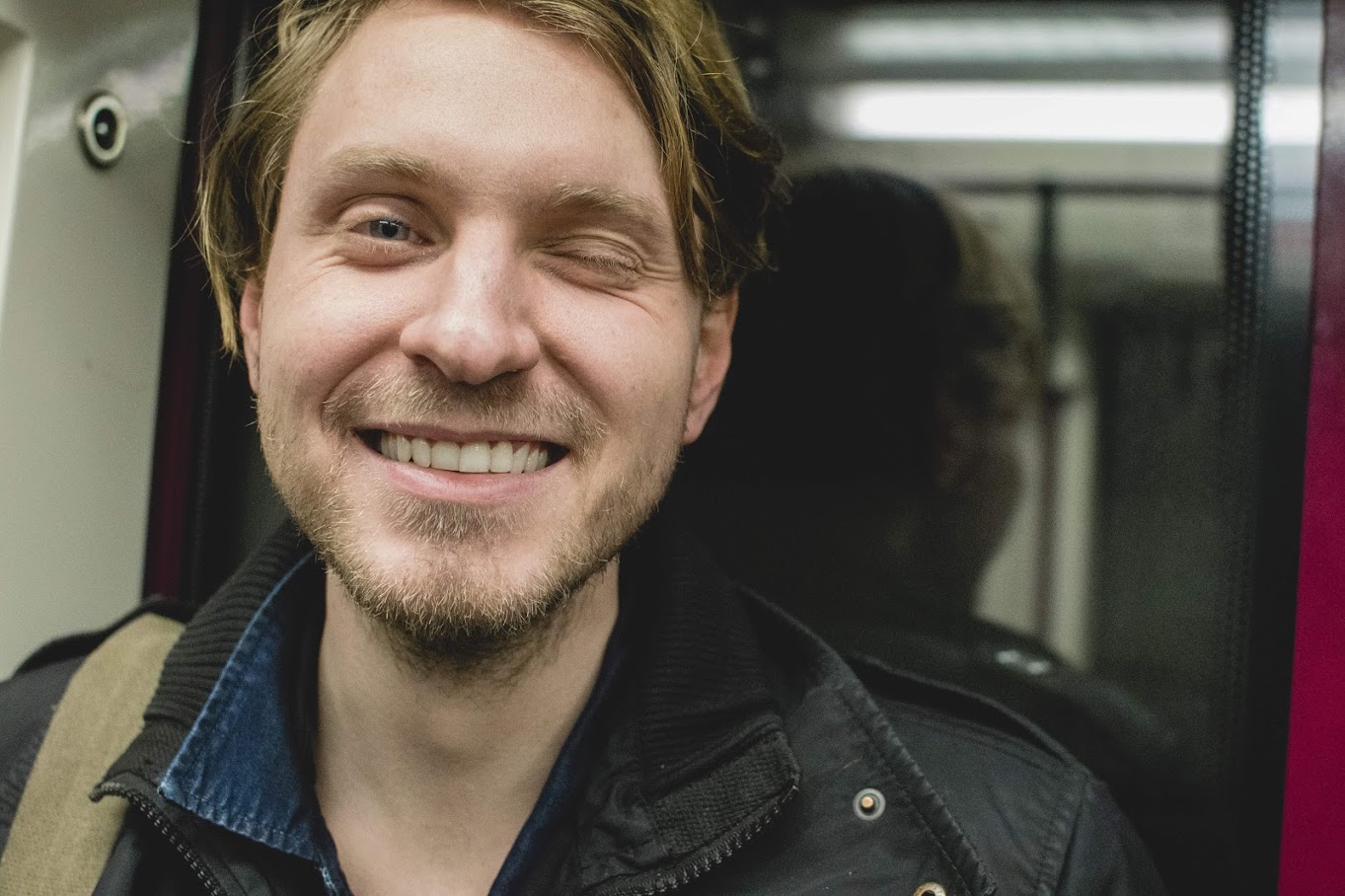 Emanuil is a freelance writer from Bulgaria who also enjoys writing music and keeping up with emerging technologies