Prague-based retail media platform Cruxo attracts EUR 800K

The platform increases the revenue for both retailers and vendors by supplying personalized offers to shoppers

With the new investment at hand, the startup will expand its team to support its Europe-wide ambition
Czech retail media pioneer Cruxo announced the closing of its Seed round this May. Well-known Czech funds Presto Ventures (known for investing in Finmap, for example) and ZAKA VC (invested in Supliful, among others) joined the round's lead investor Czech Founders VC.
From Excel Sheets to Crossroads
A team of seasoned Czech entrepreneurs with many years of experience and a number of successful exits behind their back founded Cruxo in early 2022. Before Cruxo, Michal Trunkát (who went on to become the startup's CEO) managed marketing budgets at P&G, and he did it via tons of emails and a massive Excel sheet. The idea of Cruxo was born from this pain. He saw a clear benefit for both vendors and retailers to start using a platform to manage this complex discipline. He enlisted the experience of Jan Galgonek, Matěj Novák, and Petr Pavlík for additional expertise to help make Cruxo's solution more rounded and universal.
'Cruxo is a crossroad: four founders, four areas of expertise and experience meeting in the middle, combining all perspectives into one strong and complex solution. Cruxo is also a crossroad on which the retail industry now stands, as they transform their point-of-sales advertising from physical stores to the online environment,' states Martin Svarc, the startup's fifth co-founder and CCO.
Essentially, retail media is any advertising space owned or bought by retailers which is used by vendors to promote their products. The benefit for vendors here is that they can speak to customers when they are in a 'purchase mode'. According to Mr Svarc, it is the success of Amazon in this direction (8% of revenue generated from retail media at a profit margin of 90%) that motivated all retailers to follow this path.
Native Ad Campaigns on E-Commerce Platforms
Cruxo is a platform that simplifies the process of planning, creating, launching, evaluating, and optimizing online retailers' ad campaigns. Cruxo's role is bringing native formats and data to enable targeted offering, contributing to a greater size or value of online shopping carts. 'Customers are happier, since they are approached with relevant offers, and vendors get extra revenue and improved efficiency of their sales and marketing budgets. The main benefit of using Cruxo for retailers, our core clients, is in increased revenue that comes with an extremely high margin. It's a new source of profit for them,' Mr Svarc specifies.
According to his numbers, without Cruxo, retailers are forced to drop 30-60% of revenue from current vendors simply because they lack the capacity to handle more than 30-45% of their vendors.
Briefly put, Cruxo's advantages allow retailers to multiply their revenue from retail media with a positive impact on their overall profit: retail media allows vendors and brands to address their audience when they are in buying mode, and when a personalized offer is presented in this context in a native form, customers are more likely to convert and purchase the offered products.
To Tame the USD 100B Beast
'Retail media market is a vast 100 billion dollar beast and growing, and it's currently operating with no major disruption. Many e-commerce companies are running their product campaigns based on excel sheet planning and with very limited impact measurement provided to the brand that stands behind the campaign. Not mentioning the fact that the revenue slice that lies in efficient management of digital retail media space can be the right growth factor for e-commerce players in the extremely competitive environment with very thin margins on goods sold,' Czech Founders VC's managing partner Vaclav Pavlecka tells ITKeyMedia.
He has a firm belief in Cruxo's strong team, expert know-how, and promising traction, – all of which puts the team on the verge of changing the segment at least in Europe.
'The entire retail media market is on the threshold of a rapid transformation,' Presto Ventures partner Vojta Roček continues. 'At Presto, we were looking for a team with enough experience and expertise to develop a superior solution, swiftly sell it to as many customers as possible, and dominate the regional portion of the market in a very short period of time. The Cruxo team has got what it takes to make that happen.'
ZAKA VC team employed its marketing network and expertise to confirm the growing trend of retail media networks. The fund's CEO Natalia Mikusova shares what they concluded:
'Cruxo offers a holistic proposition for e-commerce players and retailers which expands their marketing and monetization possibilities. The founders of Cruxo have been active in various marketing branches for many years which is why the team gained a strong unfair advantage and also the trust of ZAKA VC as one of their investors.'
The recent investment strengthened Cruxo's confidence in expansion. The company will now strengthen its 150-headed team further – from customer success and sales to product development. The support from investors and partners is set to help put Cruxo into retail use across Europe.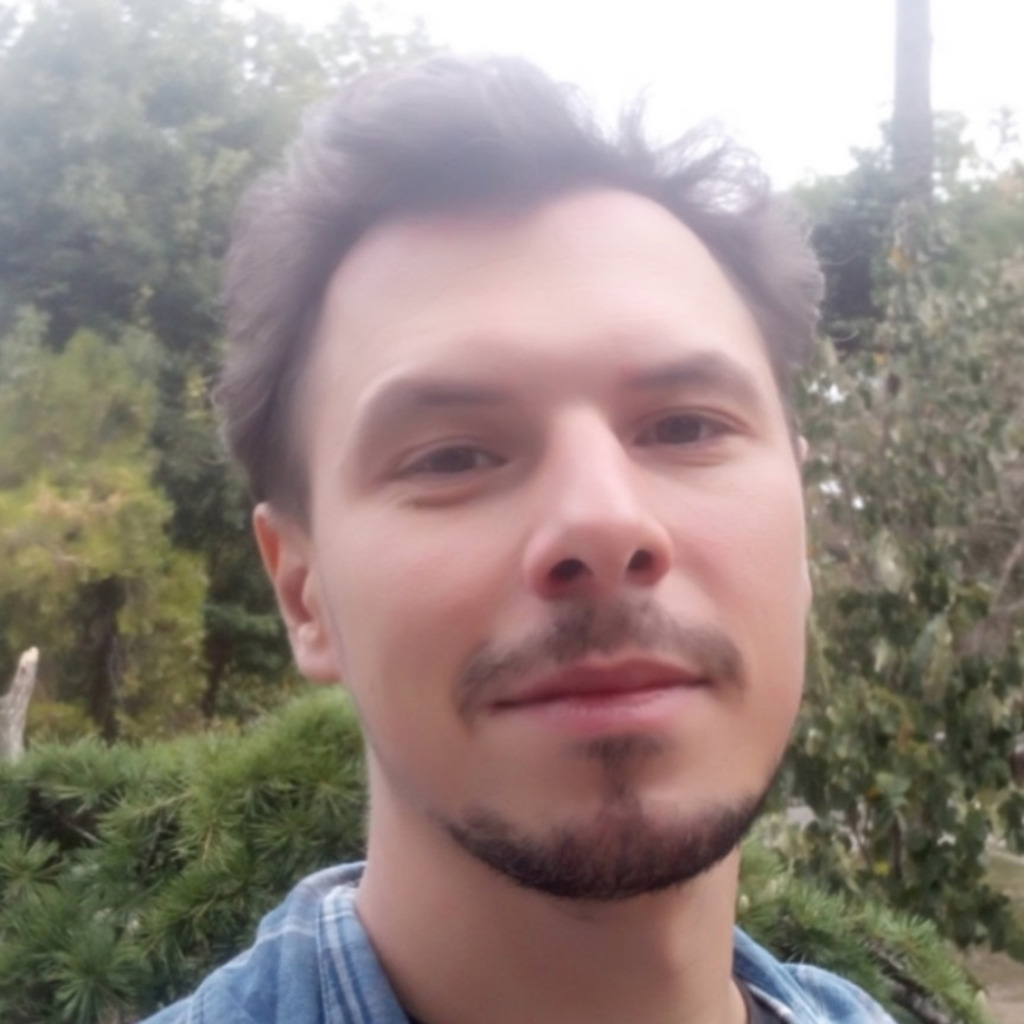 Kostiantyn is a freelance writer from Crimea but based in Lviv. He loves writing about IT and high tech because those topics are always upbeat and he's an inherent optimist!