Estonian fleet management efficiency startup

FleetGuru

raised EUR 530K in Pre-Seed round.

The startup managed to attract an impressive number of clients in two countries even before Pre-Seed.

The company will now expand further internationally.
This July, Estonian fleet management solution provider FleetGuru announced the conclusion of their Pre-Seed round of investment. The startup raised EUR 530K from well-known Estonian VCs Superangel (known, for example, for their investment in RecruitLab) and Lemonade Stand (known for their investment in Fyma, among others), alongside a number of angel investors, including Lev Dolgatsjov of EstBAN and Magnus Hiie of Sixfold.
The Startup's Backstory
Founded in September 2020, FleetGuru (not to be confused with a Polish company of the same name) aims at handling fleet customers' concerns by offering a comprehensive solution that would cover all their needs. Two of the co-founders, Ivar Vilmer and Toomas Loik come from a similar background: sales in the automotive industry and fleet management services. The third co-founder, Indrek Siitan, has over 25 years of experience in software development.
'Last summer, we got into a discussion about fleet customers' concerns. We realized that although there are a lot of solutions on the market which are covering fleet tracking and fleet movement related issues, there are still specific tools missing. Tools that could help fleet managers to track and analyze their fleet data today. We understood that together we know what customers are looking for and together we are capable of executing it,' Mr Loik shares the startup's story. According to him, most companies still have to use Excel sheets for that, as they lack a proper telematics system for the appropriate management of their fleet.
FleetGuru's Underserved Market
Lemonade Stand's managing partner Siim Teller agrees that FleetGuru's market is underserved and scalable. He is also excited at the potential cooperation opportunities with other portfolio companies in Lemonade Stand's mobility cluster.
'Their fleet management software will have immediate time saving benefits for their clients and, even more importantly, will generate unique insight into fleet efficiency. This in turn will benefit all clients in terms of making smarter decisions on the vehicles they pick, service providers, parts and more, reducing costs and their environmental footprint,' Mr Teller continues.
Even though there are solutions similar to Fleet Guru, most of them come from North America and are not well-suited for European specifics. Others are trying to cover similar issues, but as it's not their main scope, they spend little time and effort on them and the outcome is poor. FleetGuru's COO also admits that fleet managers don't like to voice their concerns and needs, and this may be one of the main reasons why FleetGuru didn't appear sooner.
Early Success
Reportedly, FleetGuru managed to launch their product and sign the first client with a 100-vehicle fleet within the first months of operation. One of FleeGuru's angel investors, Magnus Hiie, names such prompt progress among his main motivators to invest in the company. Superangel's deal manager Diana Lace Davidova states that such speedy success was also among her company's main reasons to invest in the startup.
Lev Dolgatjov tells ITKeyMedia that he even went as far as interviewing FleetGuru's existing customers before making a decision in the company's favor. 'I'm happy they decided to accept me as an angel investor and am looking forward to an interesting journey onboard their rocket ship,' he shares.
'We are excited to support Fleetguru's mission to revolutionize the fleet management industry. Superangel invests in strong founding teams, and we are impressed by the execution capacity and consumer-centric approach of the founders Indrek, Toomas, and Ivar,' Ms Davidova adds.
This progress includes working in two countries already: Estonia and Latvia. The service is available in four languages: Estonian, Latvian, English, and Russian. The company plans to begin operating in Lithuania and Poland within the next twelve months (and add these countries' languages). However, languages are not the biggest concern here, Mr Loik admits.
What's Next
'There is no point in adding more languages before we are ready for more markets. To be ready for a new market means that we need to build a heap of integrations with third parties, starting with the state car registry, and then insurance providers, fuel chain operators etc. Such integrations are essential to us, as without them we would be just a better designed Excel, and that's not our goal,' the entrepreneur explains. To do that, the company will now be hiring more people: developers, country managers, sales reps, and customer success agents.
With the new investment, FleetGuru will continue their journey, bringing fleet management in Europe to the digital age. Fleet operators finally have a tool to manage their vehicles more efficiently in terms of both economy and green consciousness.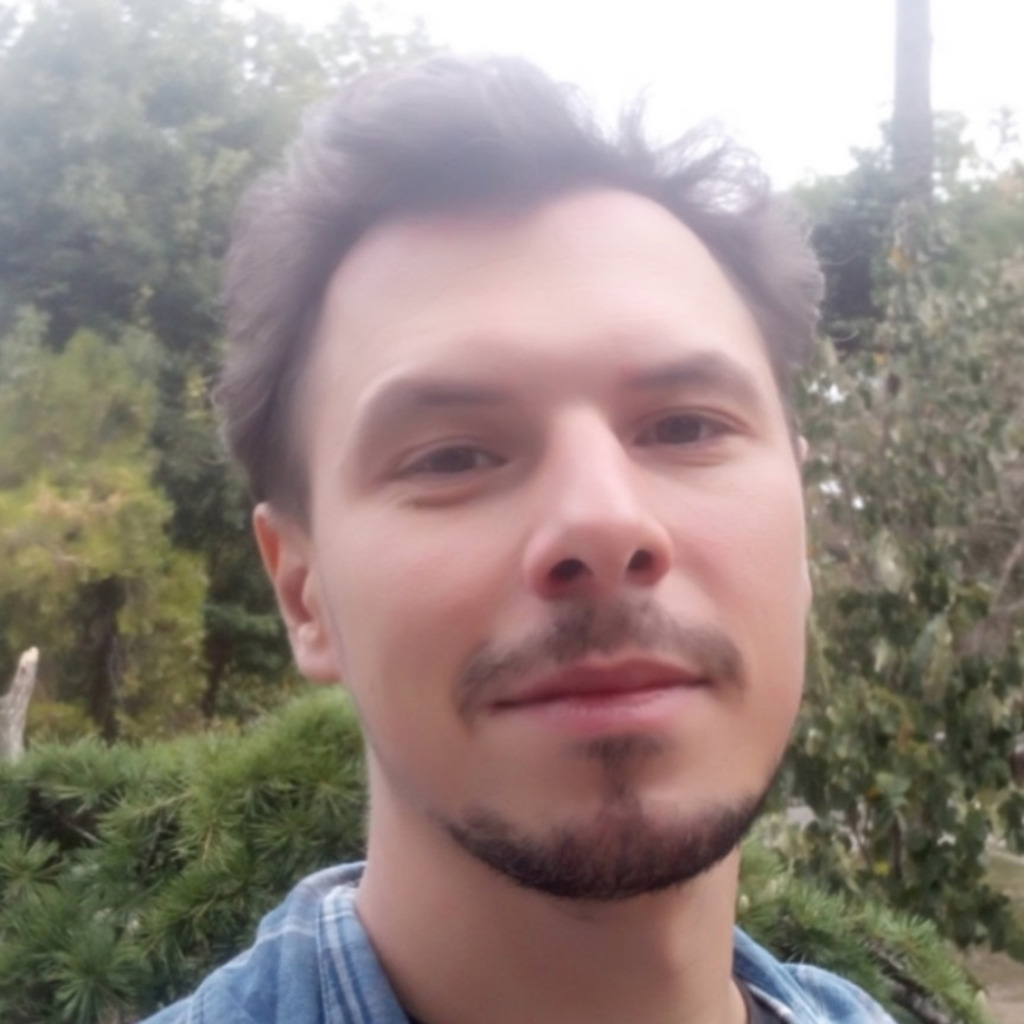 Kostiantyn is a freelance writer from Crimea but based in Lviv. He loves writing about IT and high tech because those topics are always upbeat and he's an inherent optimist!