The post was originally published in Russian on Alexander's Telegram channel. Alexander kindly agreed to republish what we think is of great value to our readers
The product's release is next summer – there is no business, nothing to write except for advertising, and it's too early to advertise because there's nothing on sale. But in the videos and descriptions, it looks so beautiful that I can't resist. The future is right here, after all.
The #Startupoftheday SuperFlex will release some motorized jumpsuits that support muscles and make people stronger. Initially, this technology was developed for the military, but this commercial startup focuses on the elderly. Someday, ordinary office workers will also have access to it; it's difficult for many to walk from car to chair, after all.
You'd better watch the video to get the idea of this technology. Well, this video is just an ad, but how else can you show non-existent products? The startup raised about $10 mln investments, and it's only for civilian use, not military research.
Here's a #saturdayreplay from 2017. SuperFlex delivered finished products almost precisely on time, but the actual launch has yet to take place. So there are no super suits on free sale now. I'm not sure if they sold at least one costume to a final buyer. But at the end of last year, the startup attracted a new round of investments, but the amount is unclear. Oh, and the company renamed itself, now, it's called Seismic.
https://www.facebook.com/gornal/posts/10156536420753012
Translation : Valeria Stupnikova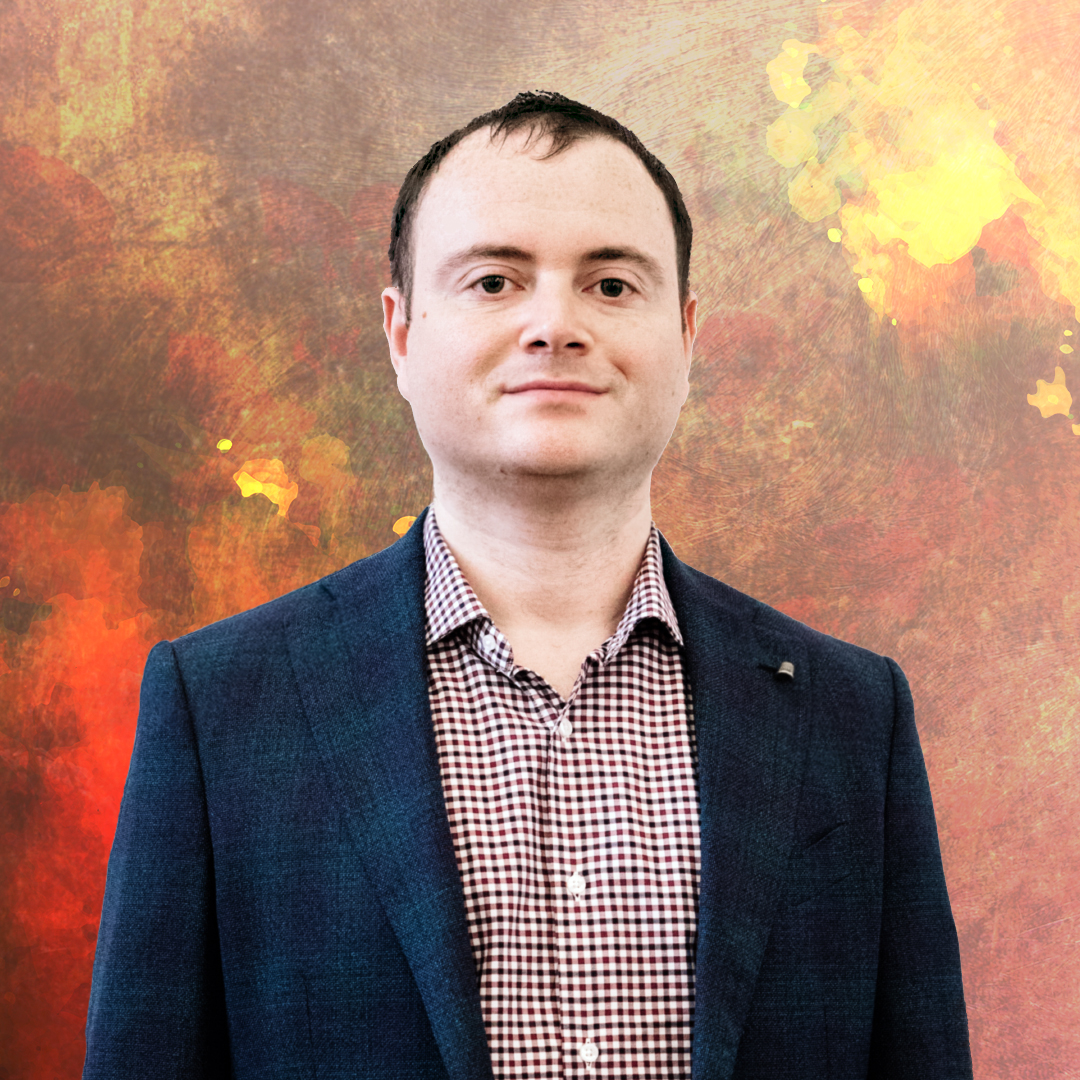 Alexander made his career in Russian internet companies including Mail.Ru, Rambler, RBC.  From 2016 to 2018 he was Chief Strategy and Analytics officer in Mail.Ru Group. In this position, he worked on M&A, investments, and new project launches. In 2018 he became Deputy CEO in Citymobil, a Russian Uber-like company that was invested by Mail.Ru Group and Sberbank (the biggest Russian bank), then he left the company to launch his own projects.  Now Alexander is a co-founder of United Investors – the platform for co-investments in Russian early-stage startups. His blog #startupoftheday (#стартапдня) is one of the most popular blogs about startups in Russia.