Foros is a Lithuanian forest marketplace.
It recently earned €1.2M in funding from Iron Wolf Capital, 70 Ventures, and CoInvest Capital.
Currently operating in the Baltics, the company is looking to expand in the Nordics and expand its services with crowdfunding and other features.
When it comes to diversifying your portfolio, an asset class that's not at the top of everyone's list is trees.
But maybe it should be.
Аccording to The Business Research Company, the global forestry and logging market reached an estimated value of $536B in 2020, and that figure is expected to grow to $727B by 2025.
In the 4 short years since its founding, Foros has already managed to build a functional platform for bidding on and purchasing woodland in the Baltics.
The company's CEO and Co-Founder, Justas Kaveckas, explains how the project came to be.
"We started working on this idea when our co-founder Tadas Palaima got a call from a forest owner who asked us to get the best possible price for his forest portfolio. We then started getting price offers which were very different from each other. It didn't take long to realize that there is a massive opportunity in the marketplace to provide a no-frills, fair and transparent way for forest owners to buy, sell and manage their forests."
That's not the only thing Foros does. The company has also launched a forest management service titled Foros Grow which takes care of forest plots in a healthy, sustainable, and efficient way. It's the full shebang and a brilliant way to – no pun intended – provide potential investors with a complete ecosystem.
Justas describes forests as being a unique, sound investment that also showcases an investor's values. 
"Researchers estimate that forest investments yield great returns. Due to continuous biological growth, forests and timber are uncorrelated to many of the other asset classes, they also defy inflation. Forests also have no storage costs compared to commodities, only the management cost. As a result, forest owners have some leeway to decide if the market is right for them to sell their timber. In recent years we have seen a surge in afforestation and rewilding activities which we welcome. We are opening forests for wider groups of people and are raising forestry industry standards. This will create more demand for forestland and boost afforestation, i.e. the turning of deserted agricultural land into forests."
Navigating a highly regulated industry might be a challenge, but according to Justas, Foros' board and management team are staffed with some of the region's leading industry experts.
The team at Foros is currently working on developing additional tools, like a carbon impact calculator, crowdfunding, functionality, and more that's yet to be announced. 
"We are also expanding the team and are looking to hire world-class professionals to turbocharge us to scale globally, so if you have the drive and the experience, you should definitely get in touch with us."
That expansion owes to the fact that only a few weeks ago, Foros received €1.2M in funding from Iron Wolf Capital, 70 Ventures, and CoInvest Capital.
Tomas Martunas, Founding Partner at Iron Wolf Capital, explains.
"This technology has the potential to redefine the forestry industry. [It can alleviate] the processes which make forests an attractive asset class for all types of investors. This technology is already making the selling of forests way easier by automatically estimating the value of the forest and providing digital auctions, but what is still yet to come can be a real game-changer. Foros is further developing its sustainable forest management service that optimizes tree growth, supervises the processes, integrates a forest carbon impact calculator, and much more for any [investor]."
Tomas describes Foros as having an ambitious and talented team with a strong and consistent vision – a company that's not afraid of challenging the established status quo. Additionally, Foros is bringing cutting-edge FinTech practices to what's traditionally seen as a very old-fashioned and stagnant market.
"Foros is planning its expansion into other markets and has big ambitions regarding this. We expect high growth influenced by establishing leader positions in new markets. Also Foros is working relentlessly on further developing its service offering based on the state-of-the-art technology. Looking at the current progress, Foros is on a good track of developing a product that has no equivalents and caters to a variety of clients. Finally, the forestry industry is heading for substantial growth which will only support Foros development."
FinTech isn't a field we traditionally associate with going green, but Foros seems to be up to the challenge. And while forests as an investment isn't anything new, it's important to remember that emerging tech is going to make diversification easier – whether that means brand new asset classes or simply updating and modernizing older ones. Either way, Foros is a great example of taking an idea, reworking it, and offering a complete value chain.
Now go buy some trees.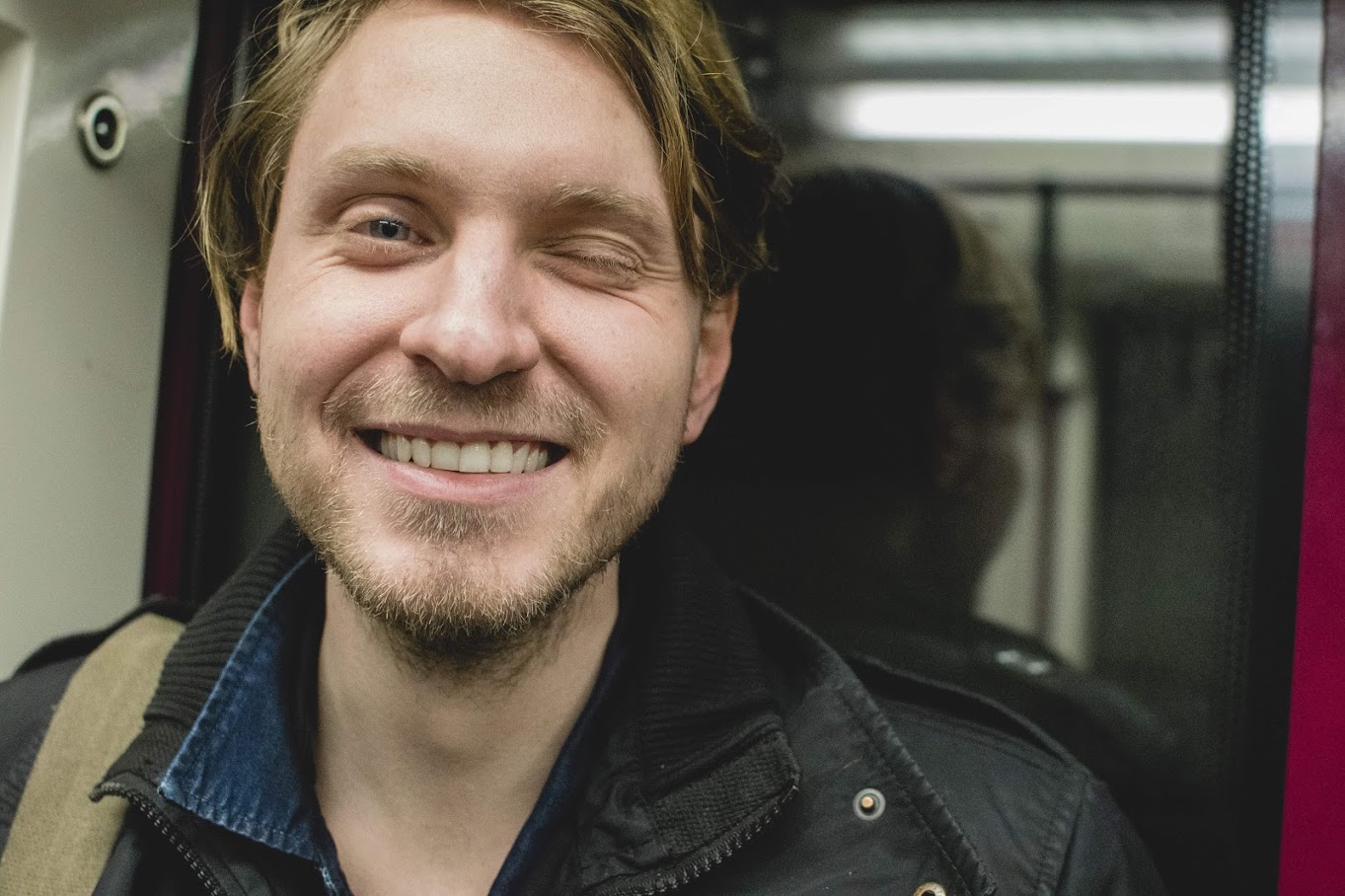 Emanuil is a freelance writer from Bulgaria who also enjoys writing music and keeping up with emerging technologies