UK-based proptech with Latvian founders Giraffe360 secured a USD 16M Series A round

The startup is a subscription-based provider of cameras for real estate agents to create video content

The new Giraffe Go Cam was introduced shortly prior and contributed to the conversation with investors

The company will use the new investment on further R&D activities
Giraffe360, the Latvian-born manufacturer of cameras specifically designed for real estate capturing, announced the closing of its sizeable Series A round of USD 16M this November. San Francisco-based The Founders Fund led the round as the investors from the previous round also chipped in. They included the well-known Estonian fund Change Ventures (which invested in Kwota, for example), alongside Hoxton Ventures (known, among other things, for their standing support of Preply), LAUNCHub Ventures, and HCVC. Additionally, the startup secured USD 6M of debt financing from Columbia Lake Partners.
Hardware Solution for Virtual Tours
Founded in Riga in 2016 by brothers Mikus and Madars Opelts, Giraffe360 set out to enable real estate agents to create high-quality visual content about their property themselves, without having to involve a third-party vendor. With Giraffe360's proprietary cameras, they can create property photography, floor plans, and even virtual tours of their properties, as well as conduct guided viewings – which became particularly topical during the pandemic. And since the service is subscription-based, they don't need to purchase the costly hardware.
'The product is applicable to any business that works with real estate, though our focus as the first customer has been residential thus more clients in this segment,' the company's CEO Mikus Opelts clarifies.
A No-Brainer for the Real Estate Industry
Change Ventures has been backing Giraffe360 since its very Pre-Seed stage. 'Ever since our initial investment, the Giraffe360 team has revealed an extraordinary combination of grit, hustle, and ingenuity to move forward. Hardware is complex to design and especially to scale, they are masters at that,' the fund's partner Andris Berzins points out.
The startup's repeated backer – HCVC – is dubbed 'Hardware Club,' and thus focuses on hardware. The fund first invested in Giraffe360 in 2020 after tracking the team for more than a year.
'Their solution is a no-brainer for the real estate industry and way better than all other offers in terms of quality and ease of use. The fact that any real estate agent could pick up the camera robot and get the job done themselves anytime is unmatched. We have no doubt they would revolutionize how visual and spatial data are created and managed in the real estate industry,' HCVC's general partner Jerry Yang states.
Sales DNA
Hoxton Ventures' (Giraffe360's other co-lead investor in Seed) analyst Hussein Kanji tells ITKeyMedia that they called a lot of the startup's early customers and learned firsthand about Mikus Opelts' great sales DNA and the product's welcoming reception by the real estate brokerage market. This made it easy for the fund to write the first check. The fund chose to invest repeatedly because, according to Mr Kanji, the product has only gotten more robust, and Mikus has assembled a world-class sales team.
LAUNCHub Ventures co-led Giraffe360's previous round, and this fund is known for its reluctance to invest in hardware startups. According to the fund's founding partner Todor Breshkov, the team instantly won them over with a clear vision and excellent execution as the company introduced an out-of-the-box solution to a long-overlooked pain point in an underserved industry like real estate and remained consistent in its go-to-market strategy.
'Case in point – their latest product is amazing, building on the success of their previous iterations. It only feels right that the post-pandemic trends are blowing wind into their sails. Giraffe360 has all that it takes to own the market niche the company has carved for itself,' Mr Breshkov adds.
Pushing the Technology Limits
The latest product in question is the Giraffe Go Cam, fresh after two years of R&D. It offers a three times faster operating speed completed with a four-inch screen, 500 GB of internal memory, and fast charging ability. It is 30% lighter, too. This, however, didn't make the service more expensive. On the contrary, the subscription prices remained the same, and Mr Opelts assures that the price plans have actually become more flexible.
With such improved specs, the new camera must have played its role in convincing the investors to put together such a considerable round. However, Mr Opelts insists that it was part of the conversation but not key.
Serving the Underserved
As pointed out by Mr Yang, Giraffe360 in general and its Giraffe Go Cam, address underserved needs of the real estate sector. Having invested in a number of proptechs, such as OpenDoor, The Founders Fund realized that these companies (and the whole market by extension) don't always have their needs met.
'Giraffe360 was a no-brainer, and is really well suited to meet the needs of the market from both the hardware and software front,' Delian Asparouhov, principal at Founders Fund, agrees with other investors.
The pandemic indeed accelerated the progress of a number of proptechts that facilitate virtual tours. Giraffe360 is among those that effectively used this opportunity to cement their position. As a product-centric company; the startup will use the impressive USD 16M of new investment to keep pushing the technology limits.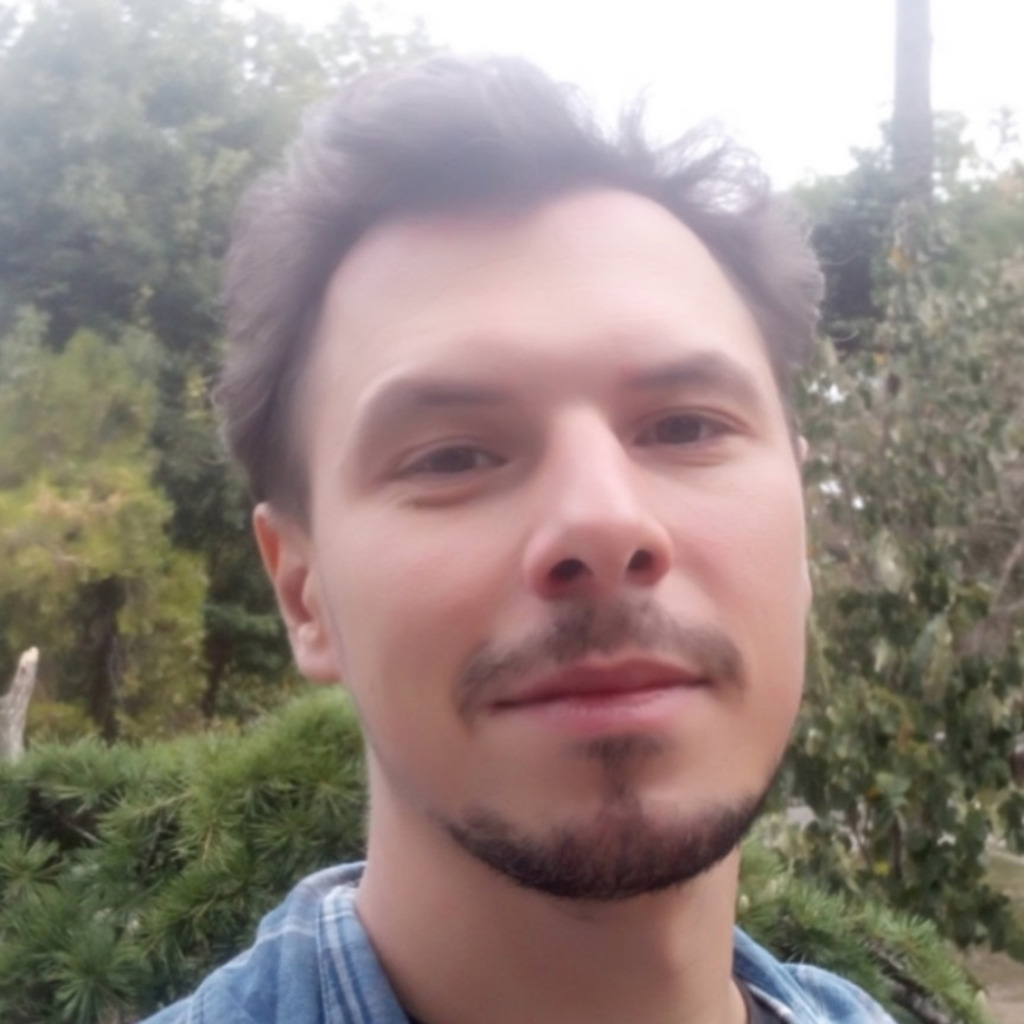 Kostiantyn is a freelance writer from Crimea but based in Lviv. He loves writing about IT and high tech because those topics are always upbeat and he's an inherent optimist!