Estonian startup Kwota employs web3 technology to tokenize carbon savings and turn them into tradable carbon credits

This is meant to motivate companies to switch to increase the use of recycled materials (which is currently more expensive and complicated than using virgin materials

Such approach brought the startup EUR 1.5M of investment in Pre-Seed round
This Spring, Change Ventures – one of the famous Estonian VCs – announced the closing of its Fund II and promised to continue focusing on Pre-A startups from the Baltic countries exclusively. Right then, in April, they kept to their promise by leading Kwota's impressive Pre-Seed round of EUR 1.5M. Other participants include such well-known investors as Startup Wise Guys (known for investing in Finmap, for example) and Lemonade Stand (invested in FleetGuru, among others), alongside Vestman Energia, Greenco Ventures, and Jānis Krūms of Pomelo.
Recycling Facilities Alone Are Not Enough
Founded only in 2021, Kwota set out on an ambitious goal of disrupting and reinventing the global material production industry. The co-founders Rain Vääna and Argo Rannamets have vast experience and expertise in the recycling industry that they gained though working for such giants as Swedish Ragn-Sells. Still, they felt like waste management and recycling facilities alone could not do the trick.
According to Kwota's numbers, more than 51% of manmade carbon emissions are created by the material industry as only 8,6% of materials are recycled back into production. That's why increasing the use of recycled materials will most significantly decrease the carbon emissions.
'Most companies hesitate to use recycled materials because manufacturing from virgin materials is cheaper and easier than using recycled materials,' Mr Vääna explains.
Motivation to Favor Recycled
Kwota tackles this problem by employing blockchain and tokenizing carbon savings. These savings are getting digital footprint and becoming transparent. In other words, the startup mints carbon savings into carbon credits that companies can trade. This creates financial motivation for companies to use more recycled materials.
According to Change Ventures' investment partner Yrjö Ojasaar, this flips the economics of carbon credits from 20%-80% in favor of consultants to 80–20% in favor of carbon reducers. 'By combining supplier, recycler and government reporting data with IoT monitoring solutions and web 3.0 ledger technologies, Kwota can dramatically reduce costs and increase trust by bringing full transparency to the recycling process,' Mr Ojasaar notes.
Challenges and Optimism
Mr Vääna admits that evidence-based tracking and verification of carbon savings is not without challenges. Still, he assures that Kwota is well on the way with that and has a talented team working on the scientific model for such verification. Moreover, the startup plans to unify all carbon savings into a globally recognized and calculable standard.
Interestingly, Kwota doesn't have any direct competition in sight. The novel approach and the team's expertise in the issue are what convinced the investors to participate in such a sizable Pre-Seed round.
'Our mission is to back exceptional founders at the earliest stages of company development. Often, we are among the first believers. Besides, we believe that the carbon credits market will grow into a huge one. Rain and Argo's strong background in recycling makes them perfect founders to build a company like this. Their digital validation and trading of recycled material carbon emission savings is an entirely novel approach. These founders know this business throughout, so if anyone can succeed in this, we believe this team will be the one,' Startup Wise Guys' general partner Dag Ainsoo tells ITKeyMedia.
Carbon reduction is a challenge that humanity (including businesses, as well as governments, consumers, etc.) can only solve by tackling it together and from many different angles. Kwota's angle is about driving the global disruption for the material manufacturing industry in favor of material reuse by bringing more money to those who use recycled materials in their production. The startup's co-founders have a clear vision on how it can contribute to the global change in the material industry and the perfect team to do it.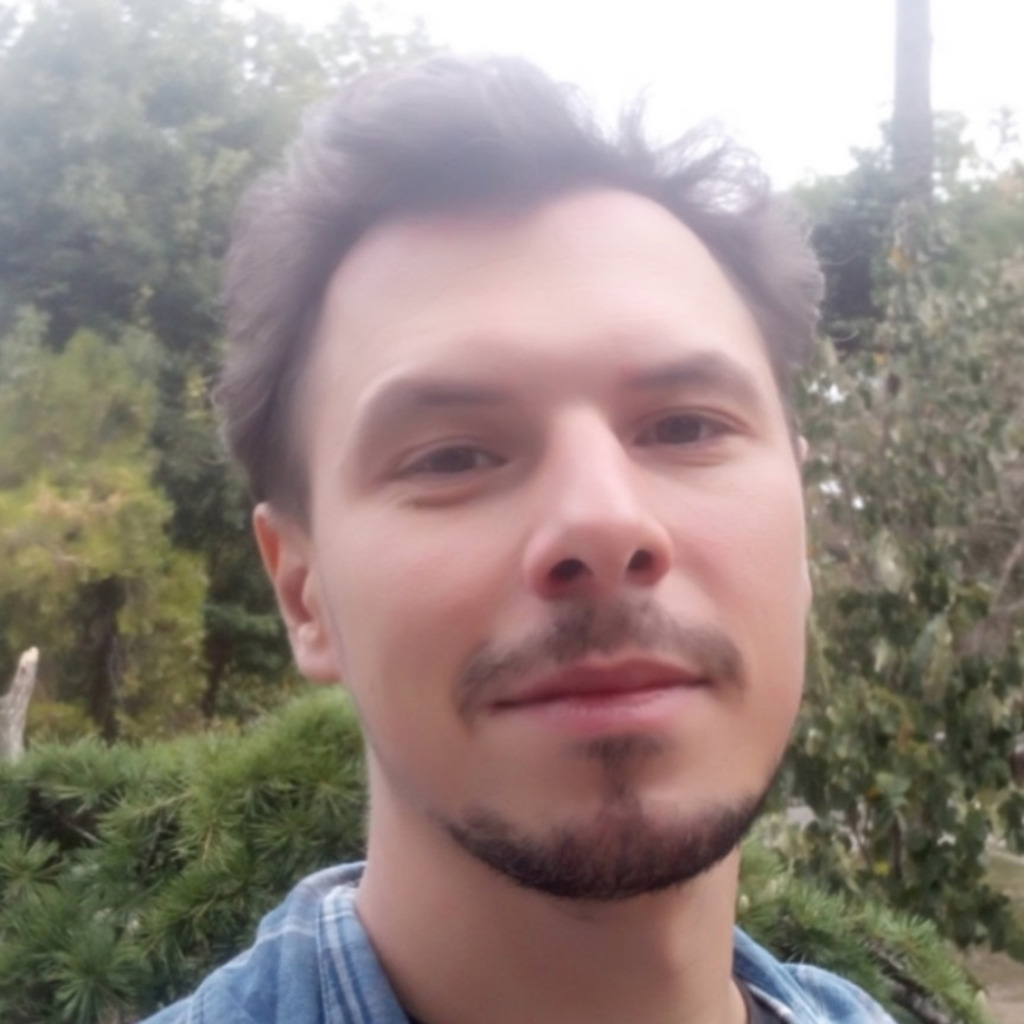 Kostiantyn is a freelance writer from Crimea but based in Lviv. He loves writing about IT and high tech because those topics are always upbeat and he's an inherent optimist!