Attention Insight is a digital marketing technology company developing AI-driven eye-tracking heatmaps.
The company participated in the UiPath 2020 Automation Awards as one of the 6 finalists.
They have recently received an additional €285K in funding from Movens VC.
Knowing writing usually necessitates at least understanding marketing, its impact, and its history. From regional selling to mass marketing, the development of early 20th-century market research, and the post-war marketing boom that TVs presented, nothing has even come close to the impact that the digital age has offered.
Digital marketing has offered a more nuanced approach to the craft – you can now target people based on their age, gender, personal interests, and more – and send it directly to them. New products are being sold based on your data, too. Some brands will even go as far as pretending to be your friend on social media.
Really, the one thing that hasn't changed in all of human history is exactly what marketers still covet most – data. Knowing as much information about as many people is what it's all about, and newer technology has only made this more readily available and significantly cheaper.
So if companies already know a ton about you and what your dog's favorite 80s sitcom is, what does the next frontier look like?
Last month we covered the UiPath 2020 Automation Awards for the CEE & Turkey regions and one of the 6 finalists for the event was Attention Insight, a Lithuania-founded and now Germany-based marketing technology company.
For them, the answer to "what's next for marketing" appears to be the removal of the human element in the production of eye-tracking heatmaps and certain types of focus groups.
Here's Attention Insight CEO Kamilė Jokubaitė talking to ITKeyMedia about what their company provides.
"As you correctly identified – Attention Insight is the glimpse to the future of marketing. AI will play a critical role in empowering marketing professionals to achieve better results and focus on the strategic tasks while using their assistant's AI systems to lift their load of everyday work. 
I believe that AI will empower marketers to make data-driven decisions instantly and gain more knowledge about their clients. Attention Insight technology will surely grow – we are looking into expanding our platform to fit ever-growing marketers' needs. Video content analysis is in the near future."
Heatmaps have been available for a while now, but as always, a human's biggest shortcoming is that they cost a lot. 
Training AI to recognize patterns in human eye behavior (the study of which is apparently called "oculesics") and then transplanting that information to create software that can accurately recreate the experience of having a real focus group is incredibly potent.
Since the UiPath Awards, the company has caught the eye of investor Movens VC, who recently invested €285K into the project.
Artur Banach, a Partner at the fund told us that, "We believe that Attention Insight will revolutionize how marketers, graphic designers, or UX/UI specialists work on campaigns or websites. The use of AI translates into immense cost savings and optimization in every marketing type that involves graphic projects from online banner ads to TikTok video, from outdoor marketing to packaging."
Attention Insight has already amassed 5000+ clients and results using MIT's Saliency Benchmark dataset have reached ~90% accuracy rate for web images and ~94% accuracy rate for all other images. 
While the company is currently focused on the Polish market, they're also working on taking the technology further. When talking about Attention Insight's potential in the Polish market, Artur describes Poland as, "an excellent beachhead market when it comes to B2B enterprise sales. There are also many advertising agencies, while Poland's total advertising spending grossed at $2.88B. Considering this Polish market is ideal for growing Attention Insight's business."
Attention Insight is already available as a plugin for Adobe XD and Sketch, as well as in the form of an extension for Google Chrome and as a standalone web app. For 2021, the company is focused on expanding to new markets and improving its product.
Training AI to do low-level tasks isn't groundbreaking on its own, as that will be its main implementation for the foreseeable future. However, Attention Insight's solution is a particularly clever one. Whatever the future of marketing is, it's quite possible that it starts with efforts like this.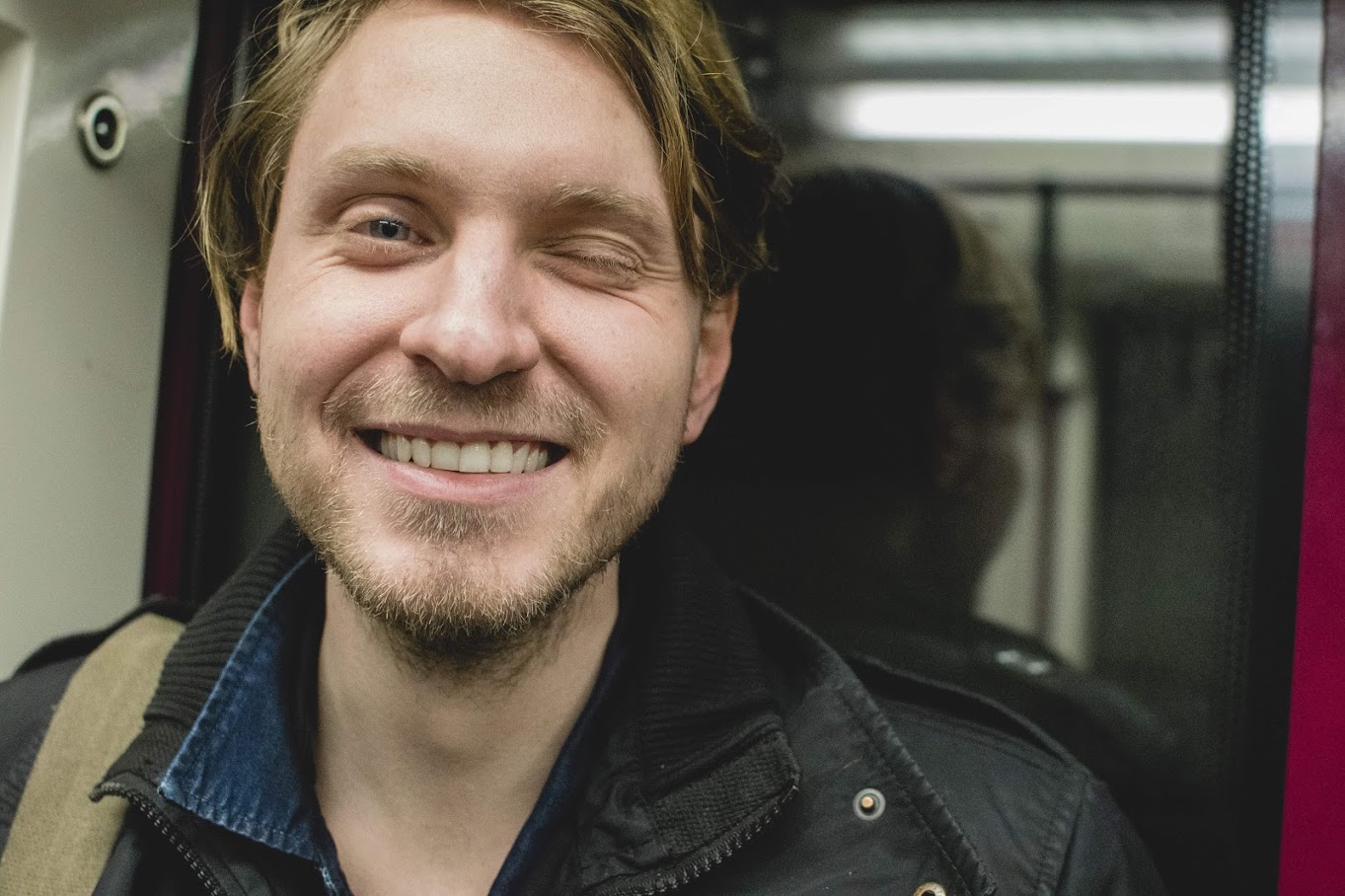 Emanuil is a freelance writer from Bulgaria who also enjoys writing music and keeping up with emerging technologies