Moldovan-Estonian p2p lending startup

Fagura

collects EUR 340K+ of crowdfunding as opposed to the planned EUR 200K.

The company's calling is to facilitate banking services by providing them without bureaucracy.

The service is only available for individuals in Moldova, but the new investment will now allow them to launch in Romania.

Fagura's other plans include launching a service for businesses and to prepare for the next round of investment.
Last month, Moldovan-Estonian p2p lending platform Fagura surpassed their funding target of EUR 200K on Seedrs, an equity crowdfunding platform. As of now, there is EUR 342.1K from 274 interested investors.
Essentially a hussle-free bank
In a nutshell, Fagura operates similarly to a marketplace for lending and borrowing money. People who want to borrow money, fill out a simple form and borrow the money. And people who want to invest in borrowing, similarly fill out their form and have their money borrowed to a client whom Fagura deems trustworthy. The borrowing rates begin with 7.9% and the investor's interest begins with 10%, depending on the borrower's track record, the amount of money in question, and several other factors. The solution's key point of attraction is its supreme ease and promptness, compared to regular banks.
There are apparent similarities with a neobank in that it's all done online and quickly, but the most apparent difference is that Fagura doesn't have its own app as of now. Besides, the idea behind neobanks is the ease of managing one's own funds, whereas a p2p lending platform is meant for connecting lenders with borrowers.
For now, Fagura is only available to individual clients in Moldova.
Inspired by disappointment
Looking at Fagura's story and idea, it's easy to see the reasons for such an overwhelming interest. The startup was founded (and initially self-funded) in Estonia by Moldovan entrepreneur Tudor Darie following his disappointment with regular banking institutions. According to him, such seemingly simple actions as making an investment or securing a credit were always bound with lots of lost time and dozens of unnecessary actions.
Having had enough of this, the entrepreneur decided to develop a financial alternative, without subsidiaries, where all communication with customers would be 100% online. He quickly found out that he had a lot of like-minded people with similar disappointing experiences. Soon enough, the core team was in place, consisting of himself, Dumitru Ciorici with excellent experience in business development, Sandu Camerzan coordinating IT teams and international projects, and a lot of other friends consulting and supporting the cause remotely.
Mr Darie further shares the story behind the startup's name: 'The example of bees and how they work impressed us a lot. To produce 1 kg of honey, a bee must make 40,000 flights, which is equivalent to the earth's globe. The power of bees is in mutual help. Thus, 1 kg of honey is produced by about 550 bees that deposit the nectar in the honeycomb. That is why we named the project Fagura – the Romanian word for honeycomb. A miraculous outcome of a community.'
Why Moldova?
Moldova was an easy choice of a sandbox. Mr Darie explains: 'We chose to test Fagura in Moldova because it's a small and excellent market for testing and validating a product. We developed all our IT systems in-house. So we preferred to test with a small group of users before scaling to larger markets.' Cristian Pasa, one of Fagura's investors, agrees that Moldova as a country with a developing financial system and an almost non-existent fintech scene' is an excellent place to test the service.
Why invest in Fagura?
Mr Pasa further tells ITKeyMedia about why he chose to invest in Fagura: 'The timing couldn't be better for Fagura as most of the EU countries are currently implementing a single crowdfunding directive, potentially giving the company a good head start in the region. Last but not least, I invested in the team and the co-founders who have a good business track record in Moldova. I am willing to give my full support to Fagura and see it grow to become a major fintech player.'
Future plans
The goal of the current investment was to fund Fagura's expansion to Romania based on EU's new Crowdfunding Regulation. Having tested its service in Moldova, the company is now ready for this expansion. This will naturally include hiring more talent in both Moldova and Romania. However, according to Mr Darie, Fagura has more plans:
Employ USAID's help to develop Scoring4Business, the company's planned solution for SMEs to help small businesses recover faster in the post-pandemic period. We should see this happening within the next half-year, Mr Darie promises.

Prepare for the next round of investments to move toward a neobank.
One doesn't need to be an entrepreneur to know how complicated it may become to work with regular banks and disagree with the necessity of those complications. Without a doubt, this is among the main reasons behind a number of trends, from the ongoing development of crypto currencies to the aspiration of every large company to develop its own fintech service. The development of p2p lending platforms like Fagura is the next, even more decisive step to confront regular banks' excessive bureaucracy.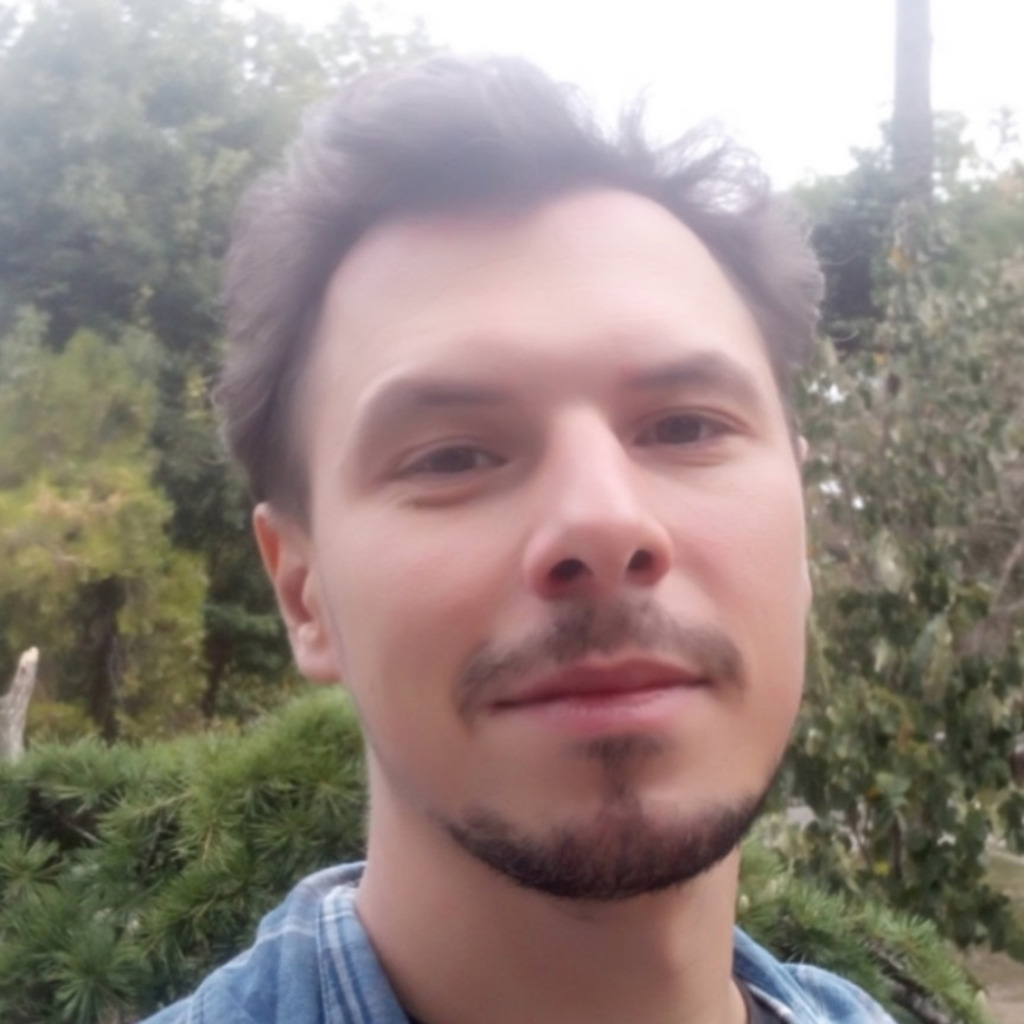 Kostiantyn is a freelance writer from Crimea but based in Lviv. He loves writing about IT and high tech because those topics are always upbeat and he's an inherent optimist!