Polish contactless communication provider for hotels

SmartHotel

receives USD 1MLN in another Seed Round.

The solution's main advantages is that it works through regular messengers (such as WhatsApp) and doesn't require installing anything extra.

The demand for contactlessness as grown as the result of COVID.

The new investment will mainly be used on staff expansion, sales, and covering short-term losses.
Polish traveltech startup SmartHotel concluded their new Seed round of investment. They raised USD 1M from their existing investors SMOK Ventures (known, among others, for their investment in SunRoof) and LT Capital (known for investing in Biocam, for example). This time, however, they were joined by Next Road Ventures and a couple of angel investors.
SmartHotel's History and Concept
SmartHotel was founded by Polish serial entrepreneurs Maciej Prostak, Damian Dąbrowski, and Paula Pul in October 2019. The idea behind SmartHotel was to enhance communication between guests and hotel staff by making it instant and contactless.
While the idea may seem obvious, there is one crucial feature that differs SmartHotel from any existing competitors' solutions. To use SmartHotel, neither the guest nor the hotel need to install any additional apps. SmartHotel's solution should rather be compared to a chat bot that runs in your favorite messenger.
'It's Software As a Service with only minimal initial setup required. We like SaaS, because SaaS is scalable. All SmartHotel's competitors are enterprise software solutions. Bad for them,' SMOK Ventures' founding partner Borys Musielak smiles.
As of now, the supported messengers include Facebook Messenger, WhatsApp, Signal, Kakao, and WeChat. As for the functional, with SmartHotel guests can check in, check out, as well as solve any issue concerning their stay at a hotel or rent apartment.
SmartHotel's Geography
SmartHotel is currently available in Poland (including Radisson Szklarska Poręba, Hotel Saltic, Zdrojowa Hotels group, Renters.pl, and RentPlanet) and in several African countries. Mr Prostak tells ITKeyMedia that they originally intended to launch in the African markets first before moving on to Europe.
'It was absolutely natural for me and my business partner and our CTO Damian Dąborwski. For the past five years, we co-founded and worked for two African companies: Channel Manager and HotelOnline. For us, those markets were closer than any others. But when the COVID began, we had to change our expansion plans. As we were forced to stay in Europe for most of the past year, we decided to start SmartHotel in Poland,' he shares.
COVID and Contactlessness for Hospitality Industry
However, the pandemic also brought undeniable benefits for SmartHotel, same as for any contactless technology. If before the pandemic hoteliers could consider a contactless communication solution a nice to have thing, it then immediately became a must have. Angel investor Mikolaj Chruszczewski agrees market entrance during post-pandemic hospitality market transformation is perfect timing. He names it one of jis main reasons to invest in SmartHotel.
Still, some time will pass before SmartHotel can reap the fruits of this phenomenon to the fullest. Even if the demand grew, hospitality businesses still suffered financially and cannot spend more on software. Mr Prostak admits that SmartHotel has to adjust the sales and pricing strategy accordingly.
On the other hand, angel investor Wiktor Schmidt thinks that SmartHotel will actually help the hospitality industry to overcome the consequences of the crisis through digitalization. 'Pre-checkin tech is very crowded while post-checkin experience remains offline in most places. SmartHotel has a great opportunity to change that.'
Why Investors Are Excited about SmartHotel
LT Capital's principal Kobi Shkuri points out another important problem that SmartHotel's solution solves. 'The hospitality industry has a blind spot. From check-in to check-out there is often very little communication between guests and hotels/hosts. Hotel managers lose sleep knowing that they might only learn about dissatisfied guests after those left the hotel or even uploaded a negative review. For the 700,000 hotels worldwide, this is one pain point that's worth addressing.' According to him, this was among the company's main motivators to invest in SmartHotel.
Still, investors agree that the team was the decisive factor in their decision to invest in SmartHotel this round. Next Road Ventures' partner Marcin Laczynski describes them as very driven and capable. Mr Shkuri of LT Capital even goes so far as to describe the team's vast experience as an unfair advantage over competitors.
What's Next
As for the use of the new investment, Mr Prostak admits that part of it will to cover the company's short-term losses that resulted from the market stagnation. However, the company's CEO points out that IT people are massively expensive now, and it is tough to get the best people on the market as more companies are biting for the same talents. That's why SmartHotel's main goal at the moment is to hire many new employees to cover the growing demand and expand fast. 
SmartHotel's solution is a win-win for both the hospitality industry and the guests. Hotels get a centralized communication platform with real-time, actionable feedback that helps them manage tasks, hotel staff, and guests' experience most effectively.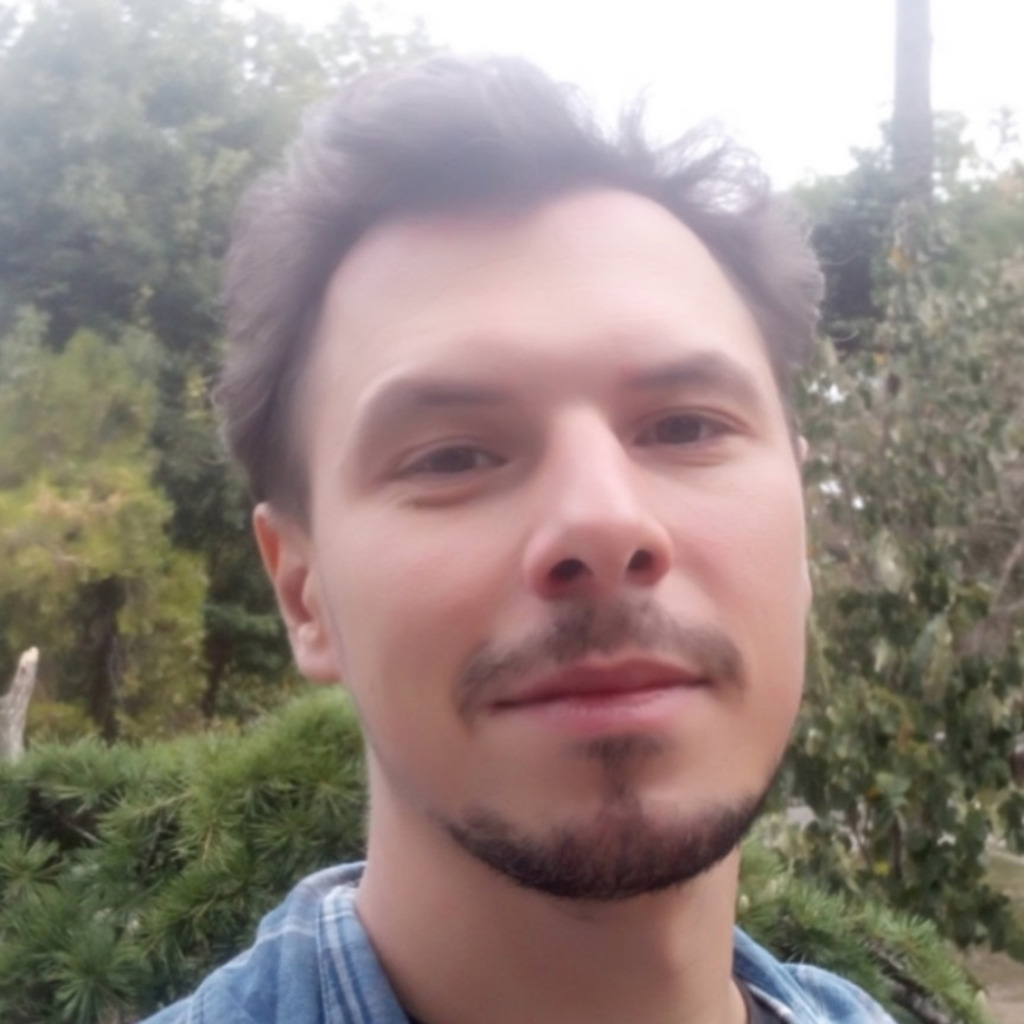 Kostiantyn is a freelance writer from Crimea but based in Lviv. He loves writing about IT and high tech because those topics are always upbeat and he's an inherent optimist!