UiPath

will award the most promising automation start-ups once again this October.

There will be two award categories: start-ups and scale-ups.

All automation-related start-ups are welcome to apply until September 1.
Following the fine tradition of supporting start-ups and scale-ups in CEE and Turkey, UiPath will award the most notable ones once again this year. The company remains true to its goal of supporting the development of innovative ideas and giving the most promising start-ups an opportunity to scale up.
UiPath itself was founded with the idea of automating enterprises to the maximum for the convenience of both employees and customers. To accelerate such automation, the company deems it critical to support emerging startups. As such, UiPath Automation Awards also aim at highlighting new technologies and products that can have a global impact and revolutionize the larger ecosystem of automation solutions.
According to UiPath's Chief Strategy Officer Vargha Moayed, they realize the challenges and triumphs a young company comes across while evolving and innovating. That's why the UiPath team is 'highly motivated and committed to help emerging players in the space to reach their full potential and scale globally.'
Recap: UiPath Automation Awards 2020 CEE & Turkey Edition
In the previous two years, over 400 candidates got a chance to compete for the main prizes. As ITKeyMedia reported, last year's winners were:
Start-up category:

Neurolabs

(Romania). Their ambitious approach to machine learning aiming for a level of understanding objects trains algorithms to recognize the inherent properties of objects.

Paul Pop

, Neurolabs' co-founder and CEO: 'Winning the UiPath Automation Awards fastforwarded our advancement into the automation space.'

Scale-up category:

Salesbook

(Poland). They came up with an app combining the most extensive suite of tools and features for sales teams, covering everything from planning meetings to analyzing customer satisfaction.

Dariusz Nawojczyk

, Salesbook's CMO: 'Winning UiPath's Automation Award reminded us that it's worth taking every risk and that hard work will eventually pay off. This competition is a great launchpad for scale-ups in CEE and Turkey who want to scale beyond their home region.'
Who Is Eligible for This Year's Awards
Same as last year, there will be two categories. Other than a technology that has proved viable, there are additional requirements to the applicants.
Seed-stage (and under) startups with an existing team and financing of within USD 1MLN are welcome to apply for the start-up automation award. The lucky winner will receive a prize of EUR 50K. Other than that, the winning company will enjoy UiPath's marketing and tech support for one year, as well as mentoring by experts from UiPath.
Scale-up automation award is available for companies with a team of four or more people, financing of within USD 3MLN, and no less than three paying customers. UiPath will mentor the winner, as well as grant them sales and marketing support. What's even more exciting, the winning company will get listed in UiPath Immersion Lab and thus have their solution(s) highlighted to a plethora of UiPath clients all over the world.
Candidates from CEE and Turkey have plenty of time to consider applying – until September 1. Once the applications are done, this year's judges (to be announced) will take their time to make a difficult choice of the finalists. UiPath Automation Awards final will take place on October 20, 2021, hosted by the Wolves Summit in Wrocław, Poland.
Everyone is Welcome
Mr Nawojczyk encourages all startups to take part in the UiPath Automation Awards 2021. 'You will have a great opportunity to test your ideas, your product, and your resilience. That alone already makes you a winner.'
'The recognition we received from this prize, combined with the hands-on expert guidance from UiPath propelled our business forward and helped us navigate what until recently had been new territory for us,' Mr Pop adds.
Interested candidates are welcome to find out more at the event's official website. Summing up the most important details:
Place: Wrocław, Poland.

Date: Wednesday, October 20, 2021.
As Mr Nawojczyk points out, there is no reason why any automation-related start-up shouldn't apply. However, if you have any second thought, there's an entire summer to consider and make up your mind to apply.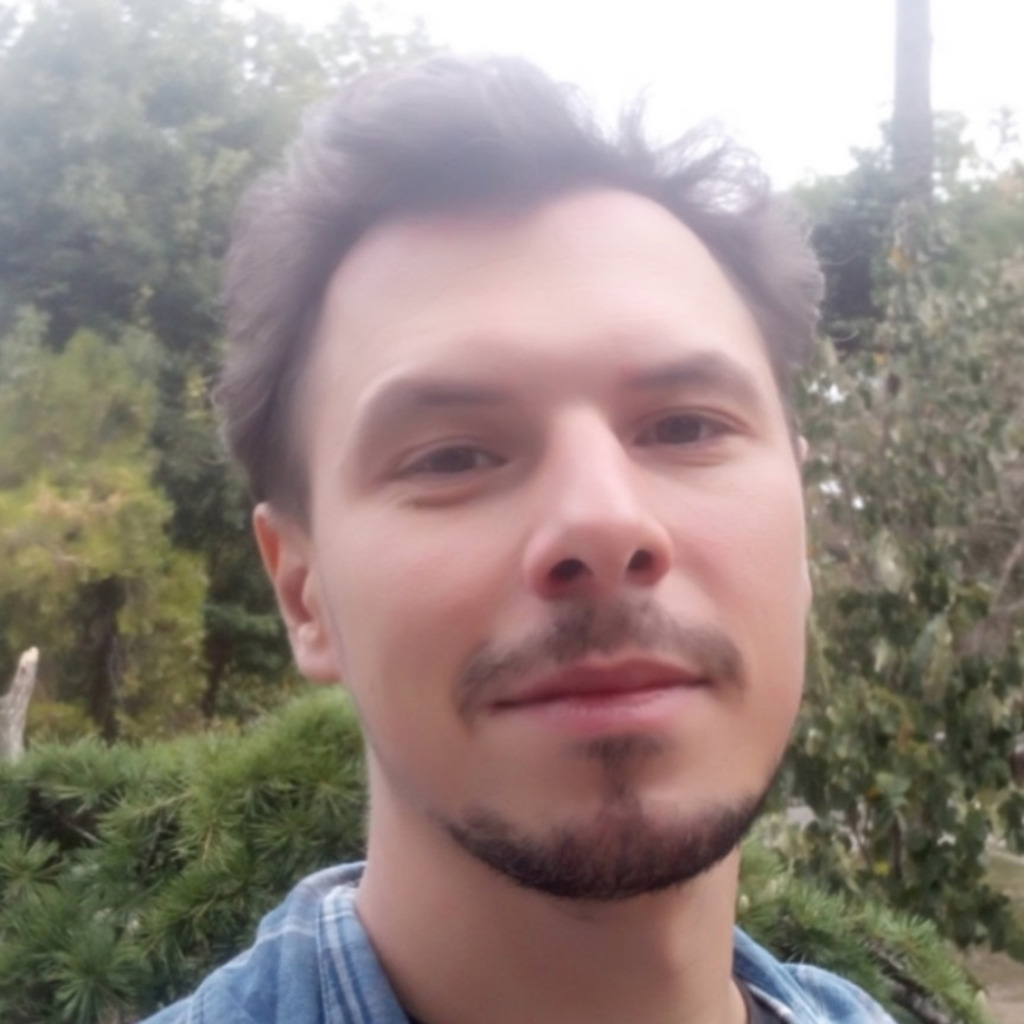 Kostiantyn is a freelance writer from Crimea but based in Lviv. He loves writing about IT and high tech because those topics are always upbeat and he's an inherent optimist!