Thanks to a crowdfunding campaign on SeedBlink, Proportunity's Series A round reached EUR 2.5M

The startups offers mortgages with a 5% deposit and suggest relatively cheap real estate that should grow in price in the future, according to the proprietary AI

To cement its position in the UK, Proportunity will develop new products, including mortgages with a 0% deposit and a rent-to-own offer
This June, Proportunity – a British fintech with Romanian founders – closed its crowdfunding campaign on SeedBlink, thus finalizing its Series A round. The startup brought in a total of EUR 2.5M, EUR 150K of it being raised via SeedBlink. VentureFriends and Kibo Ventures led the round.
Tackling Problems from Personal Experience
As soon as the co-founders – Vadim Toader (CEO) and Ștefan Boronea (CTO) – graduated from British universities 10+ years ago, they found out that the solutions suggested by the British Law and the existing financial institutions were dramatically insufficient. It practically excluded young families and first home buyers from viable opportunities to buy their own place to live.
'There is still a growing gap between the actual possibilities and the market, and neither banks nor government help fix it. More fortunate ones can count on some help from their parents, but that's a pitstop solution,' Mr Toader adds.
Affordable Mortgage and an AI to Confront the Unfair Gap
With over 10 years of experience in fintech and AI/ML, the co-founders launched Proportunity in 2018. The startup's proprietary AI helps people who cannot spend too much money to pick cheaper real estate that has the potential to grow in price. This is one of the reasons why the founders chose to launch in the UK and not in their home country.
'We actually wanted to start in Romania, but we finally chose the UK for a simple reason. In the UK, all the data about the finance-related past of an object is transparent – unlike in Romania. That's why it was impossible to train our ML in Romania,' Mr Toader explains.
In addition, Proportunity offers a mortgage with a 5% deposit so that the clients could afford the real estate in question. The startup has helped its clients to purchase over EUR 117M EUR worth of real estate as Proportunity grew its clientele 200% year on year. In 2022, the startup has already financed almost EUR 47M of property purchases, which marks a 152% improvement against the same period last year.
Proportunity's important cause is among the biggest reasons that attract investors. 'We invested in Proportunity as we saw the potential for them to positively impact the lives of thousands of first home buyers by allowing them to get on the property ladder earlier and stop renting,' Alistair Owen, principal at VentureFriends, tells ITKeyMedia.
Ambitions and Plans
It was mentioned that Proportunity does have an ambition to expand to continental Europe (Including Romania, hopefully), but Mr Toader denies any concrete plans in this direction. For now, Proportunity remains available in the UK exclusively. According to Mr Toader, the startup went on with their SeedBlink campaign 'out of curiosity.'
'We were curious how it would go back home, so we decided to give a chance to local investors to take part in our journey through SeedBlink. They turned out quite interested and supportive. We also did it for the PR, to set the base for our brand in our home soil,' the startup's CEO admits.
As for the concrete plans, Proportunity will spend the newly raised investment on product development. Namely, two new products that will solidify the company's position in the UK are scheduled: mortgages with 0% deposit and rent-to-own. The latter is something of a halfway house between rent and mortgage. It should be particularly beneficial for people who just came to the country and immediately need a place to stay and to own a place which they cannot yet afford. The co-founders hope to launch new products as soon as this year.
The growing gap between the demand for real estate among first home buyers and what the legal and financial systems have to offer is apparent all over the world – first world and third world equally. And yet, the UK – being arguably the most important place in the world for both fintech and real estate – can grow startups that can be flagships of providing viable solutions for young families and first home buyers. Hopefully,  the growing demand should give rise to similar solutions in other corners of the world soon enough.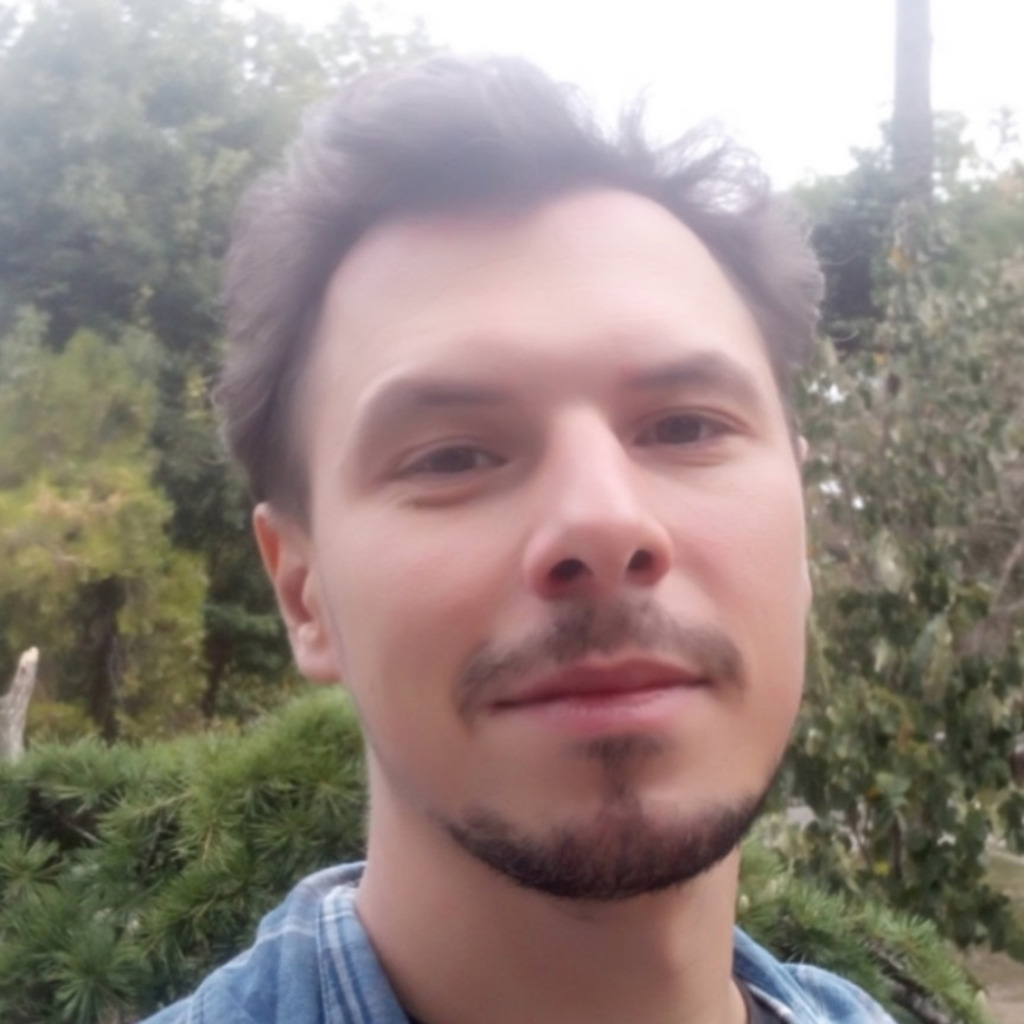 Kostiantyn is a freelance writer from Crimea but based in Lviv. He loves writing about IT and high tech because those topics are always upbeat and he's an inherent optimist!