Adwisely, 'a global team of Ukrainians' working on automating ad campaigns, raised USD 1.5 in Seed round

Their automation solution cuts the ad campaign costs up to 10x

Advisely will use the new investment on product development – adding more platforms for adds and offering human involvement for more sophisticated cases
This June, Ukrainian-born adtech Adwisely announced its Seed round of USD 1.5M. TMT Investments (known for investing in 3DLOOK, among others) led the round, but other participants were quite numerous. They included Cabra VC, Gaingels, ICU Ventures, Mana Ventures, and Andrew Filev of Wrike among other angels.
Beginnings and Playing with Numbers
Paul Matvienko (CEO) and Volodymyr Vorobei (CTO), Adwisely's co-founders have different backgrounds but share a passion for e-commerce. But, as it turns out, Adwisely wasn't their first effort.
'Before Adwisely, we launched an agency to help online stores integrate advanced advertising solutions to increase the return on advertising investment – such as Dynamic Product Ads. We learned that most of the potential clients who reached out to us did not have the budget to pay for our services. However, the service itself was requested a dozen times a day,' Mr Matvienko shares.
The co-founders calculated that an average eCommerce SMB has an advertising budget of USD 1-10K per ad platform while traditional advertising processes required additional investments, including: 
hiring an ad expert to create advertising strategies and manages ads: at least USD 2.5K per month

additional advertising budget for testing hypotheses: at least USD 1K per campaign per month
Igor Shoifot, partner at TMT Investments and also an angel investor in this round. He tells ITKeyMedia that the co-founders' ability to adapt to the changing demand quickly. 'The CEO and the core team are constantly looking for ways to grow, to better satisfy their customers' needs, and even to reinvent their business. In fact, Adwisely started as Retarget, a service that basically helped customers to re-target their advertising campaigns, but – based on feedback – expanded to offer a more comprehensive suite of marketing tools,' he tells ITKeyMedia.
Reinvention and More Numbers
Seeing the dramatic gap between the existing budgets and existing solutions, they decided that automating these two processes would be the most apparent way to make ad campaigns affordable for SMBs. So, in 2018 they founded Adwisely – an adtech that employs big data to come up with the ultimate ad campaign to suit the client's individual needs. The ad management process is fully automated and doesn't require any additional attention from an ad expert.
This allows Adwisely to set the minimal fee at USD 49 per month which is up to 10x cheaper than similar solutions from 'traditional' ad agencies. At that, Adwisely boasts about providing 600%+ ROAS (return on ad spend).
'To date, Adwisely has analyzed advertising results of more than 10k online stores. We use this data to determine the most efficient advertising tactics for other similar shops. This way our software can instantly make all the important decisions – what ads need to be shown on what placement and for what price – in order to receive high returns regardless of the store size and niche,' Mr Matvienko explains.
Tailored for DTC SMBs
'Their solution is the easiest, and yes, most comprehensive of all that we saw, making it possible for store owners to run their marketing with pretty much the same sophistication level as large stores,' Mr Shoifot agrees.
Up to date, Adwisely mostly targeted DTC (direct-to-customer) SMB brands – both in Ukraine and globally. Mr Matvienko lists several reasons for this:
DTC brand owners are passionate about what they're building. Most products they offer are unique and beautiful, so it's easier to market them online without spending additional time on ad creatives

DTC brands care about their brand and the quality of the product they produce. That's why most DTC brands comply with high standards of ad platform policies

DTC brands have a high lifetime and constantly grow in annual sales
Further Growth
Adwisely's clients include KSENIASCHNAIDER, MAYL Wear, Pride Designz, Survival Miami, Sports Fan Island, and many more. However, it must be the time to expand – so one of the plans that the startup announced in regard to the new investment was to develop a new product for bigger clients. Essentially, it will employ human expertise to meet the growing demand for ads efficiency control and navigate any privacy laws and new changes that ad platforms are rolling out. 
Adwisely's other plans include offering ad campaigns on more platforms, including TikTok, Pinterest, and Twitter (currently, they are only available for Facebook, Instagram, Youtube, and Google). For these purposes, they have already extended their development team from 1 to 3 cross-functional teams across the world.
According to a report from Shopify, ad costs are spiraling by 15-400% across sectors. In view of this, Adwisely's solution is – without exaggeration – a lifesaver for SMBs. Seeing how the cost increase doesn't seem to stop, the cost-effective automation solutions are likely to become equally critical for bigger retailers in the future.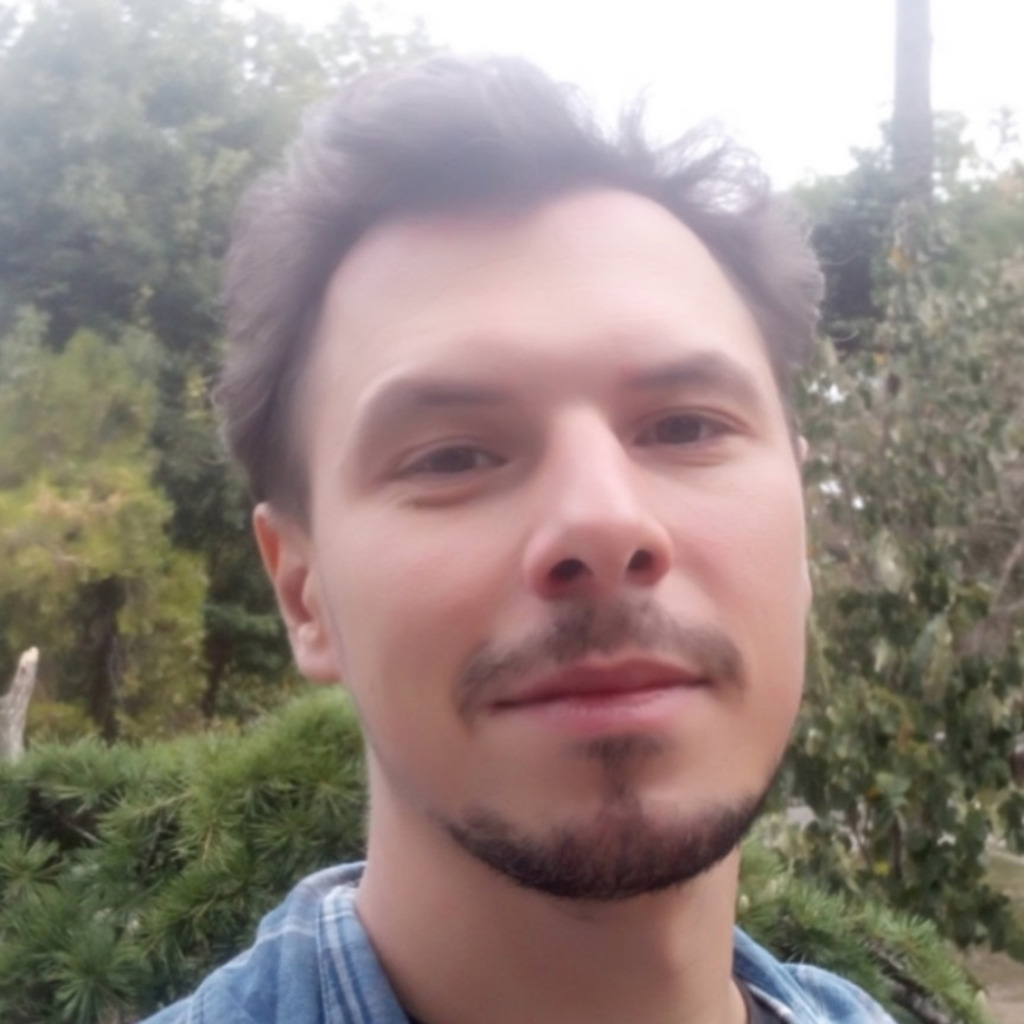 Kostiantyn is a freelance writer from Crimea but based in Lviv. He loves writing about IT and high tech because those topics are always upbeat and he's an inherent optimist!