Romanian real estate developer Forte Partners enters into partnership with Bright Spaces

All Forte Partners' buildings are now available for virtual tours

The partners pioneer the global trend of digitization in real estate in a post-pandemic, digital-first world
Romanian real estate visualization solution provider Bright Spaces enters into a partnership with one of the country's leading real estate developers Forte Partners. The latter will use the Bright Spaces' platform to present all of its buildings in virtual reality format. This makes Forte partners the pioneering company to do so in Romania.
Bright Spaces was founded in 2019 as the co-founders Bogdan-Adrian Nicoară (who was a guest at an ITKeyMedia podcast recently) and Andrei Constantin came up with the idea of virtual 3D tours. It won them several awards, and got them accepted into the British Pi Labs accelerator. In July 2021, the startup brought in EUR 1.5M in Seed round with an impressive list of international investors led by the French Axeleo Capital. Among other things, the investment allowed Bright Spaces to add new features to streamline the showcasing and leasing process even better.
Bright Spaces Continues to Cement Their Position in Their Homeland
Bright Spaces managed to disrupt the traditionally conservative and skeptical real estate industry. As the pandemic struck, this industry suffered as companies closed their offices that the employees no longer attended. On the one hand, innovation was not on top of the industry players' lists of priorities, but on the other hand, many of them quickly realized the benefits of 3D visualization of their properties and virtual tours.
'It is very simple for our clients to get their virtual 3D tours done as we need building plans that developers already have. We map the whole building and each individual space in an online interactive platform that then allows clients to choose their preferred available spaces. For a future tenant, the process becomes very clear: they can see the offices and their sizes, they can tour them and learn everything they need to know about the building: what's around them, their tech specs, their sustainability features, accessibility and many more,' Mr Nicoară explains.
Why Developers Should Favor Virtual Tours
Naturally, the most obvious benefit during the pandemic was the fact that the potential tenants no longer needed to leave the safety of their homes and put their health to risk to see an office space of their interest. According to Bright Spaces' model, the client can book an in-person tour of a property after the virtual one, once they are sure that they are indeed interested. This facilitates the process for both landlords and tenants even without the context of the pandemic.
Another advantage of Bright Spaces for landlords is that they can show a property to potential new tenants in advance. In other words, if a current tenant is due to vacate a property and the landlord is looking for a new tenant, the landlord can offer tours of the property to new tenants early, before the old tenant vacates it – thus minimizing the downtime.
Additionally, the Bright Spaces team makes a point of their platform being ultimately convenient and user-friendly. The platform is web-based and doesn't require any additional equipment (such as a VR helmet).
Forte Partners – The Techno-Optimistic Real Estate Developer
Forte Partners has a reputation of a techno-optimistic pioneer. Since the company was founded in 2014, it has always been at the forefront of innovation. For example, in April 2021 the company launched SpotUS.Space in cooperation with the Cluj-based company Parking Spotter. It is a solution for the efficient and sustainable management of an office building's resources.
Geo Mărgescu, co-founder and CEO at Forte Partners is pleased that his company became the first Romanian developer to define the sustainability standard for the projects presented through the Bright Spaces platform. He admits that the Bright Spaces team did a tremendous and terrific job listing all the elements and facilities we provide through our smart buildings.
Online VS Offline Experience
'There is a storytelling dimension to virtual tours that allows for users to create a more genuine connection with the space. When our prospective tenants visit available offices in a virtual 3D interface and can configure the space according to their preferences, they can better understand our ethos,' the Forte partners' representative adds.
Mr Nicoară tells ITKeyMedia that Bright Spaces is honored to partner up with Forte Partners. 'Going for a digital showcasing, marketing, leasing and management solution is a turning point in the real estate industry that is growing increasingly aware of its need to digitize its processes,' he states. Mr Nicoară is convinced that through their cooperation, Forte partners and Bright spaces emphasize the vital necessity of a digitization solution for the real estate industry in a post-pandemic, digital-first world.
That said, Bright Spaces never miss a chance to underline that their virtual tours seek to amend offline experience and not to replace it. As a strong supporter of digitization in real estate, Mr Nicoară also admits to valuing the role of personal, direct communication.
Brights Spaces' CEO shares his vision: 'The role of offline visits will be about adding an extra layer to the experience. Landlords and brokers will focus on more qualitative tours, specific information, and details that cannot be transmitted through digital environments, on maintaining the personal touch and contact with potential clients, especially when it comes to high-sum transactions.'
Following Trends and Setting New Standards
With the simultaneous booming development of metaverses and globalization, digitization of real estate is inevitable. Virtual tours have been quite trendy in the Western countries for several years now, and the pandemic accelerated this trend. The Forte Partners and Bright Spaces partnership is an example of Romania and CEE in general following suit.
Concluding in the words of Mr Nicoară, even if the innovator and early-adopter spirit was downplayed in CEE in the past, the region is evolving fast. It begins to set up new trends and standards when it comes to creating and adopting new technologies, even in the traditional real-estate space.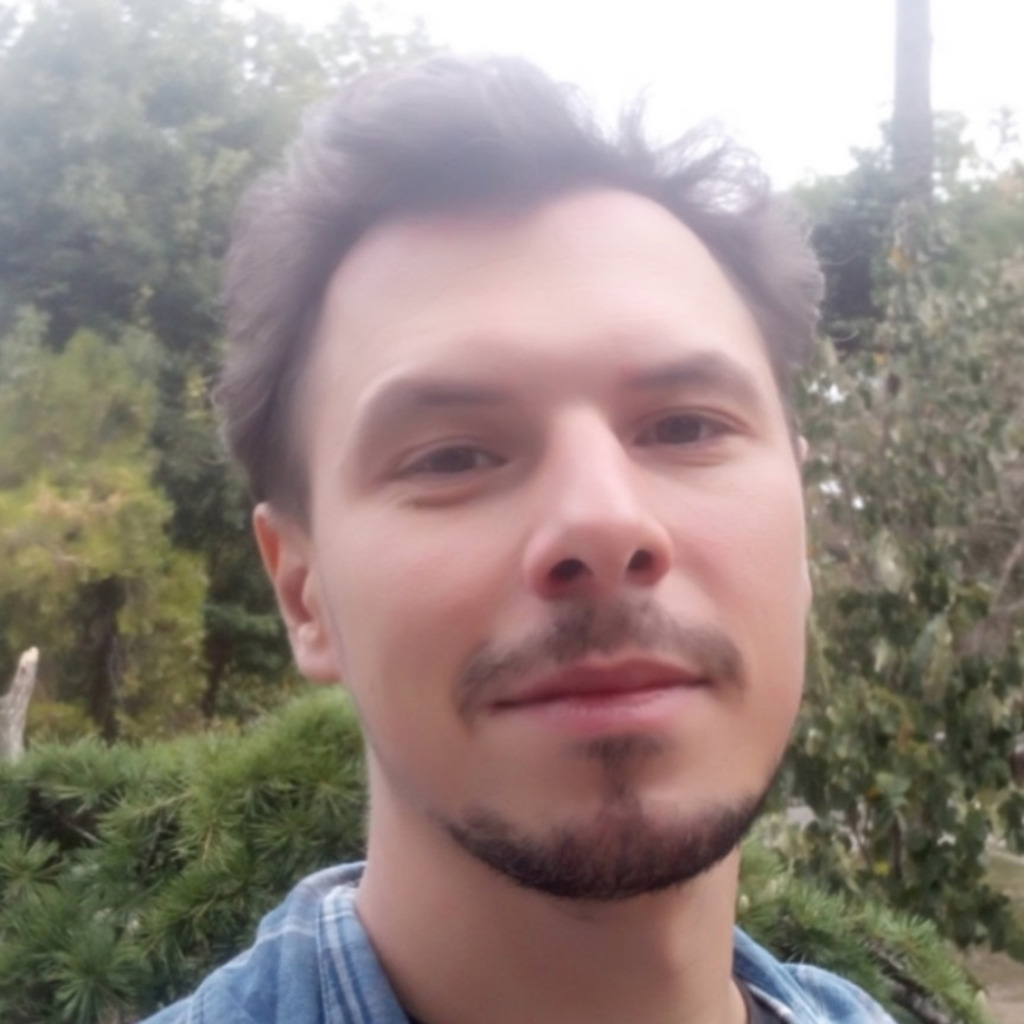 Kostiantyn is a freelance writer from Crimea but based in Lviv. He loves writing about IT and high tech because those topics are always upbeat and he's an inherent optimist!