SeedBlink, Romania-based crowdfunding service for investors and startups, issues a report detailing two years of its history

The reports sums up the platforms' experience both with investors and founders, as well as tips for them

SeedBlink's ambition includes further product development and geographic expansion
CEE's most famous investment crowdfunding platform SeedBlink marks two years of its history with a 46-page report. The report details the crowdfunding campaigns as well as some details of the platform's mode of operation, tips for investors and founders, and more.
Founded in early 2020, SeedBlink became the first platform of its kind not only in Romania and CEE, but in the entire Europe. The platform's co-founder Andrei Dudoiu and his team have an extensive background as managing partners of successful companies with global exits. They used it to build an investment crowdfunding platform specifically tailored for the needs of startups.
Being able to make private equity investments remotely through an online platform proved to be an opportunity at the beginning of the pandemic. 'We were fortunate to be able to build the team and show progress to our clients and shareholders quite quickly. I can even say it's been a smooth ride but learning something new every day,' Mr Dudoiu tells ITKeyMedia.
At the same time, SeedBlink offers its community of investors a chance to invest alongside top European VCs and angels with equal opportunities. Each campaign is supported by a pre-committed amount from an institutional investor.
From the Founders' Side
Through two years of its existence, SeedBlink has reviewed over 1500 requests for crowdfunding campaigns, selecting only 56 that corresponded to the platform's requirements and raising over EUR 37M altogether. (The common reasons for declining are also listed in the report). Some of them – like EcoTree or Telios Care – got covered by ITKeyMedia.
Romanian eCommerce facilitation startup EasySales went one step further and crowdfunded its entire round on SeedBlink. `We are on a mission of democratizing merchants' access to technology. That's why using SeedBlink, a tech vehicle with a similar mission and approach, for our investment needs is in line with our philosophy,' easySales' co-founder Ciprian Cazacu explains.
The platform's Top 3 biggest campaigns so far are the following:
FlowX.ai

– a Romanian service for facilitating digital transformation of enterprises regardless of legacy systems – raised EUR 1.6M of a EUR 7.3M round on SeedBlink.

Dronamics

– a Bulgarian drone-based cross-border cargo delivery operator – brought in EUR 950K of a 3M round via SeedBlink.

SeedBlink itself crowdfunded its own EUR 3M Series A round with EUR 1.1M through

its own platform

.
Dronamics' CEO and co-founder Svilen Rangelov tells ITKeyMedia that getting involved with SeedBlink additionally helped them strengthen their presence in Romania. According to him, many companies supply both Bulgaria and Romania from Bucharest due to its central location. So, it's convenient for Dronamics to cover both countries within a two-hour flight of their drones with same-day service for 27 million people.
'As firm believers in the democratization of access to capital and opportunities, we really liked the professionalism of the Seedblink team in particular and the platform they've developed. They made it extremely prompt and effortless for us to run our campaign,' Mr Rangelov adds.
'Having a wide network of angel investors can be a catalyst for your growth in a region,' Katerina Santikou, managing director at Workathlon, continues, explaining why her Greek-British startup chose to crowdfund its Bridge round on Seedblink. Workathlon's campaign is one of the examples of SeedBlink expanding beyond CEE.
From the Investors' Side
As of now, SeedBlink's community counts 9,000 investors from 50 countries. The minimum ticket is EUR 2,500. The report specifies that an average ticket size is EUR 4,000 and profiles a typical investor as a 30-year old man working in the IT sector. Daniel Mereuta, one of SeedBlink's first users, believes that a platform like this should have come by a lot earlier.
'I saw them evolve rapidly, maintaining their weekly listings, adding new features and products, etc. Additionally, SeedBlink became a learning opportunity for me. I am the only one responsible for choosing startups in which I want to invest. I think, I assess, I watch live pitches from the founders, analyze documents, etc. It's very useful and practical – like following a long investment training but as applied as possible and of course, hopefully with good returns,' Mr Mereuta shares.
Product Development and Other Plans for 2022
What the report didn't include is SeedBlink's product development. The platform announced several big updates in December, including:
myPortfolio – a handy representation of aninvestor's portfolio, including costs, value, profit/loss trends, documents of the startups, their quarterly reports, etc. 

Thesis definition – a tool for personalizing the potential deals. It will allow to match investors and startups in private deal rooms by expertise and thesis.
'Another exciting capability we are building is the secondary market. We currently have a pilot project to enable liquidity using the market price share determined by the valuation of a new investment round,' Mr Dudoiu reveals.
Aside from the secondary market for investors, SeedBlink's spokesperson points out two priorities for the platform's development  in 2022:
accelerating expansion in Europe with local offices at CEE – in addition to the existing ones in Bulgaria and Greece

getting approved by the

EU Crowdfunding Regulation
Providing access to small investors in syndicates alongside professional investors is crucial for driving innovation in Romania, CEE, and Europe. Startups, in turn, benefit from easier access to early stage capital and growth networks as it helps them to create more disruption.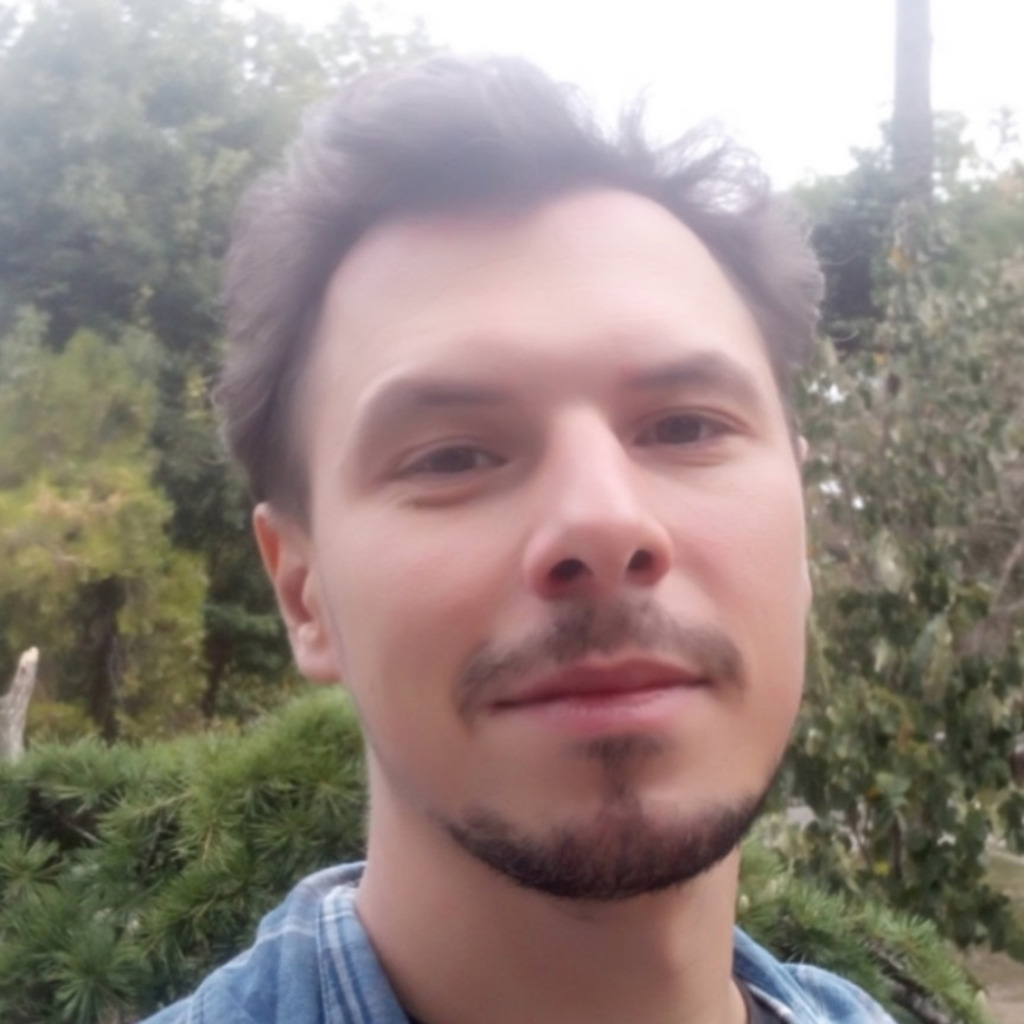 Kostiantyn is a freelance writer from Crimea but based in Lviv. He loves writing about IT and high tech because those topics are always upbeat and he's an inherent optimist!