easySales is a well-known Romanian eCommerce facilitation startup that also operates in Bulgaria and Hungary

They raised another Seed round of EUR 464K on SeedBlink this Summer

Their next step will be the further international expansion through the integration of global eCommerces 
This June, Romanian eCommerce facilitator easySales conducted yet another crowdfunding campaign on SeedBlink. This time, V7 Capital became a pre-committed investor with EUR 75K. Altogether, the startup raised EUR 464K of funding.
Recap
EasySales was started by Ciprian and Iulian Cazacu in 2017. Their original idea was to develop an eCommerce platform of their own, but they soon realized the challenge of having to manage their sales throughout various channels. Their guess was that this obstacle often discouraged sellers from entering new marketplaces and thus prevented them from increasing their sales.
What they came up with was a tool for merchants to facilitate listing their product across multiple platforms and managing their sales. This tool allows sellers to connect their online store(s) with marketplaces, invoice systems, and couriers and manage all orders together in a single place. Ciprian Cazacu explained it in detail at an ITKeyMedia podcast.
Drive to Democratize eCommerce
'Driven by our mission to democratize the access of all merchants to eCommerce, we built EasySales,' is probably an ideal quote from our previous talk with Mr Cazacu about easySales. This strive for democratization is among the key factors that drive investors to the startup.
'EasySales brings significant value to companies, including small and medium ones, being also easy to use without technical knowledge and without implementation costs,' V7 Capital's managing partner Iulian Cîrciumaru tells ITKeyMedia. He states that he invested in easySales because he believed in their decisive contribution to the democratization and optimization of online sales models.
What Went on Since the Last Round
The milestones covered by easySales during a little over a year since their previous round of investment include:
Expansion to Romania and Hungary by integrating local eCommerces

Increased access for international merchants through adding more languages (including English and Chinese) on the back end. Mr Cazacu promises to add more languages on the front end by the end of 2022

Over 450 paying customers who listed over 6.5 million products on various marketplaces, automatically generated approximately 2 million invoices and 2 million delivery documents, and benefited from automatic translations for 580,000 product documentation items

The platform processed over EUR 300M worth of orders in 2021

The startup became the finalist of

UiPath Automation Award

and the

EBRD Star Venture program
More Integrations and Further Expansion
In view of easySales' successful expansion experience in Bulgaria and Hungary, it is now time for the startup to go even more ambitious and set sail for the UK and the US. According to Mr Cazacu, since easySales' tool is plug&play, all they need to do is integrate international eCommerces, including Amazon, Etsy, and Zalando.
'We are an online SaaS company. Our product can be accessed by any merchant from anywhere without the need for us to have a local office or a representative on the spot. We offer onboarding and support services remotely. What we need to do is develop the integrations relevant for these countries, and we are currently working on this,' he shares.
It's been over two years since online shopping has become not merely an option but – in many cases – a necessity. Lots of merchants had to shift their businesses online exclusively, but the online world didn't always welcome them with open arms. Many of them lack the skill or the time (or both) to list their products on all the possible eCommerces – as much as they lack the funds to hire an extra professional for that. In other words, easySales appeared at just the right time to help these merchants out, and it's no wonder that the startup's progress is so apparent.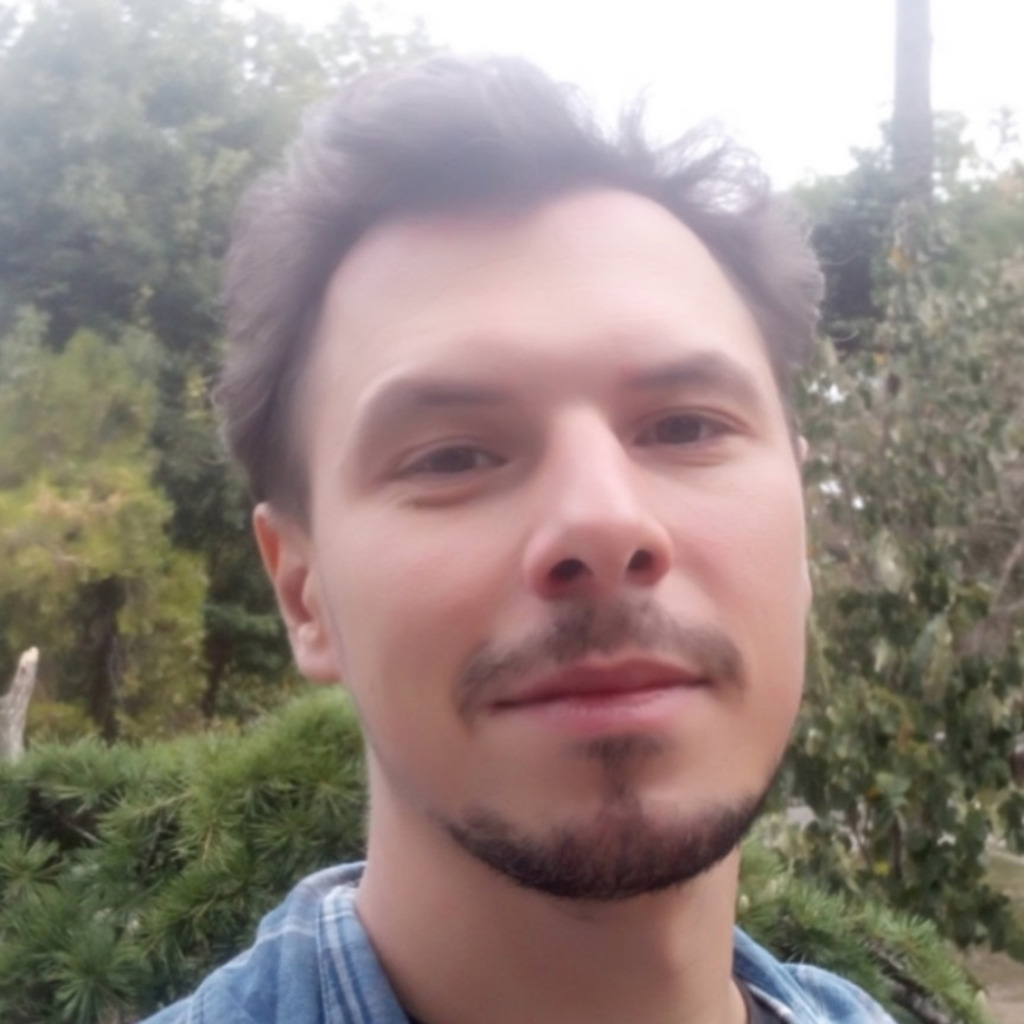 Kostiantyn is a freelance writer from Crimea but based in Lviv. He loves writing about IT and high tech because those topics are always upbeat and he's an inherent optimist!