We have just finished the first day of the Webit festival. Webit promotes Sofia as the digital capital of the new markets. I hope after reading the article, you will understand why.
The President of Bulgaria, The Mayor of Sofia, Deputy Prime Minister, Ministers and Ambassadors from all around Europe and beyond, major enterprise leaders, innovators, marketeers, scientists, entrepreneurs, and investors were part of the speakers and attendees of the first day of Webit Festival Europe.
Numbers: 250+ speakers, 4300 attendees from 74 countries.
The Digital Marketing and Innovation Summit
Workshops Areas
Day 1 of Webit Festival Europe hosted 13 events including:
– The Digital Marketing & Innovation Summit focusing around programmatic, video and mobile advertising, Brands' Digital Strategies, Omni-Channel and personalisation strategies, Digital Entertainment and media.
– The Tech Summit with a unique FinTech Track and Investors Tracks. – The New Economy Leadership Summit was focusing on boosting European Entrepreneurial Ecosystem, EU refugee crisis, Disruptive legislation, Climate Changes.
– The Smart Cities Summit with EU Mayors Track, Smart Transportation Track, Smart Energy Track.
– Pitch Stage – a place to inspire and hear pitches of the semi-finalists of the Founders Games StartUp Challenge, which attracted over 1400 applications from startups from all around Europe.
– over 15 workshops, roundtables and meetups.
Day 2 was focusing on IoT, digital transformation, and BigData, and hosted 3 additional summits:
Dev Summit
Digital Bulgaria Summit
SMEs Summit

At 5 pm CET started the award ceremony of Webit's Founders games. Five top startups were selected: Clkim, Biowatch, Broshura, Playgroundenergy, and Adguard,  and the winner of the challenge as well as a €200 000 cheque went to the latter. What a day 🙂
If you didn't manage to come to Bulgaria, you can watch the podcast here.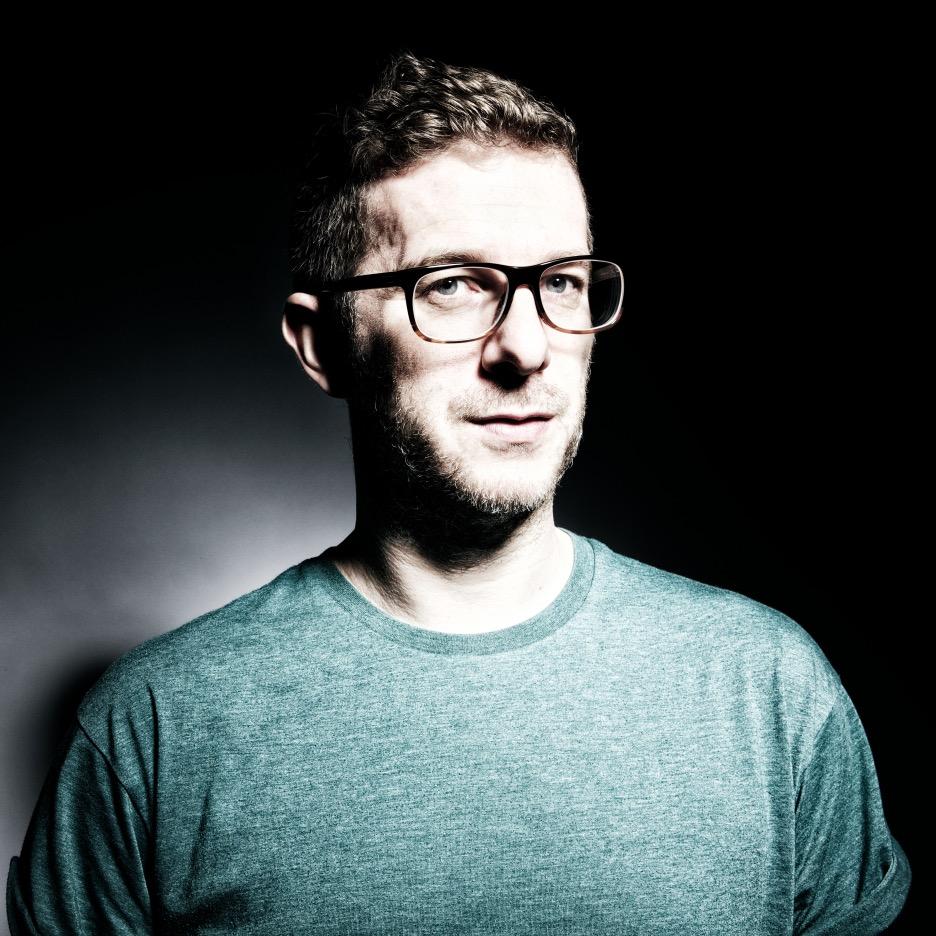 Radio addict, blogger. working on his 1st book ever.